SEE 7960 | SEE Eyewear | Eyeglass Frames
Sep 1, 2021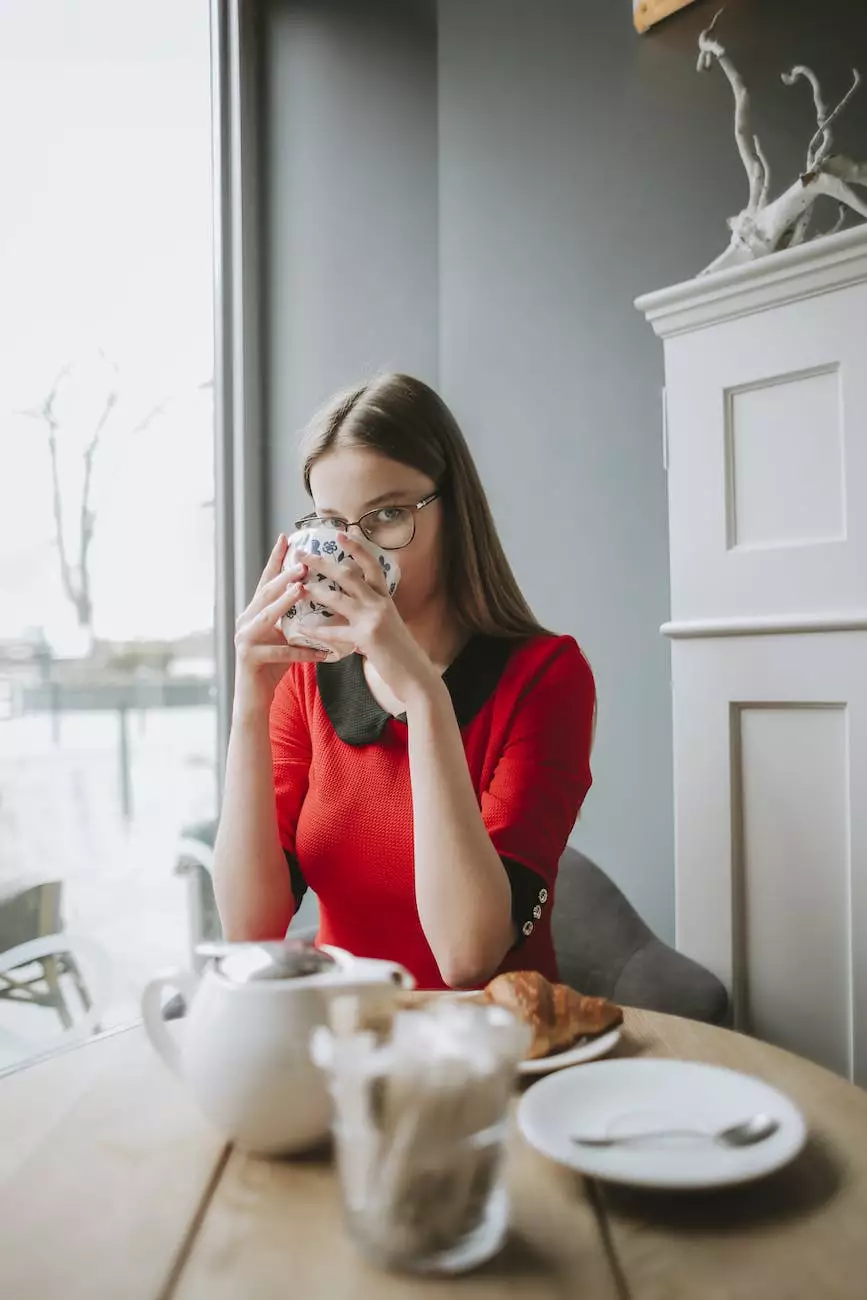 Experience Exceptional Vision with SEE 7960 Eyeglass Frames
Welcome to Baron Rick W Dr, where we offer a wide range of high-quality eyeglass frames, including the stylish and innovative SEE 7960 collection. As a renowned optometrist in the field of vision care, we understand the importance of providing our customers with the best eyewear options to enhance their vision and style.
Discover the Perfect Eyeglass Frames for You
With the SEE 7960 collection, we bring you a unique blend of fashion-forward designs and advanced optical technology. Our eyeglass frames are carefully crafted using premium materials to ensure durability, comfort, and style. Whether you're looking for a classic pair of frames or something bold and trendy, the SEE 7960 collection has something for everyone.
Unparalleled Style and Quality
When it comes to choosing the perfect eyeglass frames, style and quality go hand in hand. Our SEE 7960 collection offers a wide variety of frames in different shapes, colors, and sizes to suit your unique preferences. From sleek and minimalistic designs to vibrant and playful patterns, you'll find an extensive selection of frames to express your individuality.
But it's not just about style – the SEE 7960 collection also prioritizes optical performance. Our frames are meticulously designed to ensure a comfortable fit and optimal vision correction. With precision lens placement and advanced technology, you can experience clear, crisp vision without compromising on style.
Personalized Service to Meet Your Eyewear Needs
At Baron Rick W Dr, we understand that choosing the right eyeglass frames can be overwhelming. That's why our team of dedicated optometrists and eyewear specialists are here to guide you through the process. We provide personalized service, ensuring that you find the perfect frames that not only enhance your vision but also complement your facial features and personal style.
Our experts will take the time to understand your unique needs, prescription requirements, and lifestyle preferences to help you make an informed decision. Whether you need frames for everyday use, reading, or special occasions, we have the expertise to recommend the ideal eyewear solution for you.
Why Choose SEE Eyewear?
SEE Eyewear is a trusted name in the industry, known for its commitment to quality, style, and innovation. The SEE 7960 collection embodies the brand's core values, offering frames that are not only fashionable but also built to last. With SEE Eyewear, you can enjoy:
Uncompromising Quality: Each pair of SEE 7960 frames is made with utmost attention to detail and quality craftsmanship to ensure long-lasting performance.
Trend-Setting Designs: SEE Eyewear stays ahead of the fashion curve, bringing you the latest trends in eyewear, designed to make a statement wherever you go.
Superior Comfort: The SEE 7960 collection combines style with ergonomic design, providing a comfortable fit that you can wear all day with ease.
Clear Vision: SEE Eyewear utilizes cutting-edge lens technology to offer precise vision correction, giving you optimal visual clarity.
Enhance Your Vision and Style with SEE 7960
Don't settle for ordinary eyeglass frames. Upgrade your vision and style with the SEE 7960 collection available at Baron Rick W Dr. Explore our extensive range of frames, try them on in our comfortable showroom, and let our expert team assist you in finding the perfect pair. We are committed to providing you with the highest level of satisfaction and ensuring that you leave with eyewear that truly reflects your personal style.
Visit our website or contact us today to schedule your appointment and discover the SEE 7960 collection at Baron Rick W Dr. Experience the perfect blend of fashion, comfort, and exceptional vision with SEE Eyewear.