AVAIRA TORIC - Family Vision Care
Jun 19, 2020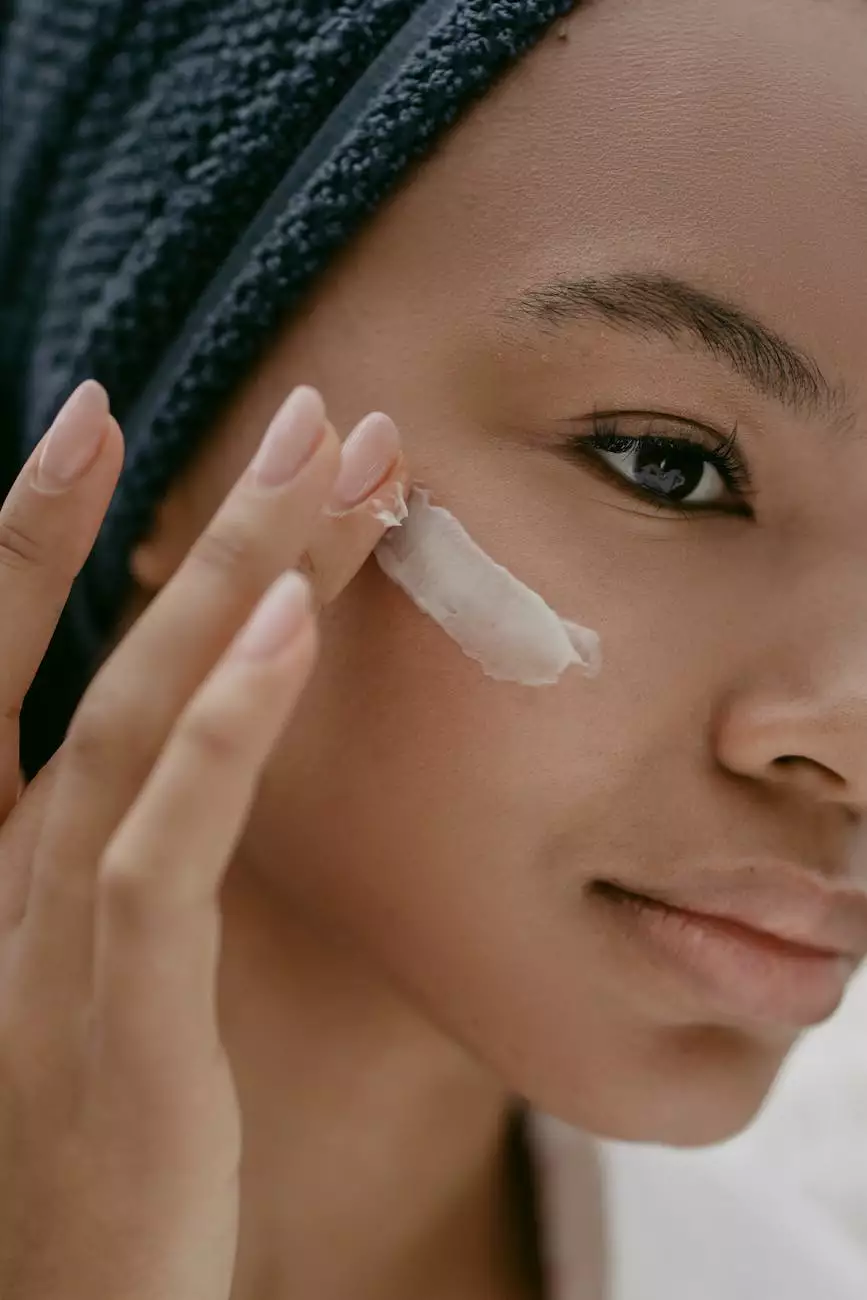 Welcome to Baron Rick W Dr, your go-to destination for all your family vision care needs. We are proud to introduce AVAIRA TORIC, a revolutionary contact lens designed to provide excellent vision correction for individuals with astigmatism.
Understanding Astigmatism
Astigmatism is a common eye condition that affects millions of people worldwide. It occurs due to an irregular shape of the cornea or lens, causing blurred or distorted vision. If you have astigmatism, you may experience difficulty in seeing objects clearly at varying distances.
Fortunately, AVAIRA TORIC lenses offer a simple and effective solution to correct astigmatism, allowing you to enjoy crisp and clear vision throughout the day.
The Benefits of AVAIRA TORIC
AVAIRA TORIC lenses are designed with advanced technology to optimize your visual experience. Here are some of the key benefits:
Exceptional Vision Clarity: AVAIRA TORIC lenses provide precise correction, allowing you to see clearly and sharper at any distance.
Comfortable Fit: These lenses are made from soft and breathable materials, ensuring a comfortable and irritation-free wearing experience.
Moisture Lock Technology: AVAIRA TORIC features Aquaform® technology that locks in moisture, keeping your eyes hydrated and fresh throughout the day.
UV Protection: These lenses provide excellent UV protection, shielding your eyes from harmful sun rays.
Cost-Effective: AVAIRA TORIC lenses offer exceptional value for money, providing superior vision correction at an affordable price range.
Your Trusted Family Vision Care Specialist
At Baron Rick W Dr, we understand the importance of maintaining optimal eye health for you and your loved ones. Our dedicated team of experienced optometrists is committed to providing personalized and comprehensive vision care services.
Whether you need a routine eye examination, contact lens fitting, or assistance with selecting the perfect eyewear, we are here to help. Our state-of-the-art facilities, combined with our expertise, ensure that you receive the highest standard of care.
Why Choose Baron Rick W Dr?
When it comes to choosing a reliable vision care provider, Baron Rick W Dr stands out for the following reasons:
Expertise: Our optometrists have extensive knowledge and experience in diagnosing and managing various eye conditions, ensuring accurate and effective treatments.
Advanced Technology: We utilize cutting-edge technology and equipment to deliver precise and advanced vision care services.
Wide Range of Services: From comprehensive eye examinations to contact lens fittings and ocular disease management, we offer a wide range of services tailored to meet the unique needs of each patient.
Patient-Centric Approach: We prioritize your comfort, safety, and satisfaction, and strive to build long-term relationships based on trust and exceptional care.
Convenient Locations: With multiple conveniently located clinics, accessing quality vision care has never been easier.
Experience the difference with Baron Rick W Dr and discover the highest standard of family vision care with AVAIRA TORIC lenses. Contact us today to schedule an appointment or learn more about our services.