PUREVISION - Family Vision Care
Apr 12, 2019
About Us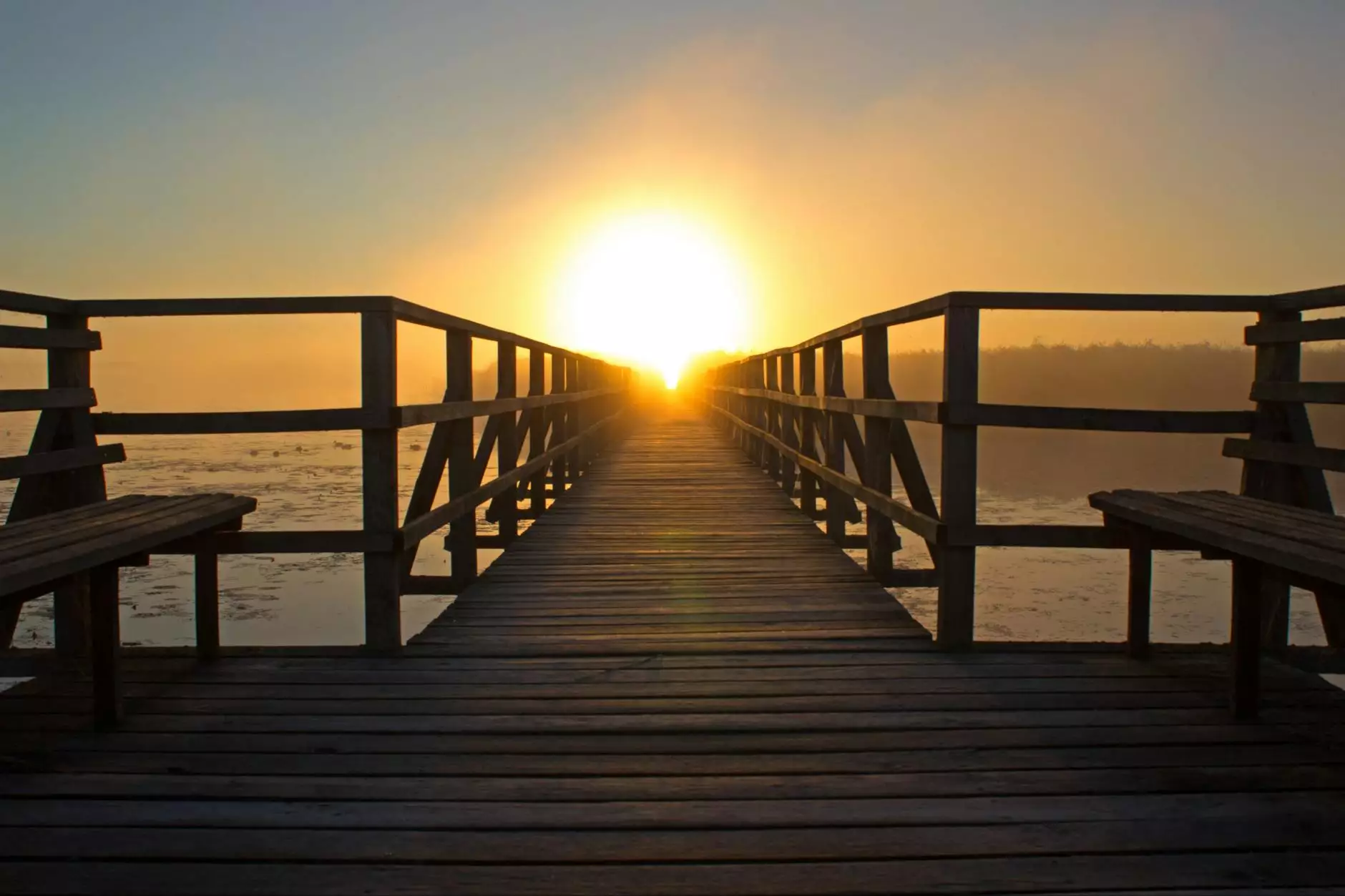 Welcome to PUREVISION - Family Vision Care, the premier destination for all your vision care needs. As a trusted source for comprehensive eye care services in the health category, we are dedicated to providing the highest level of care and personalized attention to our patients. Led by Baron Rick W Dr, our team of experts is committed to helping you achieve optimal vision and maintain eye health for a lifetime.
Our Commitment to Quality Care
At PUREVISION - Family Vision Care, we understand the importance of clear and healthy vision in your daily life. That's why we go above and beyond to offer a wide range of services to address various eye conditions and ensure the well-being of your entire family's vision.
Comprehensive Eye Exams
We believe that regular eye exams are the foundation of proactive eye care. Our experienced optometrists utilize state-of-the-art technology to thoroughly evaluate your visual acuity, examine the health of your eyes, and detect any potential issues before they become major concerns. From testing your visual field to assessing your eye coordination, our comprehensive eye exams are designed to provide you with a comprehensive understanding of your eye health.
Advanced Vision Correction Options
Whether you're in need of glasses or contact lenses, we offer a wide selection of advanced vision correction options to suit your individual preferences and lifestyle. Our team will work closely with you to determine the best solution for your unique needs, ensuring optimal clarity and comfort in your vision.
Management of Eye Conditions
At PUREVISION - Family Vision Care, we are well-equipped to handle a variety of eye conditions, ranging from common refractive errors to more complex ocular diseases. Our expert team will diagnose and create personalized treatment plans to effectively manage conditions such as myopia, hyperopia, astigmatism, glaucoma, cataracts, and more. Rest assured, we stay up-to-date with the latest advancements in eye care to provide the most effective and cutting-edge treatments available.
Why Choose PUREVISION - Family Vision Care?
When it comes to your vision, you deserve the best care possible. Here are a few reasons why PUREVISION - Family Vision Care stands out:
Exceptional Expertise: Our team of optometrists brings years of experience and specialized knowledge to provide you with top-notch care.
Advanced Technology: We invest in state-of-the-art equipment to ensure accurate diagnoses, precise measurements, and effective treatments.
Personalized Approach: We believe in individualized care, tailoring our services to meet your unique needs and preferences.
Comprehensive Services: From routine eye exams to specialized treatments, we offer a wide range of services under one roof for your convenience.
Family-Oriented Atmosphere: We prioritize creating a welcoming environment where patients of all ages feel comfortable and cared for.
Contact Us for Your Family's Vision Needs
Don't compromise on your family's vision care. Trust PUREVISION - Family Vision Care for all your eye health needs. Schedule an appointment with Baron Rick W Dr today and experience the difference our comprehensive and personalized approach can make in your life.