AIR OPTIX AQUA TORIC
Sep 20, 2022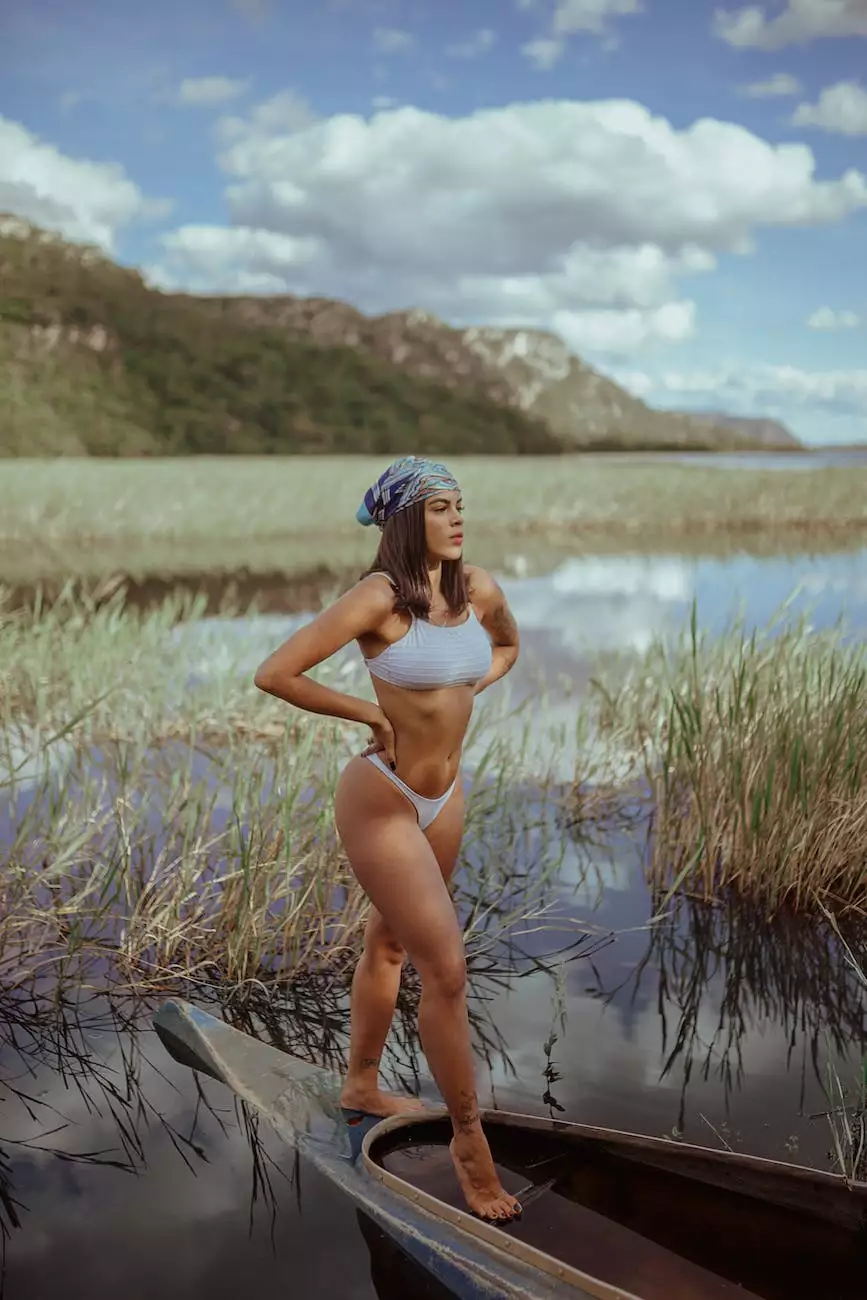 Experience Enhanced Comfort and Clear Vision for Astigmatism
At Baron Rick W Dr, we are committed to providing the highest quality eye care products to our valued customers. That's why we are proud to offer the innovative AIR OPTIX AQUA TORIC lenses. Designed specifically for individuals with astigmatism, these premium contact lenses combine advanced technology, enhanced comfort, and precise vision correction.
The Benefits of AIR OPTIX AQUA TORIC
AIR OPTIX AQUA TORIC lenses are specially designed to address the unique needs of those with astigmatism. These lenses offer several benefits:
Stable Vision: The advanced PrecisionBalance 8|4 Design ensures stable vision by minimizing eye movement and rotation of the lenses. This means you can enjoy consistently clear and sharp vision throughout the day, even in challenging environments.
Hydration and Comfort: AIR OPTIX AQUA TORIC lenses feature the Aqua Moisture System, which keeps the lenses hydrated and comfortable all day long. This technology helps prevent dryness and irritation, allowing for extended wear without discomfort.
Exceptional Oxygen Flow: The patented SmartShield Technology creates an ultra-thin protective layer that helps guard against deposits and provides excellent oxygen permeability to keep your eyes healthy and white.
Convenient Usage: These toric lenses are designed for monthly disposable use, making them a convenient option for those with astigmatism. Simply replace them every month for optimal performance and hygiene.
Experience the Difference in Eye Care
Choosing the right contact lenses for astigmatism is essential for maintaining good eye health and enjoying clear vision. With AIR OPTIX AQUA TORIC lenses, you can experience the following:
Clear and Crisp Vision: The precise design and innovative technology of these lenses ensure exceptional visual acuity, allowing you to see the world with exceptional clarity.
All-Day Comfort: The combination of moisture retention and breathable materials means you can wear these lenses comfortably from morning till night without experiencing dryness or discomfort.
Enhanced Visual Stability: Thanks to the unique design, AIR OPTIX AQUA TORIC lenses stay in place, providing stable vision even during physical activities or while in motion.
Improved Eye Health: These lenses are made from advanced materials that allow increased oxygen flow to your eyes, supporting eye health and reducing the risk of complications associated with astigmatism.
Your Trusted Eye Care Provider
When it comes to your eye health, trust the experts at Baron Rick W Dr. Our highly experienced and knowledgeable optometrists are dedicated to providing personalized care and precise vision correction solutions. With our comprehensive eye exams and a wide range of top-quality eyewear products, you can rest assured knowing that your vision is in good hands.
Contact Baron Rick W Dr today to schedule an appointment and discover the benefits of AIR OPTIX AQUA TORIC lenses for yourself.