BIOMEDICS TORIC - Family Vision Care
Oct 15, 2020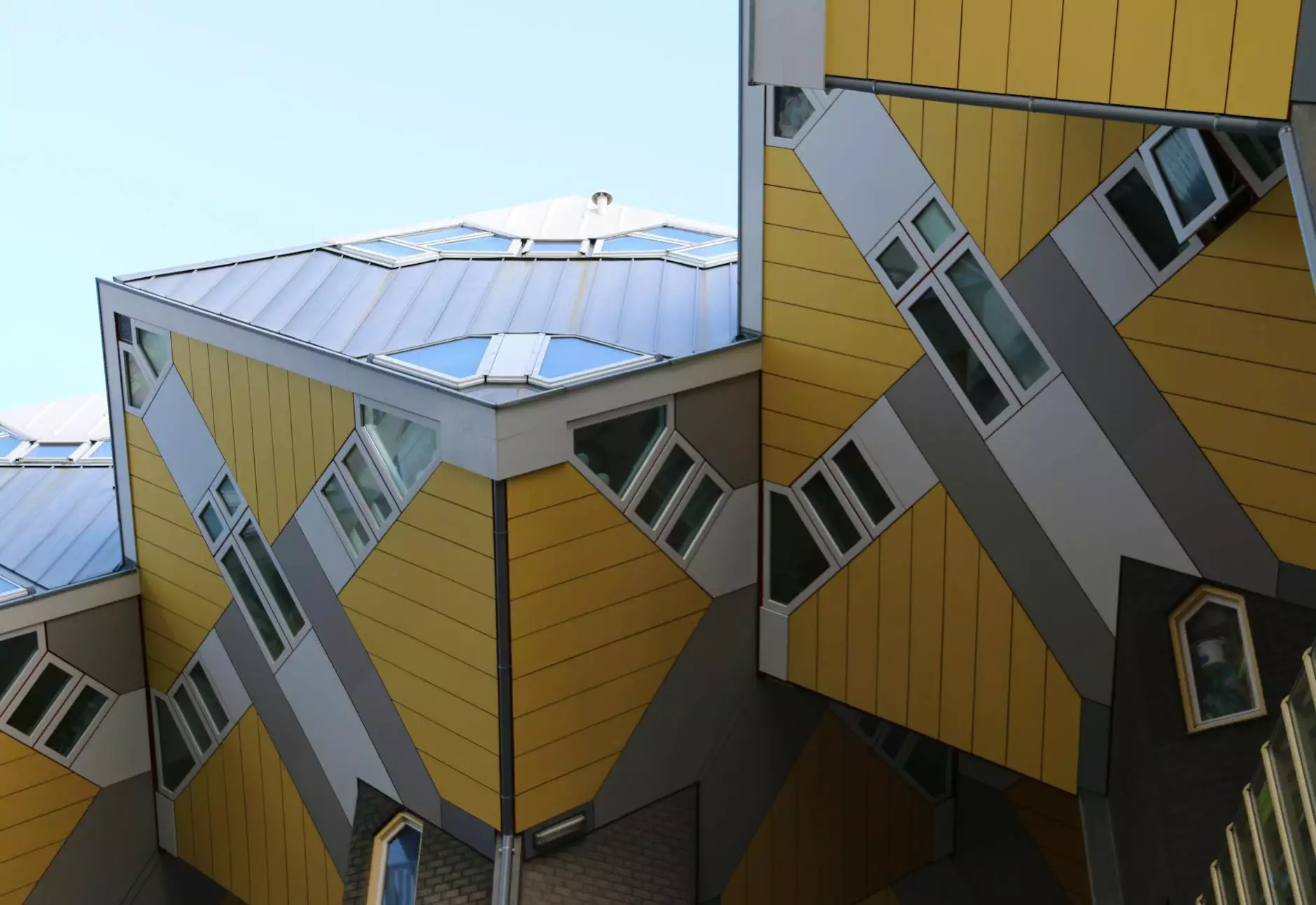 Your Trusted Provider of BIOMEDICS TORIC Contact Lenses
Welcome to Baron Rick W Dr, your go-to destination for top-of-the-line family vision care. With a firm commitment to ensuring optimal eye health and enhancing your visual experience, we are proud to offer the highly sought-after BIOMEDICS TORIC contact lenses. As the leading provider in the industry, we specialize in delivering outstanding products that cater to your unique needs.
Understanding BIOMEDICS TORIC
BIOMEDICS TORIC contact lenses are specifically designed for individuals with astigmatism, a common condition that causes blurred or distorted vision. These advanced lenses incorporate cutting-edge technology to correct astigmatism effectively and provide exceptional visual clarity. With their precise fit and balance, BIOMEDICS TORIC lenses ensure improved vision and maximize comfort throughout the day.
The Benefits of BIOMEDICS TORIC Contact Lenses
When it comes to choosing the ideal contact lenses for astigmatism, BIOMEDICS TORIC offers a myriad of advantages:
Superior Visual Clarity: BIOMEDICS TORIC lenses are crafted with precision, allowing for crisp and clear vision, eliminating any distortions or blurriness.
Improved Comfort: Designed with your comfort in mind, these lenses ensure excellent fit and stability, reducing friction and irritation.
Enhanced Eye Health: BIOMEDICS TORIC lenses are made from high-quality materials that promote a healthy ocular environment, preventing dryness and maintaining the overall well-being of your eyes.
Convenience: With a long-wearing duration, BIOMEDICS TORIC lenses provide you with the flexibility and convenience you need for your active lifestyle.
Choosing Baron Rick W Dr for Your BIOMEDICS TORIC Needs
At Baron Rick W Dr, we pride ourselves on being the most sought-after family vision care provider. When you choose us for your BIOMEDICS TORIC needs, you can expect:
Unparalleled Expertise: With years of experience and a team of highly skilled professionals, we possess in-depth knowledge of BIOMEDICS TORIC lenses and can guide you towards the best fit for your individual requirements.
Personalized Approach: We understand that every patient is unique, and we tailor our services to cater to your specific needs and preferences, providing a personalized experience like no other.
State-of-the-Art Facilities: Our cutting-edge facilities are equipped with advanced technology, ensuring accurate prescriptions, precise fittings, and comprehensive eye examinations.
Customer Satisfaction: Our primary goal is your satisfaction, and we go above and beyond to exceed your expectations, delivering exceptional products and unparalleled customer service.
Contact Us Today
If you're ready to experience the remarkable benefits of BIOMEDICS TORIC contact lenses, look no further than Baron Rick W Dr. Contact us today to schedule a consultation and take the first step towards improved vision and eye health. Our team of dedicated professionals is here to assist you every step of the way!