Steps We Have Taken (COVID-19)
Jun 20, 2023
Blog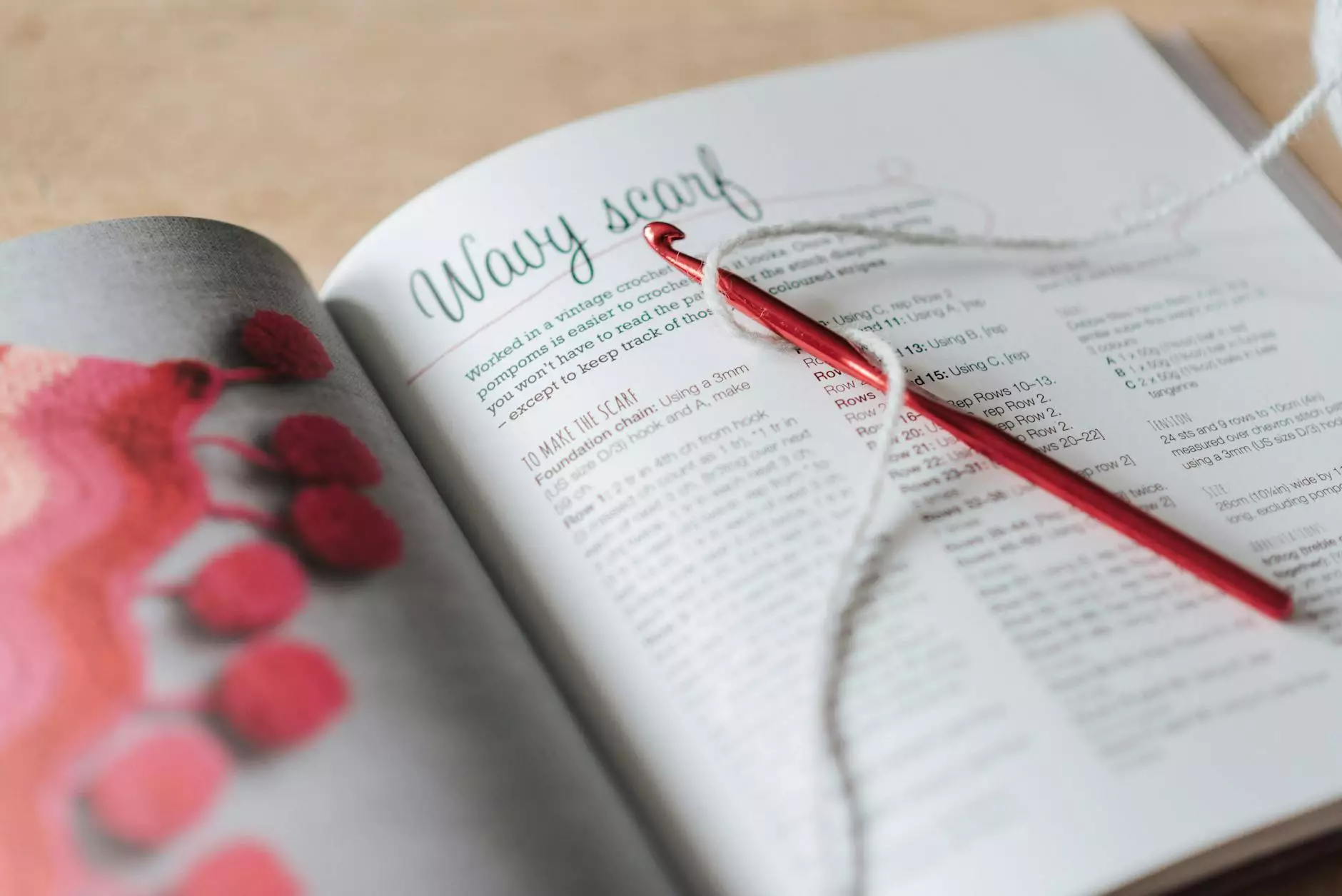 Prioritizing Your Health and Safety
At Baron Rick W Dr, we understand the concerns and anxieties surrounding the COVID-19 pandemic. Our top priority has always been the well-being of our patients and staff, and we have taken significant measures to ensure a safe and secure environment for everyone who steps foot into our facility.
Stringent Sanitation and Cleaning Protocols
We have implemented enhanced sanitation and cleaning protocols to maintain the highest level of cleanliness. Our dedicated team follows strict guidelines recommended by health authorities, which include regular disinfection of all surfaces, equipment, and treatment areas. We spare no effort in safeguarding against any potential health risks.
Social Distancing Measures
Social distancing is crucial in preventing the spread of COVID-19. To comply with these guidelines, we have rearranged our waiting areas to ensure ample space between patients. By reducing the number of individuals in our facility at any given time, we can maximize social distancing and minimize potential exposure.
Personal Protective Equipment (PPE)
All our staff members are equipped with appropriate personal protective equipment, including face masks, gloves, and protective eyewear. We strictly adhere to the latest guidelines recommended by health authorities to protect both our patients and staff from any potential transmission.
Enhanced Screening Process
Prior to your visit, we conduct a thorough screening process to identify any potential symptoms or risk factors. This includes temperature checks and a comprehensive questionnaire. By identifying potential risks early on, we can take appropriate measures and provide necessary guidance to ensure the safety and well-being of all.
Telemedicine and Virtual Consultations
To minimize in-person contact without compromising the quality of our services, we offer telemedicine and virtual consultation options. Through secure and confidential video appointments, you can receive professional advice, discuss concerns, and receive appropriate guidance from the comfort of your own home.
Strict Appointment Scheduling
We have implemented strict appointment scheduling measures to avoid overcrowding and reduce wait times. By spacing out appointments, we can ensure minimal contact between patients and allow for thorough cleaning and disinfection between visits. Your safety and convenience are of utmost importance to us.
Transparent Communication and Education
We believe in transparent communication and educating our patients about the necessary precautions and safety measures. Our website provides comprehensive information about COVID-19, preventive measures, and how we are adapting our services to prioritize your well-being. Stay informed and empowered with the latest updates straight from our trusted professionals.
Continuous Monitoring and Adaptation
The situation surrounding COVID-19 is ever-evolving, and we are committed to staying on top of the latest developments. Our team continually monitors guidance from health authorities and adapts our protocols accordingly. Your safety and peace of mind are our primary concerns, and we will continue to prioritize them at all times.
Contact Us and Book an Appointment
If you have any questions, concerns, or would like to book an appointment, please don't hesitate to reach out to us. We are here to provide you with the exceptional care you deserve, even in these challenging times. Together, we will navigate through the COVID-19 pandemic and emerge stronger and healthier.
Address: [Insert Address]
Phone: [Insert Phone Number]
Email: [Insert Email Address]
Website: baronvision.com