SEE × Howie Mandel - SEE Eyewear
May 25, 2018
About Us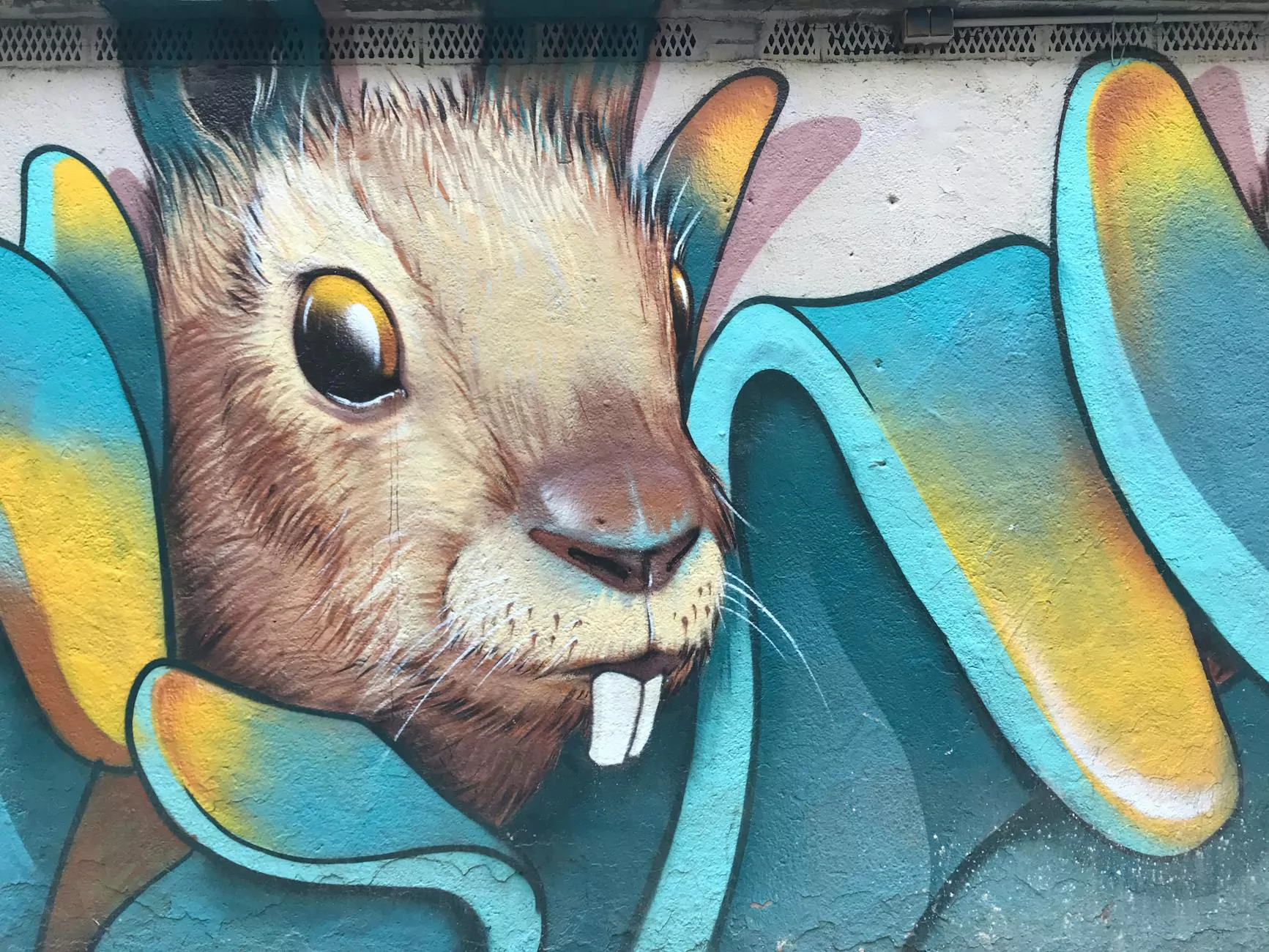 About Baron Rick W Dr
Welcome to Baron Rick W Dr, your trusted destination for top-notch eyecare services and trendy eyewear. In the field of health, we strive to provide the best solutions to enhance your vision and style. With an extensive collection of eyewear, including the SEE × Howie Mandel collaboration, we aim to meet your unique needs and preferences.
Experience SEE × Howie Mandel Eyewear
SEE Eyewear, in partnership with the renowned comedian and television personality Howie Mandel, presents an exclusive eyewear collection that blends fashion-forward designs with exceptional quality. This collaboration fuses Howie Mandel's signature style with SEE Eyewear's commitment to craftsmanship, resulting in a range of eyeglasses and sunglasses that exude flair and sophistication.
Stylish and Fashionable Eyeglasses
Our SEE × Howie Mandel eyeglasses collection combines timeless elegance with contemporary trends. Whether you prefer classic and refined styles or bold and edgy frames, our extensive selection ensures you'll find the perfect pair to express your personality and elevate your look.
Trendy and Protective Sunglasses
Shield your eyes from harmful UV rays while making a fashion statement with SEE × Howie Mandel sunglasses. From oversized frames to sleek aviators, our sunglasses collection offers a wide range of shapes, colors, and materials to suit any face shape and personal style. Experience both comfort and style with our polarized lenses that provide superior sun protection.
Uncompromising Quality and Craftsmanship
At Baron Rick W Dr, we prioritize quality and craftsmanship. Every SEE × Howie Mandel eyewear piece is meticulously crafted using premium materials to ensure durability and lasting comfort. Our attention to detail and commitment to excellent workmanship guarantee that you'll receive eyewear that surpasses expectations in both aesthetics and functionality.
Find Your Perfect Eyewear
We understand that finding the perfect eyewear can be overwhelming with so many options available. Our friendly and knowledgeable staff are here to assist you in choosing the ideal SEE × Howie Mandel eyeglasses or sunglasses for your needs. Whether you're seeking a fashion-forward statement piece or a more understated everyday style, we'll provide personalized recommendations based on your preferences and face shape.
Elevate Your Style with SEE × Howie Mandel
Investing in SEE × Howie Mandel eyewear is not just about improving your vision; it's about embracing your individuality and expressing your unique sense of style. Our collection offers versatile options that cater to various occasions, from professional settings to casual outings and special events. Discover eyewear that complements your personality, enhances your appearance, and leaves a lasting impression.
Visit Us Today
Experience the SEE × Howie Mandel collection for yourself at Baron Rick W Dr. We invite you to visit our conveniently located store and explore our extensive range of eyeglasses and sunglasses. Our dedicated team is ready to assist you in finding eyewear that perfectly matches your style and vision needs. Elevate your eyewear game with SEE × Howie Mandel and Baron Rick W Dr today!