Prescription Eyeglasses & Sunglasses | Cambridge, MA
Mar 15, 2021
About Us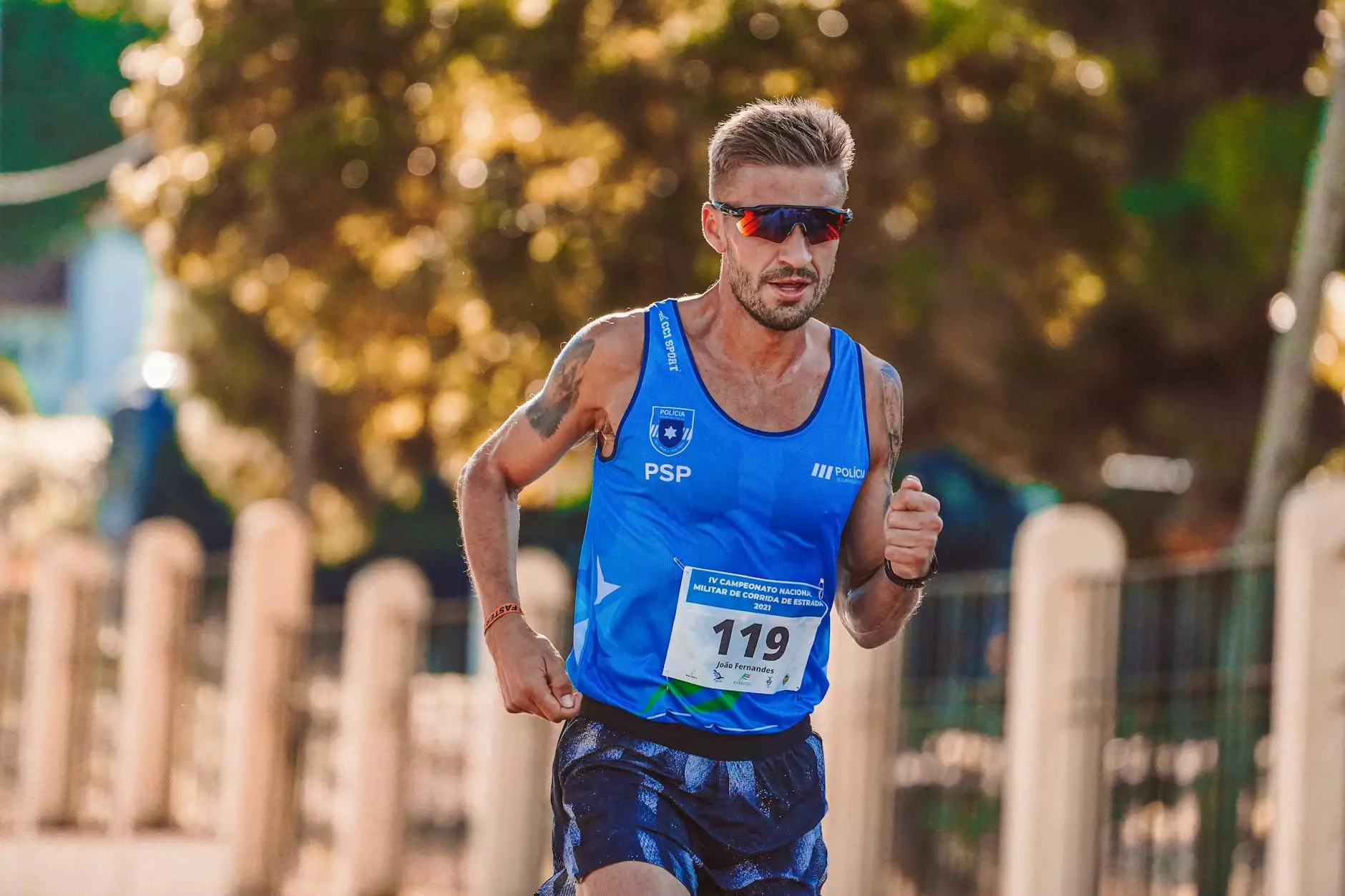 Welcome to Baron Rick W Dr
Welcome to Baron Rick W Dr, your trusted source for prescription eyeglasses and sunglasses in Cambridge, MA. We pride ourselves on providing high-quality eyewear and exceptional customer service to our valued clients. With our wide range of stylish frames and lenses, we can help you find the perfect pair of eyeglasses or sunglasses to suit your unique style and vision needs.
Comprehensive Eye Examinations
At Baron Rick W Dr, we believe that healthy vision is essential for a high quality of life. That's why we offer comprehensive eye examinations to assess your visual acuity and detect any potential eye conditions or diseases. Our experienced optometrists use state-of-the-art equipment to thoroughly evaluate various aspects of your eye health, including refraction, binocular vision, and eye muscle coordination.
During your eye examination, our friendly and knowledgeable staff will take the time to understand your specific visual requirements and address any concerns you may have. We'll discuss your lifestyle and visual goals to ensure we recommend the most suitable eyewear options for you.
Stylish Eyeglasses and Sunglasses
At Baron Rick W Dr, we understand that eyewear is not just about vision correction; it's also a fashion statement. That's why we offer an extensive collection of stylish frames and sunglasses from top brands in the industry. Whether you're looking for a refined and sophisticated style or a trendy and bold look, we have something for everyone.
Our knowledgeable opticians will assist you in finding the perfect frame that complements your face shape, skin tone, and personal style. We offer a wide variety of materials, including lightweight and durable options, to ensure your comfort and long-lasting satisfaction.
With our prescription lenses, you can enjoy clear and sharp vision, tailored to your specific needs. We offer a range of lens options, including single vision, bifocal, and progressive lenses, as well as coatings like anti-reflective and scratch-resistant treatments.
Expert Advice and Personalized Service
At Baron Rick W Dr, we pride ourselves on providing personalized service and expert advice. Our team of eyewear specialists is dedicated to helping you make informed decisions about your eyewear options. Whether you have questions about lens materials, frame adjustments, or lens technologies, we're here to assist you every step of the way.
We understand that selecting the right eyewear can be overwhelming, but with our guidance and expertise, you can feel confident in your choices. Our goal is to ensure your complete satisfaction with your eyeglasses or sunglasses, both in terms of visual clarity and style.
Contact Us Today
Ready to find your perfect pair of prescription eyeglasses or sunglasses in Cambridge, MA? Visit Baron Rick W Dr today for a comprehensive eye examination and personalized eyewear recommendations. Our friendly staff is excited to assist you in achieving clear, comfortable vision and a fashionable look.
Contact us now to schedule an appointment or inquire about our eyewear selection. Don't let blurry vision or outdated frames hold you back – trust the experts at Baron Rick W Dr to provide you with exceptional eyewear options tailored to your needs.
Experience the difference of quality eyewear and attentive service. See the world with clarity and style. Choose Baron Rick W Dr for all your prescription eyeglasses and sunglasses needs in Cambridge, MA.