Prescription Glasses & Sunglasses | Ardmore, PA
Jan 1, 2023
About Us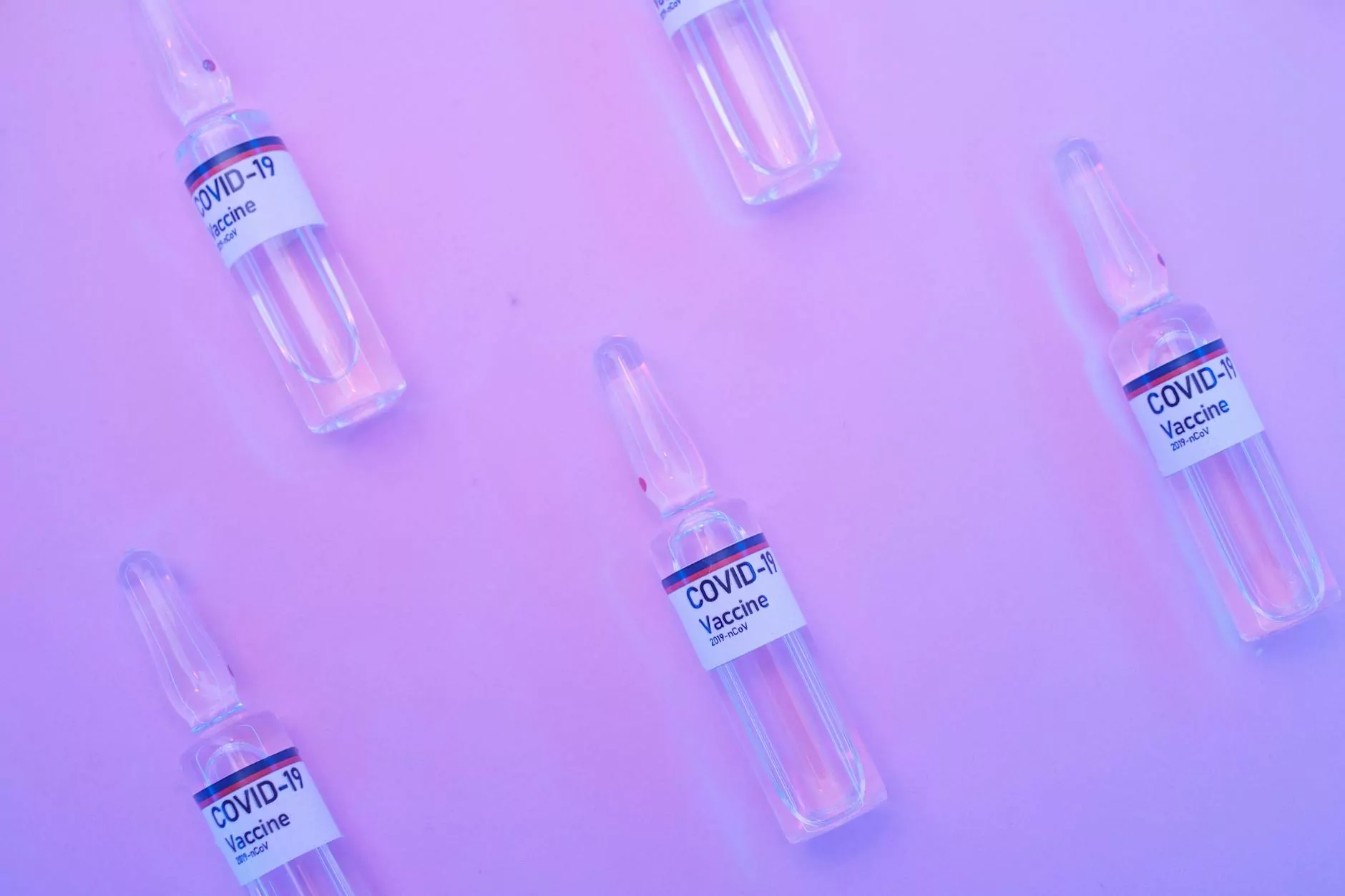 About Baron Rick W Dr
Welcome to Baron Rick W Dr, your premier destination for prescription glasses and sunglasses in Ardmore, PA. With years of experience in the optometry field, we pride ourselves on providing top-notch eye care and a wide selection of stylish eyewear options to our valued customers.
High-Quality Eyewear and Eye Care Services
At Baron Rick W Dr, we understand the importance of clear vision and fashionable eyewear. That's why we offer a comprehensive range of high-quality prescription glasses and sunglasses to help you see clearly while making a fashion statement. Whether you're looking for a new pair of glasses to update your style or need prescription sunglasses for outdoor activities, we have you covered.
Stylish Frames for Every Style and Need
We believe that eyewear should not only improve your vision but also enhance your personal style. That's why we stock a wide variety of stylish frames from leading brands, ensuring that you'll find the perfect pair to suit your individual taste and needs. From classic and timeless designs to trendy and fashionable styles, our collection has something for everyone.
Eyewear for All Ages
Our eyewear collection caters to people of all ages. Whether you're in need of durable and comfortable glasses for your child or stylish progressive lenses for an adult, our knowledgeable staff will assist you in finding the right eyewear solution. We understand that everyone's visual needs are unique, and we take pride in providing personalized recommendations to ensure maximum comfort and visual clarity.
Comprehensive Eye Exams
At Baron Rick W Dr, we believe that regular eye exams are essential for maintaining optimal eye health and detecting early signs of eye conditions. Our experienced optometrists and state-of-the-art equipment enable us to perform thorough eye exams and provide accurate prescriptions. We are committed to addressing your vision needs and providing the best eye care services possible.
Contact Us Today
If you're in Ardmore, PA, and in need of prescription glasses or sunglasses, look no further than Baron Rick W Dr. Our friendly and knowledgeable staff is ready to assist you in finding the perfect eyewear and providing exceptional eye care services. Contact us today to schedule an appointment or visit our store to explore our extensive collection of eyewear options. Don't compromise on your vision or style, choose Baron Rick W Dr for all your eyewear needs!