Prescription Eyeglasses & Sunglasses | Denver, CO
Aug 27, 2023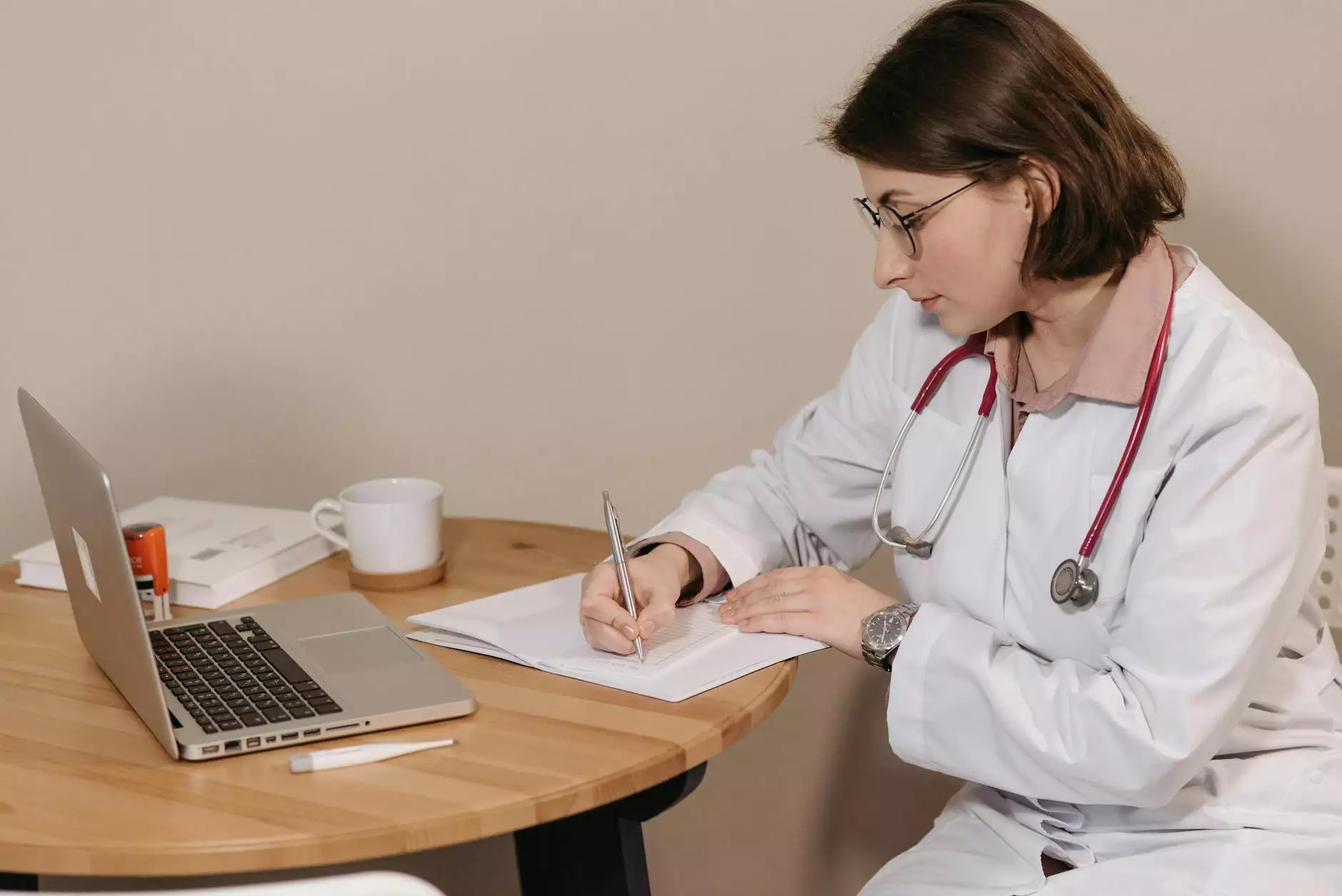 Welcome to Baron Rick W Dr - Your Trusted Eye Care Professional in Cherry Creek
At Baron Rick W Dr, we pride ourselves on providing top-quality eye care services and a wide range of prescription eyeglasses and sunglasses for the residents of Denver, CO and the surrounding areas. With extensive experience in the field, our dedicated team of optometrists, opticians, and staff are committed to delivering personalized care and helping you achieve optimal eye health.
Comprehensive Eye Exams for Accurate Prescription
Before selecting the perfect pair of eyeglasses or sunglasses, it is crucial to get an accurate prescription. Our expert optometrists in Denver, CO specialize in comprehensive eye exams that assess your vision and overall eye health. During the exam, we use advanced diagnostic equipment to evaluate your refractive error, detect any potential eye conditions, and identify early signs of eye diseases such as glaucoma, macular degeneration, and cataracts.
With a thorough understanding of your visual needs, our optometrists will provide you with a precise prescription tailored to your unique requirements. Whether you need corrective lenses for nearsightedness, farsightedness, astigmatism, or presbyopia, we have the expertise to prescribe the right eyewear solution.
Wide Selection of Designer Eyewear
Once you have your prescription in hand, it's time to explore our extensive collection of designer eyeglasses and sunglasses. We understand that eyewear is not just a tool for vision correction but also a fashion statement. That's why we offer a wide range of stylish frames from renowned fashion brands, so you can find the perfect pair that suits your individual style and personality.
Our experienced opticians will assist you in selecting frames that not only match your personal aesthetics but also provide comfort and durability. Whether you prefer classic, retro, trendy, or sporty designs, we have eyewear options for every taste and preference. We also offer various lens materials and coatings to enhance your visual experience, including anti-glare coatings, transition lenses, and polarized sunglasses.
Specialized Lens Solutions
In addition to a diverse range of designer frames, Baron Rick W Dr offers specialized lens solutions to address specific visual needs. Our goal is to provide you with customized eyeglasses or sunglasses that optimize your vision and contribute to your overall eye health.
If you spend a significant amount of time using digital devices, we offer blue light filtering lenses that reduce eye strain and the potential harm caused by prolonged exposure to harmful blue light. For outdoor enthusiasts or those with light-sensitive eyes, our photochromic lenses automatically adapt to changing light conditions, ensuring clear vision regardless of the environment.
We also provide progressive lenses for individuals who require different prescriptions for near, intermediate, and distance vision. These multifocal lenses eliminate the need for switching between multiple pairs of glasses, offering a seamless transition between different visual tasks.
Expert Optometric Services
At Baron Rick W Dr, we are proud to offer comprehensive optometric services beyond eyeglass prescriptions and fittings. Our trained optometrists are equipped with the knowledge and expertise to diagnose and manage a wide range of eye conditions and diseases.
Whether you are experiencing blurry vision, eye discomfort, redness, or any other eye-related issues, our eye care professionals will conduct a detailed examination to identify the root cause. We provide effective treatments for common eye conditions such as dry eyes, allergies, and infections. We also monitor and manage chronic eye diseases to ensure optimal eye health in the long run.
Conveniently Located in Cherry Creek, Denver, CO
Baron Rick W Dr is conveniently located in the vibrant Cherry Creek neighborhood of Denver, CO. As a trusted local eye care provider, we proudly serve residents of Cherry Creek, as well as surrounding areas, including Downtown Denver, Capitol Hill, Congress Park, and Hilltop.
Contact us today to schedule an appointment and experience our exceptional eye care services. Our friendly staff is eager to assist you in finding the perfect prescription eyeglasses or sunglasses that enhance your vision and reflect your personal style.