Sunglasses Collection - Finding Your Perfect Pair at Baron Rick W Dr
Jun 29, 2022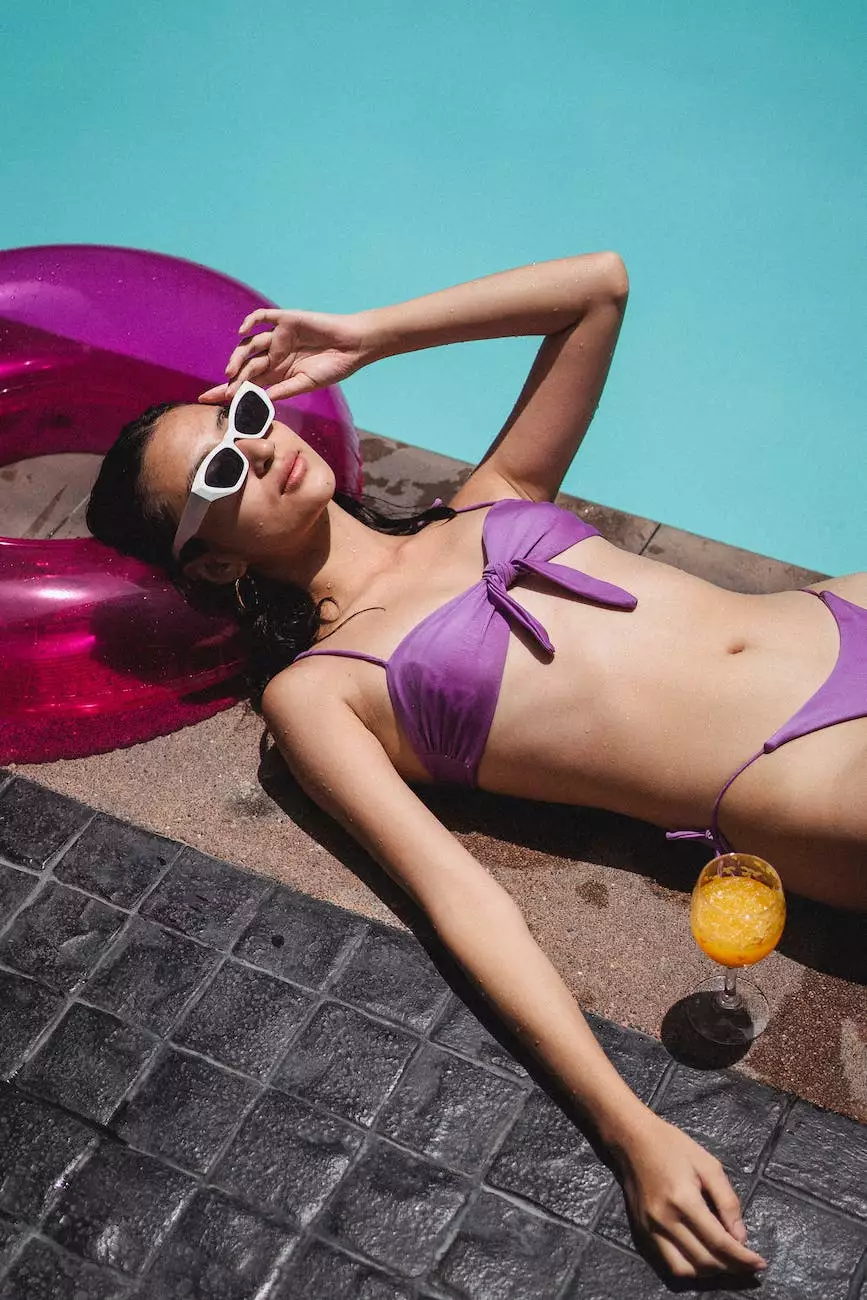 Discover the latest trends and finest selection of sunglasses at Baron Rick W Dr. As a trusted provider of eyewear in the health industry, our collection of sunglasses is curated with style, protection, and exceptional vision in mind. Whether you are lounging by the pool, exploring urban streets, or enjoying a day at the beach, we have the perfect pair of sunglasses to elevate your style and safeguard your eyes.
Style and Versatility: Choosing the Right Pair
At Baron Rick W Dr, we understand that sunglasses are more than just a fashion accessory. They are a vital tool for protecting your eyes from harmful UV rays and reducing glare. That's why we offer a diverse range of styles, allowing you to find your perfect match in terms of both functionality and aesthetics. Whether you prefer classic aviators, trendy cat-eye frames, sporty wraparounds, or sophisticated oversized designs, our collection has something for everyone.
Our sunglasses come in a variety of materials, including lightweight metal, durable acetate, and sleek titanium. You can choose from a wide range of colors and lens options to suit your personal style and needs. From gradient lenses to polarized options, we have you covered for every outdoor activity.
Protection and Eye Health
Your eyes deserve the best protection, and our sunglasses provide just that. All our sunglasses feature 100% UV protection, shielding your eyes from the harmful rays of the sun. By wearing our sunglasses, you not only look stylish but also prioritize your eye health.
Our lenses are designed to reduce eye strain, enhance visual clarity, and offer crisp color perception. Whether you're driving, playing sports, or simply enjoying a sunny day, our sunglasses enable you to see the world with exceptional vision.
Exceptional Quality and Craftsmanship
At Baron Rick W Dr, we pride ourselves on offering sunglasses that are crafted with utmost precision and attention to detail. Each pair undergoes rigorous quality checks to ensure longevity, durability, and optimum performance.
We partner with renowned eyewear brands known for their commitment to quality and innovation, ensuring that our customers receive the best of the best. Our sunglasses combine style and functionality, making them a reliable companion for any adventure or occasion.
Expert Assistance and Personalized Shopping Experience
We understand that finding the perfect pair of sunglasses can be overwhelming. That's why our team of eyewear specialists is here to assist you in making an informed decision. We provide personalized recommendations based on your unique requirements, face shape, and lifestyle.
Visit our brick-and-mortar store or browse our online collection to find your ideal sunglasses. Our user-friendly website allows you to explore different styles, compare options, and make a confident choice from the comfort of your home.
Join the Baron Rick W Dr Community
By choosing Baron Rick W Dr, you become part of our community committed to eye health and exceptional style. We offer exclusive promotions, product launches, and informative content to our loyal customers.
Subscribe to our newsletter and follow us on social media to stay up to date with the latest trends, industry insights, and eyewear tips. Join us on this exciting journey, and let us redefine the way you experience sunglasses.
Get Ready to Elevate Your Style with Baron Rick W Dr
Explore our sunglasses collection now and find your perfect pair at Baron Rick W Dr. With our focus on style, protection, and exceptional vision, you can trust us to deliver sunglasses that not only enhance your look but also prioritize your eye health. Elevate your style and see the world with clarity and confidence. Visit us today!