Prescription Glasses & Sunglasses in New York, NY
Jun 27, 2019
About Us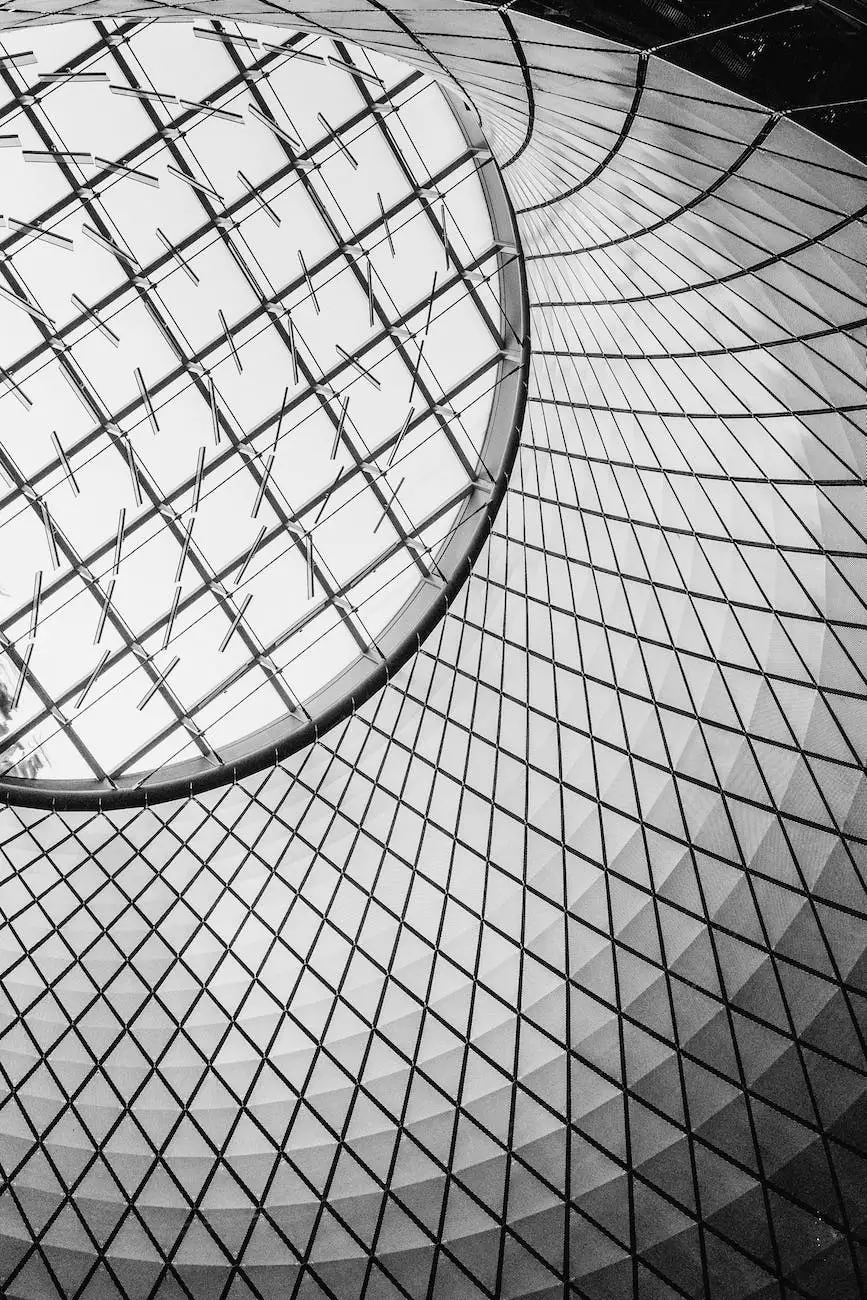 Baron Rick W Dr - Your Trusted Vision Expert
Welcome to Baron Rick W Dr, the leading provider of prescription glasses and sunglasses in the vibrant city of New York, NY. Our team of experienced optometrists and opticians is dedicated to delivering unparalleled vision care and eyewear solutions to enhance your visual experience and style.
Wide Selection of Eyewear
At Baron Rick W Dr, we understand that finding the perfect pair of prescription glasses or sunglasses is essential for both vision correction and fashion expression. That's why we offer an extensive collection of premium eyewear from top brands, ensuring you'll find the ideal frames to complement your unique personality and lifestyle.
Exceptional Vision Care
Your eyesight is precious, and we prioritize your ocular health above all else. Our highly skilled optometrists utilize state-of-the-art technology to perform comprehensive eye exams, accurately diagnose any vision issues, and provide personalized solutions tailored to your specific needs. Whether you require prescription glasses, sunglasses, or contact lenses, we have the expertise to help you improve your vision and maintain optimal eye health.
Expert Assistance & Personalized Service
Choosing the right eyewear can be overwhelming, but our friendly and knowledgeable team is here to guide you every step of the way. We take the time to understand your vision requirements, lifestyle preferences, and budget constraints to recommend the most suitable eyewear options. Our commitment to exceptional customer service ensures that you'll receive personalized attention and leave our store with utmost satisfaction.
Latest Trends & Fashion-forward Styles
At Baron Rick W Dr, we stay ahead of the fashion curve to bring you the latest trends and timeless classics in eyewear. Whether you're looking for sophisticated frames for your professional endeavors, trendy sunglasses for outdoor activities, or stylish options for everyday wear, we have a diverse range of designs and colors to cater to your style preferences.
Quality and Durability
We understand that your eyewear needs to withstand the test of time. That's why we only source high-quality materials and collaborate with trusted manufacturers to ensure that our products are built to last. When you choose Baron Rick W Dr for your prescription glasses or sunglasses, you can rest assured that you're investing in long-lasting, durable eyewear that will provide excellent vision correction and style for years to come.
Visit Us Today for the Perfect Eyewear Experience
Located in the heart of New York, NY, Baron Rick W Dr welcomes you to explore our wide range of prescription glasses and sunglasses. Whether you need comprehensive eye care, lens fitting, or simply want to update your look, our knowledgeable team is ready to assist you. Contact us to schedule an appointment or visit our store today to discover the perfect eyewear that combines style, functionality, and optimal vision.