Glendale, CA - Eye Exams, Sunglasses & Frames - Baron Rick W Dr
Dec 13, 2022
About Us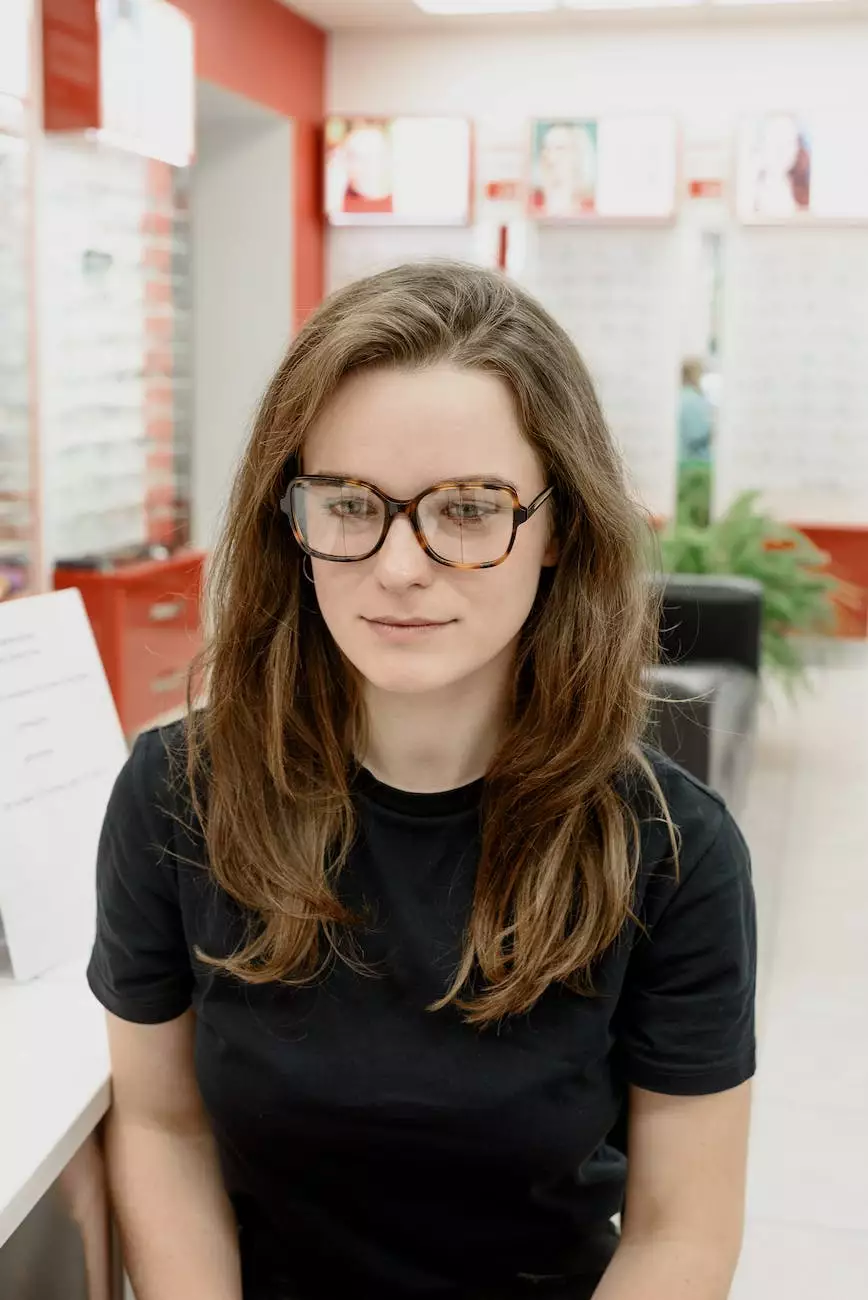 Expert Eye Care Services in Glendale, California
Welcome to Baron Rick W Dr, the leading provider of comprehensive eye care services in Glendale, California. With our team of highly skilled optometrists, we are committed to delivering exceptional eye care solutions to help you maintain optimal vision and eye health.
State-of-the-Art Eye Exams
At Baron Rick W Dr, we offer state-of-the-art eye exams to assess your visual acuity and detect any underlying eye conditions. Our experienced optometrists utilize advanced diagnostic technology to thoroughly evaluate your eye health and provide precise prescriptions for glasses or contact lenses.
Personalized Vision Correction
Whether you have nearsightedness, farsightedness, astigmatism, or presbyopia, our team will tailor a vision correction solution that best suits your individual needs. We take the time to understand your lifestyle and visual preferences to ensure you receive the most comfortable and effective vision correction options.
Comprehensive Eye Health Evaluations
Regular eye exams are crucial for maintaining good overall eye health. Our comprehensive eye health evaluations include screenings for common eye diseases, such as glaucoma, cataracts, and macular degeneration. Early detection and intervention can help prevent vision loss and preserve your eyesight.
Premium Eyewear Collection
Discover our extensive selection of premium eyewear at Baron Rick W Dr. We offer a wide range of designer frames, sunglasses, and contact lenses to suit various styles, preferences, and budgets. Our knowledgeable staff will assist you in finding the perfect eyewear that complements your facial features and enhances your personal style.
Stylish Designer Frames
Elevate your look with our impressive collection of designer frames. We carry top brands known for their quality craftsmanship and stylish designs. Whether you prefer classic elegance or trendy statement pieces, our selection includes frames for every taste and occasion.
Protective Sunglasses
Shield your eyes from harmful UV rays with our range of high-quality sunglasses. Our sunglasses not only provide optimal sun protection but also offer visual clarity and enhanced contrast. Explore our collection to find sunglasses that combine fashion and functionality.
Comfortable Contact Lenses
If you prefer contact lenses for vision correction, we have a variety of options to suit your needs. From daily disposables to extended wear lenses, our optometrists will help you find the most comfortable and suitable lenses for your lifestyle.
Schedule an Appointment Today
Take the first step towards better vision and eye health by scheduling an appointment at Baron Rick W Dr. Our friendly team is here to assist you with all your eye care needs. Contact us today to book your comprehensive eye exam or eyewear consultation. We look forward to serving you!