Flexible Full-time Medical Receptionist - MISHAWAKA
May 31, 2021
About Us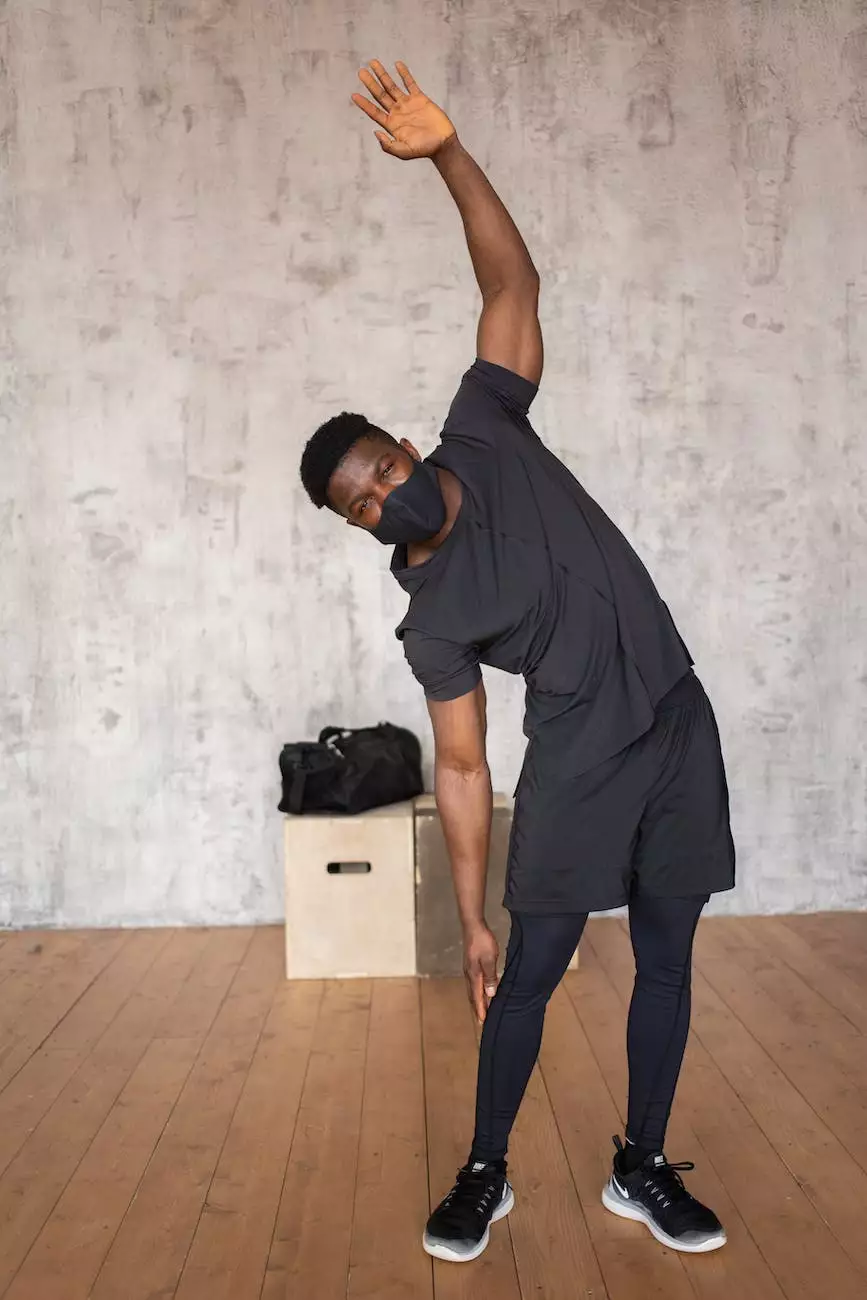 Join Our Dynamic Team at Baron Rick W Dr
Are you a motivated individual searching for a flexible full-time medical receptionist position in Mishawaka? Look no further! Baron Rick W Dr, a leading healthcare provider in the area, is currently hiring for this exciting role. In our pursuit to deliver exceptional patient care, we are seeking a dedicated and highly organized professional to join our dynamic team.
Your role as a medical receptionist will be essential in providing efficient and welcoming support to both our patients and medical staff. With your exceptional communication and organizational skills, you will ensure the smooth operation of our medical office, delivering a positive experience to every individual who walks through our doors.
Why Choose Baron Rick W Dr?
At Baron Rick W Dr, we value our team members and understand that their contributions are crucial to our success. As a medical receptionist, you will have the opportunity to work alongside experienced professionals in a supportive and collaborative environment.
Here are some reasons why you should choose Baron Rick W Dr:
Commitment to Excellence: We are committed to providing the highest standard of patient care, and we expect the same level of dedication from our team members.
Cutting-Edge Technology: We prioritize staying up-to-date with the latest advancements in the healthcare industry, ensuring that our team and patients have access to the best technology available.
Professional Development: We believe in nurturing the talents of our employees and offer opportunities for professional growth and development, including training programs and continued education.
Positive Work Environment: We foster a positive work atmosphere that promotes teamwork, open communication, and mutual respect.
Competitive Compensation: As part of our commitment to valuing our employees, we offer competitive compensation packages for all our team members.
Responsibilities of a Medical Receptionist
As a flexible full-time medical receptionist, you will be responsible for a wide range of tasks to ensure the smooth functioning of our medical office. Some of your key responsibilities may include:
Greeting Patients: Warmly welcoming patients and visitors, ensuring they feel comfortable and at ease.
Scheduling Appointments: Effectively managing and scheduling patient appointments, optimizing the schedule to ensure maximum efficiency.
Patient Registration: Accurately entering patient information into the system and verifying insurance coverage.
Answering Inquiries: Providing prompt and courteous responses to patient inquiries, whether in person, over the phone, or via email.
Managing Medical Records: Organizing and maintaining patient files, ensuring confidentiality and accuracy.
Assisting Medical Staff: Supporting medical staff in administrative tasks, such as preparing examination rooms and updating patient charts.
Insurance Claim Processing: Assisting with processing insurance claims and collecting payments.
Requirements for the Role
To be successful in the role of a medical receptionist at Baron Rick W Dr, we require the following:
Excellent Communication Skills: Strong verbal and written communication skills are essential for effective patient interactions and seamless office operations.
Exceptional Organizational Abilities: The ability to multitask, prioritize, and stay organized in a fast-paced environment is crucial.
Attention to Detail: Maintaining accuracy in patient records, appointment scheduling, and other administrative tasks is essential to delivering high-quality care.
Empathy and Compassion: Displaying empathy and compassion towards patients, creating a welcoming and inclusive environment.
Teamplayer Mindset: Ability to collaborate effectively with medical staff and fellow receptionists to ensure seamless operations.
Experience and Education: Previous experience in a medical office or customer service role and a high school diploma or equivalent are preferred.
Apply Today and Join Our Team!
If you are looking for a fulfilling and flexible full-time medical receptionist position in Mishawaka, Baron Rick W Dr may be the perfect fit for you. Join our team and contribute to providing exceptional healthcare services to our patients.
To apply, simply fill out the application form on our website or email your resume and cover letter to our HR department at [email protected]. We look forward to reviewing your application!
Note: Due to the high volume of applications we receive, only shortlisted candidates will be contacted. Thank you for your understanding.