Prescription Eyeglasses & Sunglasses | South Miami, FL
Feb 12, 2018
About Us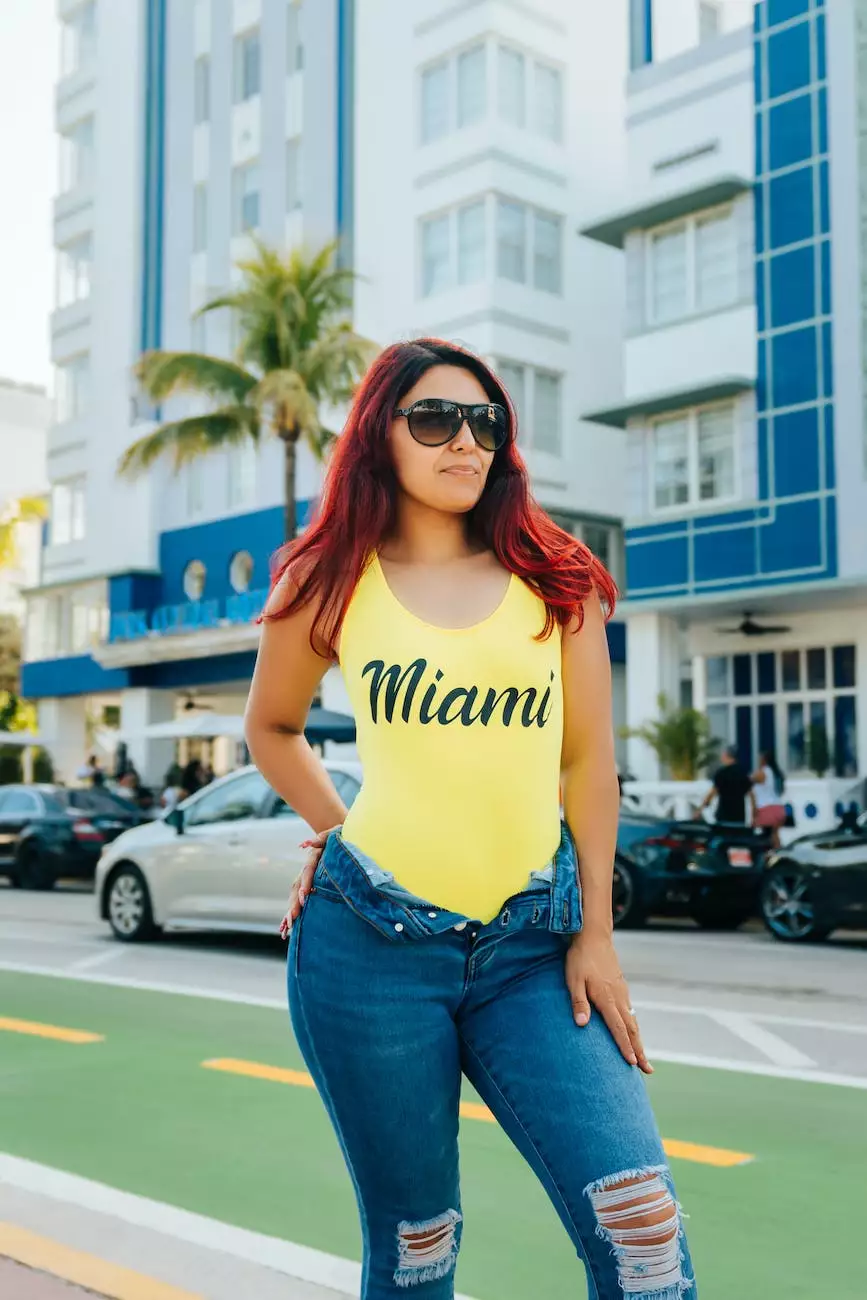 Welcome to Baron Rick W Dr, a Leading Provider of Eyewear in South Miami, FL
At Baron Rick W Dr, we understand the importance of clear vision and stylish eyewear. Whether you require prescription eyeglasses or sunglasses, we offer a wide selection of high-quality eyewear to suit your vision needs and personal style. With our extensive range of frames, lenses, and designs, you can find the perfect eyewear that not only enhances your vision but also complements your unique personality.
High-Quality Prescription Eyeglasses for Clear Vision
Your vision is our top priority. Our experienced opticians are dedicated to providing you with accurate eye examinations and precise prescription lenses to ensure optimal visual clarity. Our collection of prescription eyeglasses features a variety of designs, materials, and brands to cater to different preferences and visual requirements.
Whether you have nearsightedness, farsightedness, astigmatism, or any other vision impairment, we have the expertise to help you find the right prescription eyeglasses that correct your vision and provide maximum comfort. Our knowledgeable staff will guide you through the selection process and help you choose frames that not only fit well but also reflect your personal style.
Trendy and Protective Sunglasses for South Miami, FL Residents
When it comes to protecting your eyes from harmful UV rays, sunglasses are a must-have accessory. At Baron Rick W Dr, we offer an extensive range of fashionable sunglasses that combine style and functionality. Our collection includes top brands known for their superior UV protection, ensuring that your eyes stay safe from the sun's harmful rays.
Whether you're looking for classic aviators, trendy cat-eye frames, or sporty wraparounds, our selection of sunglasses has something for everyone. Our knowledgeable staff can help you choose sunglasses that not only look great on you but also provide optimal UV protection for your eyes.
Why Choose Baron Rick W Dr for Your Eyewear Needs?
1. Wide Selection
With our vast range of frames, styles, and brands, you have endless options to find the perfect eyewear that suits your preferences and lifestyle.
2. Quality Products
We believe in offering only the highest quality eyewear to our valued customers. Our products are sourced from reputable manufacturers to ensure durability, comfort, and clear vision.
3. Expert Opticians
Our team of skilled opticians is committed to providing personalized service and expert guidance in choosing the right eyewear for you. We prioritize your satisfaction and strive to exceed your expectations.
4. Affordable Prices
At Baron Rick W Dr, we understand that quality eyewear should be accessible to everyone. We offer competitive prices without compromising on the quality of our products or services.
5. Convenient Location
Located in South Miami, FL, our optical store is easily accessible. We welcome residents of South Miami and surrounding areas to visit our showroom and explore our diverse eyewear collection.
Contact Baron Rick W Dr for Your Eyewear Needs Today!
If you're in need of prescription eyeglasses or sunglasses in South Miami, FL, Baron Rick W Dr is your go-to destination. Our expert staff, wide selection, and commitment to quality make us the preferred choice for all your eyewear needs.
Contact us today or visit our showroom to discover the perfect pair of eyewear that enhances your vision and suits your unique style!
Other Services Offered:
Comprehensive Eye Examinations
Contact Lens Fittings
Eye Health Assessments
Frame Adjustments and Repairs
Service Areas:
We proudly serve the following areas in South Florida:
South Miami
Coral Gables
Kendall
Pinecrest
Coconut Grove
Experience the difference at Baron Rick W Dr and discover why we are the trusted choice for prescription eyeglasses and sunglasses in South Miami, FL.