SEE Locations - SEE Eyewear
Apr 11, 2022
About Us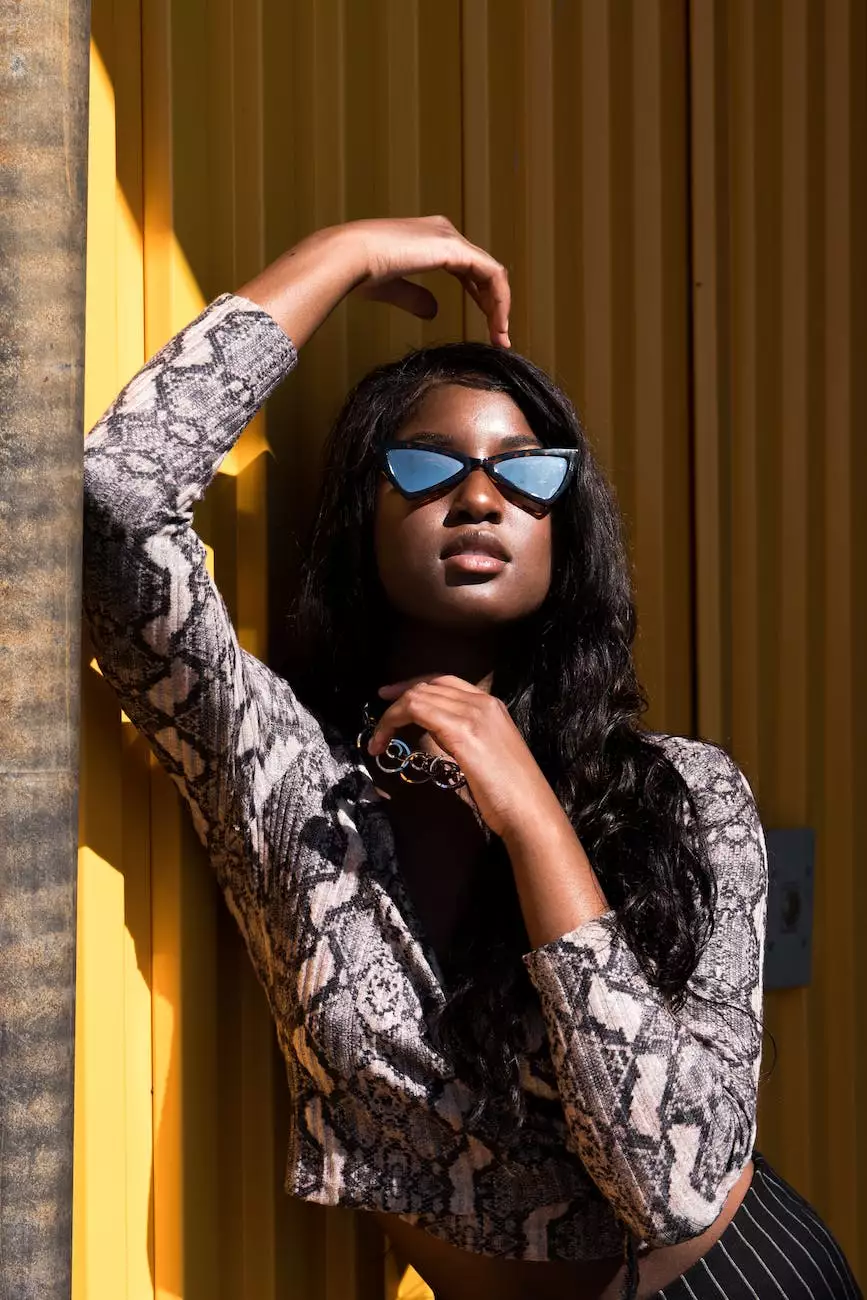 Find the Nearest SEE Eyewear Location
Baron Rick W Dr, a trusted name in the eyewear industry, is proud to offer a wide range of premium eyewear products and services. With a focus on quality, style, and customer satisfaction, SEE Eyewear has become a leading choice for individuals seeking fashionable eyeglasses and sunglasses.
At SEE Eyewear, we understand the importance of finding the perfect eyewear for your unique needs. That's why we have established multiple convenient locations across the country, making it easier than ever to find the eyewear that truly suits your style and vision requirements. Whether you're searching for the latest trends in eyewear or simply looking for a reliable and experienced optometrist, SEE Eyewear has got you covered.
Exceptional Eyewear Selection
Our SEE Eyewear locations offer an extensive collection of eyeglasses and sunglasses crafted with the highest quality materials and precision. From classic styles to the latest fashion-forward designs, we strive to provide eyewear options to suit every taste and preference.
At each SEE Eyewear location, you'll find a team of dedicated professionals who are committed to helping you find the perfect pair of glasses. Our opticians are knowledgeable and well-trained, ensuring that you receive expert advice and guidance throughout the selection process. We understand that choosing eyewear is a personal decision, and we are here to assist you in finding the perfect fit that enhances both your vision and your individual style.
Unparalleled Customer Service
Baron Rick W Dr and the SEE Eyewear team take great pride in providing exceptional customer service. From the moment you step into one of our locations, you will experience a welcoming and friendly atmosphere. Our staff will be happy to assist you with any questions or concerns you may have about our eyewear products or services.
During your visit, our skilled optometrists can perform comprehensive eye examinations to ensure your vision is in top condition. They can assess your visual needs and provide valuable insights to help you make informed decisions regarding your eyewear. We firmly believe in delivering personalized care to each and every customer, prioritizing your satisfaction above all else.
Locations Nationwide
SEE Eyewear has multiple locations spread across the nation, making it convenient for you to find the perfect pair of glasses or schedule an eye exam. Whether you're in search of designer eyewear in a trendy metropolitan area or seeking a trusted optometrist in a suburban neighborhood, our SEE Eyewear locations offer a diverse range of services and products to meet your needs.
Regardless of which SEE Eyewear location you choose to visit, you can trust that you will receive the same level of care, expertise, and attention to detail. We are dedicated to ensuring your experience with us is nothing short of exceptional.
Visit a SEE Eyewear Location Today
Discover the SEE Eyewear location nearest you and experience exceptional eyewear products, personalized service, and unparalleled customer care. Whether you're searching for trendy glasses to complement your style or need professional eye care services, Baron Rick W Dr and the SEE Eyewear team are here to assist you every step of the way.
Contact us or visit our website to learn more about our locations and the wide range of eyewear options available. We look forward to serving you and helping you achieve clear sight and fashionable style.