Prescription Eyeglasses & Sunglasses | Troy, MI - Baron Rick W Dr
Oct 23, 2018
About Us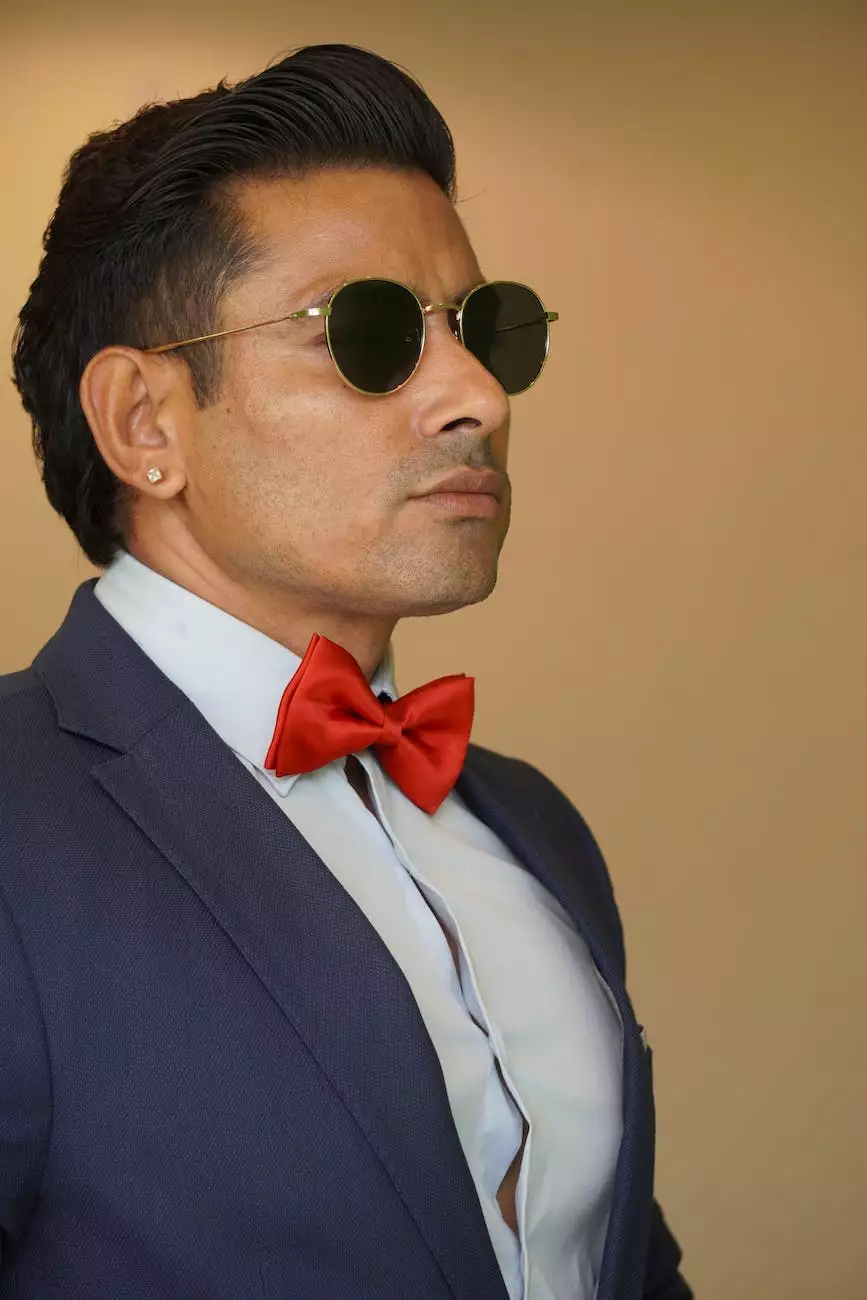 Find the Perfect Eyewear at Baron Rick W Dr - Somerset Collection
Welcome to Baron Rick W Dr, your premier destination for prescription eyeglasses and sunglasses in Troy, MI. At our Somerset Collection location, we offer a wide range of eyewear options designed to cater to your specific needs and style preferences. Whether you require vision correction or simply want to enhance your fashion statement, we have the perfect eyewear for you.
Wide Selection of Prescription Eyeglasses
Finding the right pair of prescription eyeglasses is essential for clear vision and overall eye health. At Baron Rick W Dr, we understand the importance of precise prescription lenses and stylish frames. Our collection features an extensive range of prescription eyeglasses crafted using the highest quality materials.
From classic designs to the latest trends, we have eyeglasses to suit everyone's taste. Our experienced team will help you find the perfect fit and style that complements your face shape, skin tone, and personal preferences. Whether you're looking for a professional look or a bold statement, we have something for everyone.
Stylish and Functional Sunglasses
Protecting your eyes from harmful UV rays is crucial, and what better way to do it than with a stylish pair of sunglasses? At Baron Rick W Dr, we offer a wide selection of sunglasses that combine fashion with functionality. Our sunglasses are designed to provide superior UV protection while elevating your style.
Our collection includes sunglasses from renowned brands, ensuring high-quality and durability. Choose from a variety of frame styles, lens colors, and polarized options to find the perfect sunglasses that suit your needs. Whether you're heading to the beach or simply strolling around town, our sunglasses will keep your eyes safe and your style on point.
Comprehensive Eye Exams
In addition to our wide variety of eyewear, Baron Rick W Dr also offers comprehensive eye exams. Our experienced optometrists utilize the latest technologies to evaluate your eye health, check your visual acuity, and detect any potential issues. Regular eye exams are essential for maintaining optimal eye health and ensuring early detection of any vision problems.
During your eye examination, our optometrists will perform various tests to assess your visual acuity, eye coordination, and eye health. We will discuss the results with you and recommend any necessary vision correction options, including prescription eyeglasses or contact lenses.
Personalized Customer Service
At Baron Rick W Dr, we take great pride in providing personalized customer service to each and every one of our clients. Our knowledgeable staff will assist you throughout the entire process, from selecting the perfect eyewear to ensuring a precise fitting. We are committed to ensuring your complete satisfaction with your purchase and overall experience with us.
We understand that selecting the right eyewear can be a daunting task, but rest assured, our friendly team is here to guide you every step of the way. Whether you have specific requirements or need expert advice, we are dedicated to helping you find the perfect eyewear that meets your needs and exceeds your expectations.
Visit Us at Somerset Collection Today
Don't let blurred vision or outdated eyewear hold you back. Visit Baron Rick W Dr at Somerset Collection in Troy, MI, and explore our impressive collection of prescription eyeglasses and sunglasses. We are confident that our extensive range of eyewear options, combined with our exceptional customer service, will exceed your expectations. Experience the difference of Baron Rick W Dr today!