Find a SEE Eyewear Location | Prescription Glasses Near Me
May 28, 2020
About Us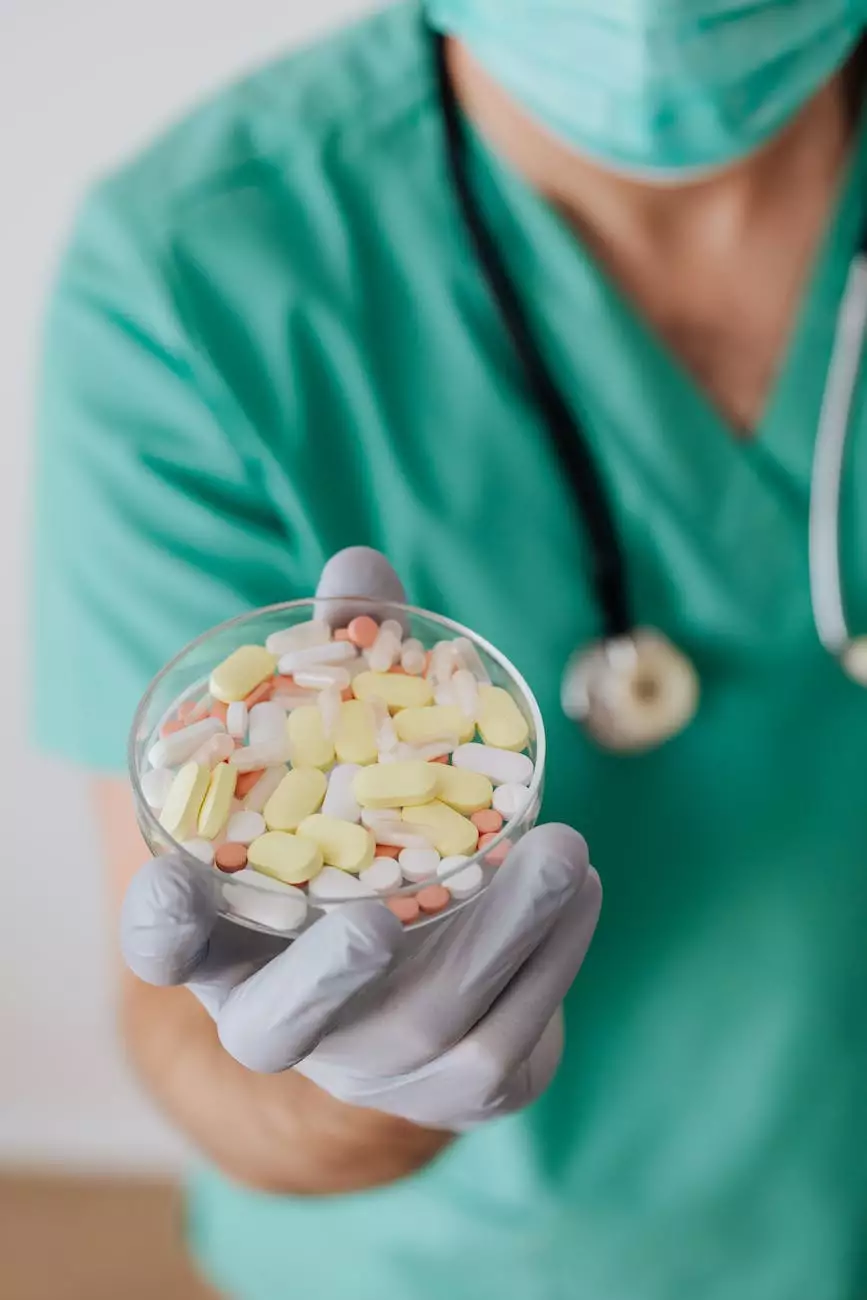 Baron Rick W Dr: Your Trusted Source for High-Quality Eyewear
Welcome to Baron Rick W Dr, your go-to destination for all your eyewear needs. We are proud to offer a wide range of high-quality eyewear options for individuals of all ages. Whether you are in need of prescription glasses, sunglasses, or contact lenses, we have got you covered. Our knowledgeable staff is here to assist you in finding the perfect eyewear that suits your unique style and vision requirements.
A Wide Range of SEE Eyewear Locations
At Baron Rick W Dr, we understand the importance of convenience when it comes to finding the perfect eyewear. That's why we have partnered with SEE Eyewear to bring you a network of locations throughout the country. With our multiple SEE Eyewear locations, you can easily find a store near you that offers a comprehensive selection of fashionable and functional eyewear options.
SEE Eyewear: A Legacy of Excellence
SEE Eyewear has established itself as a premier provider of high-quality eyewear, known for its distinctive designs and superb craftsmanship. With a commitment to creating unique and stylish frames, SEE Eyewear caters to individuals who appreciate the finer details and crave exceptional eyewear.
Each SEE Eyewear location houses an extensive collection of prescription glasses, sunglasses, and contact lenses. Whether you are looking for a classic and sophisticated style or a trendy and bold frame, SEE Eyewear has something to suit your personal taste.
Expert Guidance in Eyewear Selection
At Baron Rick W Dr, our team of experienced opticians is dedicated to providing you with personalized assistance throughout your eyewear journey. We understand that choosing the right eyewear is essential, and our experts are here to guide you through the selection process.
From understanding your unique prescription to recommending suitable lens options, our opticians will ensure that you walk away with eyewear that not only enhances your vision but also complements your style. Whether you require multifocal lenses, progressive lenses, or specialized coatings, we offer a variety of options to meet your specific needs.
Get the Personalized Eyewear Experience You Deserve
When it comes to your vision, don't settle for anything less than exceptional. Baron Rick W Dr, together with SEE Eyewear, is committed to providing you with a personalized eyewear experience that exceeds your expectations. With our SEE Eyewear locations across the country, finding the perfect prescription glasses near you has never been easier.
Visit any of our convenient locations or explore our online catalog to discover the latest eyewear trends and timeless classics. Experience the difference of Baron Rick W Dr and SEE Eyewear, where vision meets style.