HOW SEE GLASSES ARE MADE
Jun 29, 2022
Blog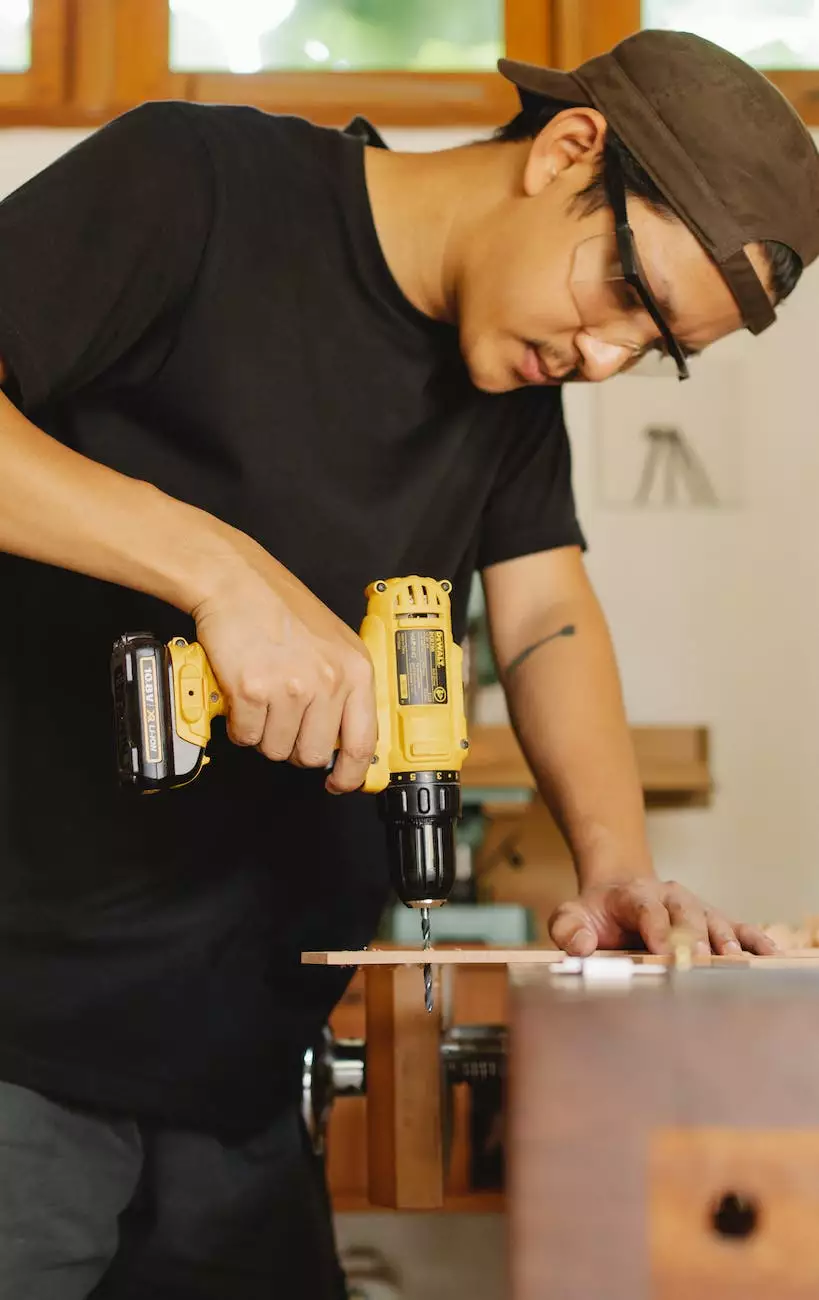 Introduction
Welcome to the world of SEE Eyewear, where craftsmanship and attention to detail converge to create stunning, high-quality glasses. In this article, we will take you through the meticulous process of how SEE Eyewear crafts their unique eyeglasses, enabling you to appreciate the level of expertise and artistry involved in each pair.
The SEE Eyewear Experience
When you choose SEE Eyewear, you embark on a journey of self-expression and unrivaled style. SEE Eyewear understands that your glasses are not just a visual aid but also a reflection of your personality and individuality. That's why each pair of SEE glasses is meticulously crafted with utmost care and precision.
The Art of Frame Creation
SEE Eyewear begins the process of creating their glasses by sourcing the finest materials from around the world. Whether it's premium Italian acetate or lightweight titanium, SEE Eyewear ensures that only the best materials are used in the construction of their frames.
Once the materials are selected, SEE Eyewear's team of skilled artisans meticulously handcrafts each frame. From shaping the initial design to refining the minute details, every step in the production process is carried out with the utmost care and precision. This level of craftsmanship ensures that every SEE frame is a true work of art.
In addition to the physical construction, SEE Eyewear also places great emphasis on the aesthetic aspect of their frames. Their designers work tirelessly to create stunning and unique designs that cater to a wide range of preferences. Whether you prefer bold and vibrant colors or timeless and classic styles, SEE Eyewear has a frame that will perfectly complement your personality.
Prescription Lenses
SEE Eyewear understands the importance of clear vision, and they go above and beyond to provide you with exceptional lenses. Their team of skilled opticians carefully incorporates your personalized prescription into the lenses to ensure optimal visual clarity. Using the latest technology and precise measurements, SEE Eyewear guarantees that your lenses are custom-made to meet your specific visual needs.
Quality Control
SEE Eyewear's commitment to excellence extends to their rigorous quality control process. Each pair of glasses undergoes meticulous inspection to ensure that it meets SEE Eyewear's stringent standards. From verifying the durability of the frames to checking the accuracy of the prescription lenses, every detail is scrutinized to guarantee customer satisfaction.
Conclusion
Choosing SEE Eyewear means choosing unparalleled quality, craftsmanship, and attention to detail. Every pair of SEE glasses is a testament to the brand's commitment to providing their customers with eyewear that not only enhances their vision but also showcases their unique style. Experience the SEE difference and discover the artistry that goes into creating each pair of SEE glasses.