SEE 0501 Core | Prescription Glasses - SEE Eyewear
Jan 21, 2021
About Us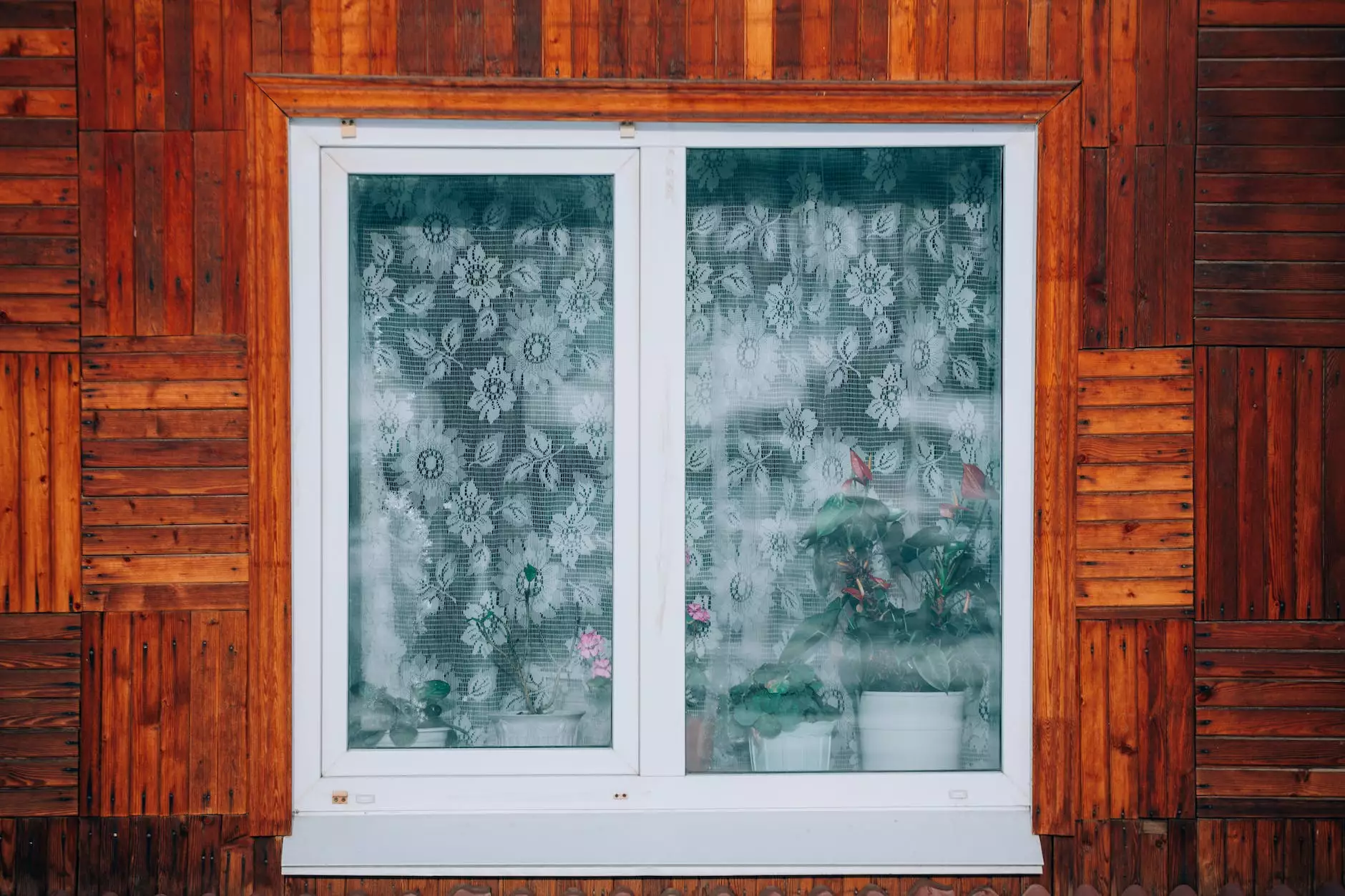 Introduction
Welcome to Baron Rick W Dr, your premier destination for high-quality prescription glasses. Our commitment to delivering exceptional eyewear is evidenced through our range of SEE 0501 Core glasses. Not only do they provide optimum comfort and style, but they are also crafted with precision to enhance your vision.
Experience Enhanced Vision
At Baron Rick W Dr, we understand the importance of clear vision in your daily life. The SEE 0501 Core glasses are designed to provide you with an unparalleled visual experience. Whether you need them for reading, driving, or any other activity, these glasses are tailored to meet your specific needs.
A Wide Range of Prescription Options
We offer a wide range of prescription options for the SEE 0501 Core glasses to ensure you receive the perfect fit. Our skilled opticians will work closely with you to determine your prescription requirements, taking into account factors such as astigmatism, nearsightedness, and farsightedness.
Customizable Frames
Personalize your style with customizable frames for the SEE 0501 Core glasses. Choose from a variety of colors, materials, and shapes to create a look that truly reflects your personality. Our frames are crafted with durability in mind, ensuring they withstand the test of time.
Unmatched Comfort
Comfort is a top priority when it comes to choosing the perfect pair of prescription glasses. The SEE 0501 Core glasses incorporate ergonomic design elements to provide unmatched comfort throughout the day. Say goodbye to discomfort and hello to a pleasurable wearing experience.
Lightweight Construction
These glasses feature a lightweight construction, minimizing pressure on your nose and ears. You'll barely notice you're wearing them, allowing you to focus on your daily activities without any distractions.
Adjustable Nose Pads
We understand that everyone's face shape is unique. That's why the SEE 0501 Core glasses come with adjustable nose pads, allowing you to achieve a personalized fit. Say goodbye to glasses that constantly slide down your nose and hello to a snug and secure fit.
Stylish and Trendy
Our SEE 0501 Core glasses are not just functional, but they are also fashionable. Express your personal style through these trendy eyewear options, ensuring you always look your best.
Timeless Design
The SEE 0501 Core glasses feature a timeless design that transcends passing trends. Whether you prefer a classic or contemporary look, these glasses effortlessly complement any outfit or occasion.
Versatile Frames
Available in a variety of frame styles, including rectangular, round, and cat-eye, the SEE 0501 Core glasses cater to different face shapes and personal preferences. Stand out from the crowd with eyewear that perfectly complements your unique features.
Exceptional Quality
When it comes to your vision, compromising on quality is never an option. Baron Rick W Dr is proud to offer the SEE 0501 Core glasses, crafted with the utmost precision and using the finest materials available.
Durable Materials
Our glasses are made from durable materials, ensuring they withstand daily wear and tear. They are designed to last, so you can enjoy clear vision and exceptional style for years to come.
Premium Lenses
The SEE 0501 Core glasses feature premium lenses that provide optimal visual clarity. These lenses are scratch-resistant, protecting them from everyday accidents and maintaining their pristine appearance.
Trustworthy Reputation
Baron Rick W Dr has built a trustworthy reputation in the eyewear industry. With years of experience and a team of dedicated professionals, we are committed to delivering outstanding products and exceptional customer service.
Conclusion
When it comes to prescription glasses, the SEE 0501 Core collection from Baron Rick W Dr offers unmatched quality, style, and comfort. Discover eyewear that not only enhances your vision but also complements your unique personality. Experience the difference of SEE Eyewear and take your visual journey to new heights.