Prescription Glasses & Sunglasses | Williamsburg, NY
Sep 20, 2018
About Us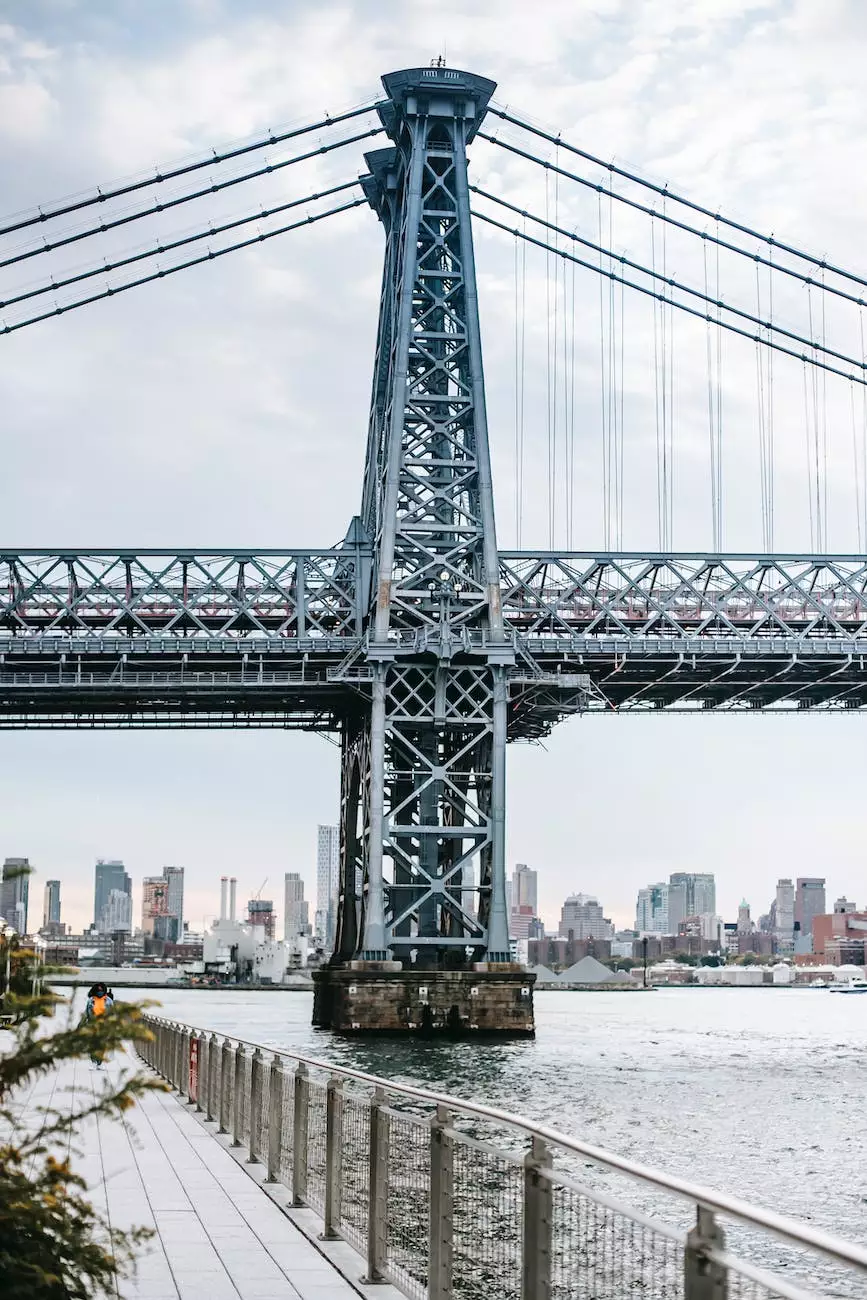 About Baron Rick W Dr
Welcome to Baron Rick W Dr, your premier destination for prescription glasses and sunglasses in Williamsburg, NY. With years of experience in the optometry field, our expert team is dedicated to providing high-quality eyewear that combines functionality, comfort, and style.
Wide Selection of Eyewear
At Baron Rick W Dr, we understand that your eyewear is an essential accessory that should reflect your personal style while enhancing your vision. That's why we offer an extensive collection of prescription glasses and sunglasses to suit every individual's unique needs and preferences.
Whether you're looking for trendy frames, sports-specific eyewear, or specialist lenses, we've got you covered. Our selection includes both classic and contemporary designs from top brands in the eyewear industry, ensuring that you'll find the perfect pair to complement your look.
Expert Optometrist
When it comes to your vision, you deserve the best care possible. That's why Baron Rick W Dr is proud to have a highly skilled optometrist on-site who can provide comprehensive eye exams and personalized recommendations for your eyewear needs.
Our optometrist utilizes the latest technology and techniques to assess your vision health accurately. By conducting thorough examinations, including assessing visual acuity, determining your prescription requirements, and evaluating any potential eye conditions, our optometrist ensures that your glasses or sunglasses are tailored to your precise needs.
Quality and Durability
At Baron Rick W Dr, we understand the importance of investing in eyewear that not only looks good but also lasts long. That's why we prioritize offering high-quality frames and lenses that are built to withstand daily wear and tear.
We source our products from reputable suppliers known for their commitment to excellence in craftsmanship and materials. By choosing eyewear from Baron Rick W Dr, you can trust that you're getting durable products that are designed to provide optimal vision correction and long-lasting comfort.
Personalized Customer Service
We believe that excellent customer service is just as important as the quality of our eyewear. Our friendly and knowledgeable staff are dedicated to ensuring your satisfaction with every visit to Baron Rick W Dr.
From the moment you step into our stylish and comfortable eyewear boutique, we strive to create a personalized experience tailored to your unique needs. Our team is always ready to assist you in selecting the perfect pair of glasses or sunglasses, offering expert advice on frame styles, lens options, and more.
Visit Baron Rick W Dr Today
If you're in Williamsburg, NY, and in need of prescription glasses or sunglasses, make sure to visit Baron Rick W Dr. Discover our extensive collection of high-quality eyewear and experience the difference our expert optometrist and personalized customer service can make. Achieve clear vision without compromising on style – schedule an appointment or drop by our store today!