SEE 0567 Core | Prescription Glasses
May 10, 2018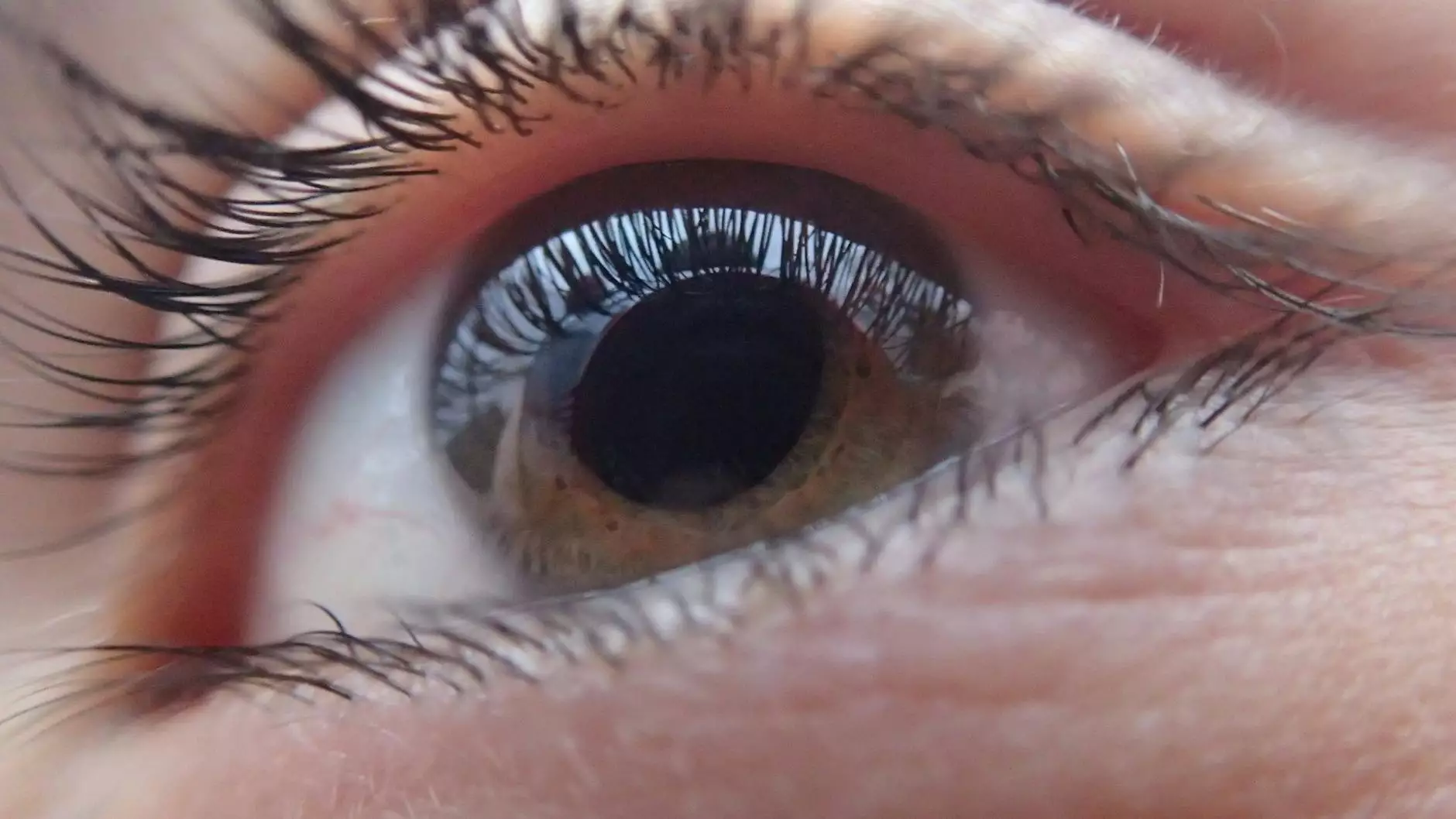 Enhance Your Vision and Style with SEE Eyewear
Welcome to Baron Rick W Dr - your go-to destination for high-quality prescription glasses. We are thrilled to introduce you to our latest addition, the SEE 0567 Core. Designed with both functionality and fashion in mind, these prescription glasses are the perfect choice for individuals seeking improved vision and an accessory that complements their style.
Unparalleled Quality and Craftsmanship
At Baron Rick W Dr, we prioritize quality and craftsmanship. The SEE 0567 Core prescription glasses are no exception. Each pair is meticulously crafted using state-of-the-art technology and the finest materials available. By combining advanced optical engineering with timeless design, we have created glasses that not only correct your vision but also enhance your overall visual experience.
Unmatched Visual Clarity
With the SEE 0567 Core, you can say goodbye to blurred vision and hello to crystal-clear clarity. Our glasses are precisely tailored to meet your unique prescription requirements, ensuring optimal visual acuity. Whether you need corrective lenses for nearsightedness, farsightedness, or astigmatism, our optometrists will assist you in finding the perfect lens options for your specific needs.
Wide Range of Styles
We understand that your eyewear should not only correct your vision but also reflect your personal style. That's why we offer a wide range of stylish frames for the SEE 0567 Core. From sleek and modern to bold and colorful, we have something for everyone. Our frames are meticulously designed to provide a comfortable fit while making a fashion statement.
Uncompromising Comfort
We believe that comfort should never be compromised when it comes to eyewear. The SEE 0567 Core features lightweight frames, adjustable nose pads, and flexible temples for an optimal fit. Whether you wear glasses for a few hours a day or all day long, our prescription glasses ensure that you can enjoy clear vision without discomfort or irritation.
Your Vision, Our Priority
At Baron Rick W Dr, we prioritize the health and well-being of your eyes. Our team of highly skilled optometrists is dedicated to delivering exceptional eye care and providing you with the best prescription glasses in the market. With the SEE 0567 Core, you can trust that your vision is in the hands of professionals who care deeply about your optical needs.
Customer Satisfaction Guaranteed
Your satisfaction is our top priority. We offer a 100% satisfaction guarantee on all our products, including the SEE 0567 Core prescription glasses. If you are not completely satisfied with your purchase, simply reach out to our customer service team, and we will work diligently to ensure your needs are met.
Experience the SEE 0567 Core Today
Don't compromise on your vision or style. Upgrade to the SEE 0567 Core prescription glasses from Baron Rick W Dr, and experience the difference for yourself. You deserve eyewear that not only enhances your vision but also adds a touch of sophistication and style to your everyday life. Explore our collection, find your perfect fit, and step into a world of improved clarity and unparalleled style.