SEE 0598 Core - SEE Eyewear
Oct 31, 2022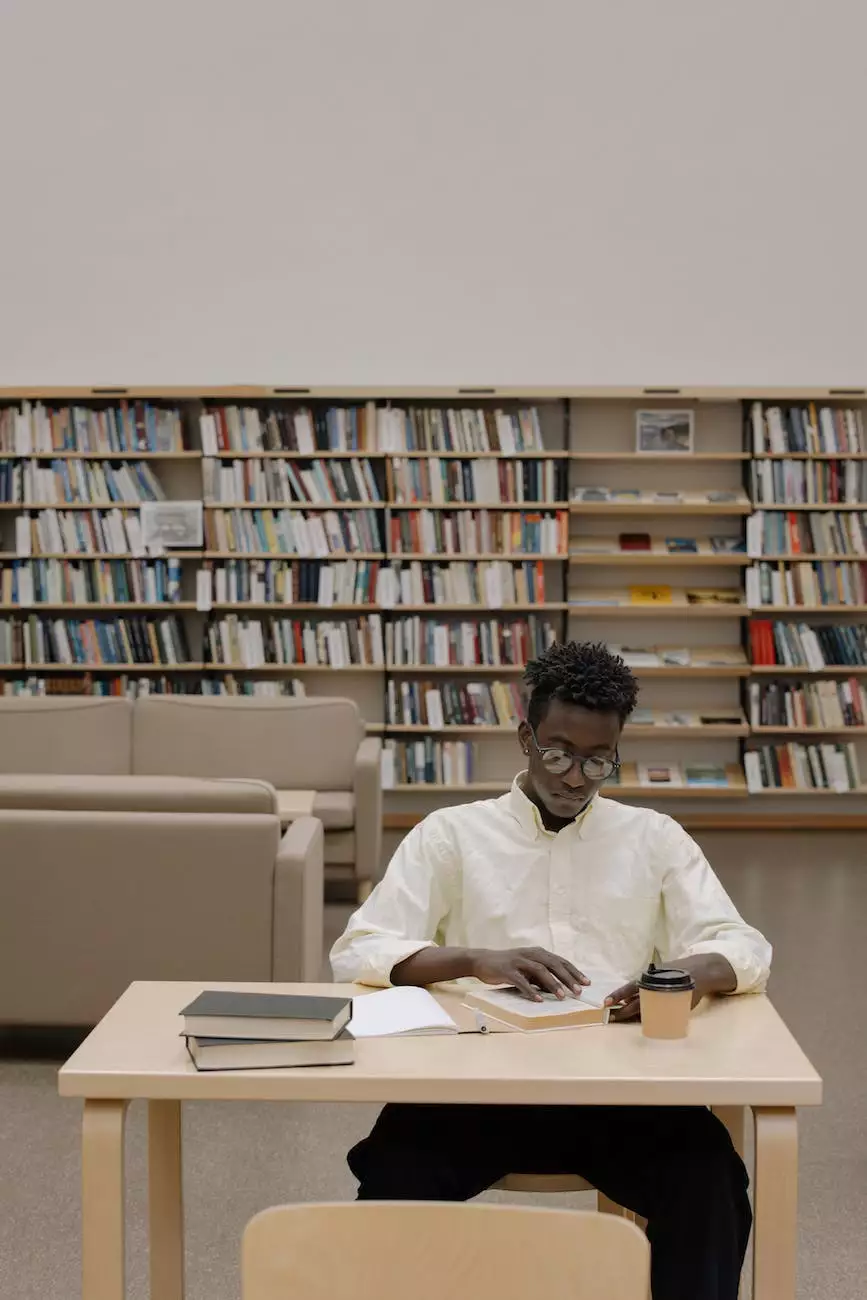 Stylish and High-Quality Eyewear at Baron Rick W Dr
Welcome to Baron Rick W Dr, your go-to destination for fashionable eyewear that combines style and quality. In our extensive collection, we proudly present the SEE 0598 Core eyeglasses by SEE Eyewear. With their unique design and excellent craftsmanship, these frames are the perfect choice for those who prioritize both fashion and function.
Uncompromising Style
SEE 0598 Core eyewear embodies the essence of modern eyeglasses. Its sleek and contemporary design effortlessly blends into any fashion-forward ensemble. Crafted with attention to detail, these frames elevate your style and make a lasting impression.
Exceptional Quality
At Baron Rick W Dr, we believe that style should never compromise quality. The SEE 0598 Core collection lives up to our high standards by providing exceptional craftsmanship and durable materials. With years of experience in the eyewear industry, SEE Eyewear ensures their frames stand the test of time while providing the visual acuity you need for your daily activities.
Comfortable Fit
Comfort is crucial when it comes to eyewear, and the SEE 0598 Core frames deliver on this front as well. Designed to fit various face shapes and sizes, these glasses offer a comfortable and snug fit. The lightweight materials used in their construction ensure that you can wear them for extended periods without discomfort.
Personalized Style Options
SEE Eyewear understands that everyone has their own unique style. That's why the SEE 0598 Core collection offers a range of colors and finishes, allowing you to find the perfect pair that complements your individual aesthetic. Whether you prefer a bold and vibrant look or a more subtle and classic design, there is a frame for every preference.
Prescription Lens Compatibility
For those who require corrective lenses, the SEE 0598 Core frames are compatible with prescription lenses. Our team at Baron Rick W Dr can assist you in finding the ideal prescription lenses that address your specific vision needs. With this flexibility, you can enjoy clear and comfortable vision while expressing your unique sense of style.
Visit Baron Rick W Dr Today
Ready to elevate your eyewear game? Visit Baron Rick W Dr today to explore our collection of SEE 0598 Core eyeglasses by SEE Eyewear. Our knowledgeable staff is dedicated to helping you find the perfect frames that suit your style and vision requirements. Experience the joy of fashionable and high-quality eyewear that stands out from the crowd.
Contact Us
If you have any questions or would like to schedule an appointment, please feel free to contact us. We are here to assist you and provide outstanding eye care services. Choose Baron Rick W Dr for exceptional vision care and eyewear that exceeds your expectations.