Careers - SEE Eyewear | Baron Rick W Dr
Oct 11, 2022
About Us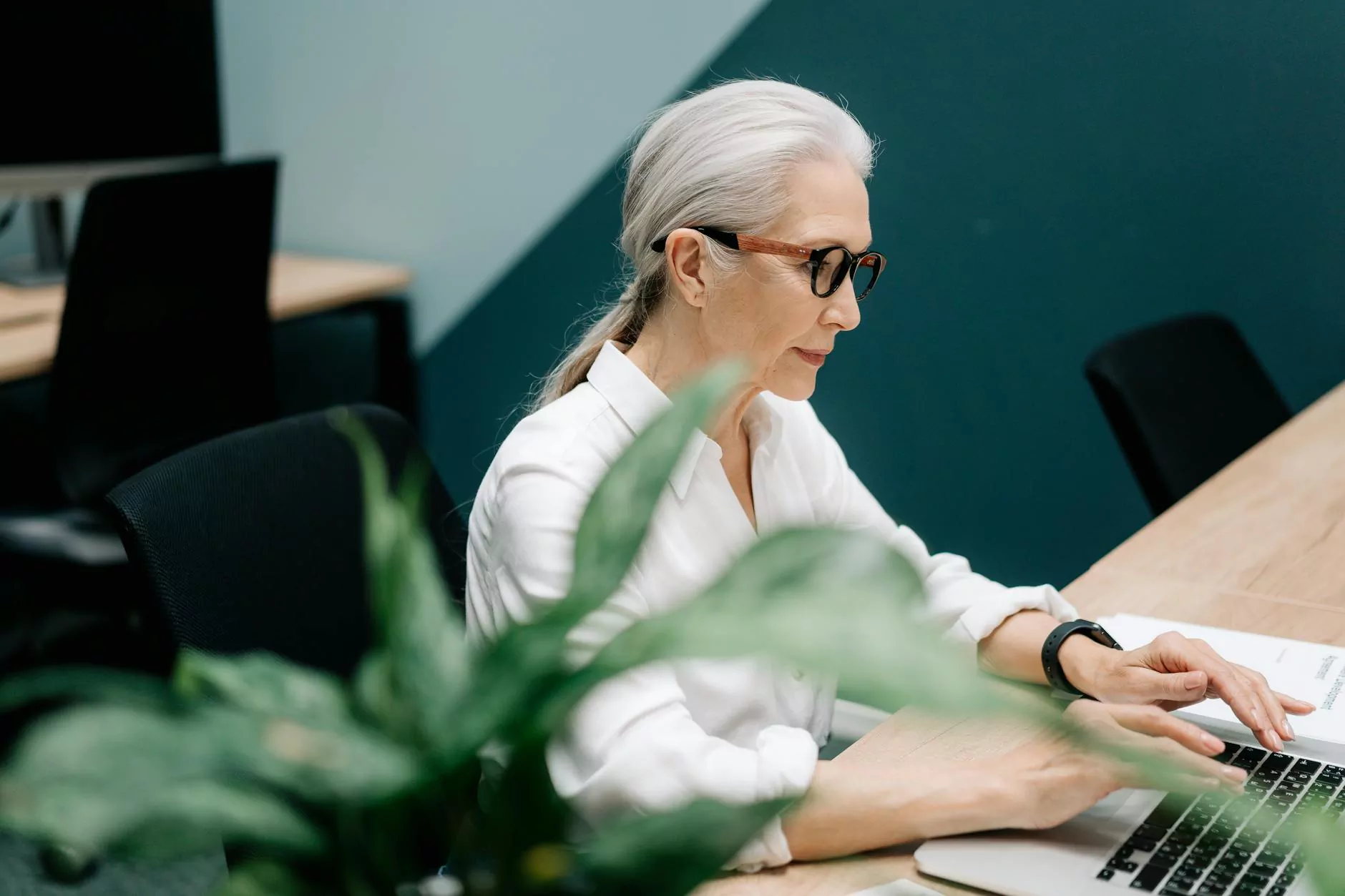 Join our Visionary Team
Are you passionate about the health industry and making a difference in people's lives? At SEE Eyewear, we are always looking for talented individuals to join our visionary team. As a prominent player in the health sector, we strive to provide exceptional eyewear solutions to our valued customers while maintaining a supportive and rewarding work environment.
Why Choose a Career at SEE Eyewear?
SEE Eyewear, under the auspices of Baron Rick W Dr, is a leading eyewear provider specializing in top-notch vision care. With a strong commitment to customer satisfaction and an extensive range of stylish eyewear options, SEE Eyewear stands out in the highly competitive eye care industry. When you choose to embark on a career with us, you'll enjoy several key advantages:
Professional Growth: At SEE Eyewear, we prioritize personal and professional growth. We provide our team members with various opportunities for skill enhancement and career advancement.
Positive Work Environment: Our company culture revolves around respect, teamwork, and inclusion. We foster a positive work environment where everyone's contributions are valued.
Premier Facilities: As part of SEE Eyewear, you'll have access to state-of-the-art facilities equipped with cutting-edge technology and tools. This enables you to provide superior eye care services.
Competitive Compensation: We believe in recognizing and rewarding talent. SEE Eyewear offers competitive compensation packages to attract and retain the best professionals in the industry.
Current Openings
SEE Eyewear is excited to announce several career opportunities across various departments. Join our team and contribute to our mission of enhancing people's vision. Explore the positions below:
1. Optometrist
We are seeking a skilled and compassionate Optometrist to join our dedicated team. In this role, you will be responsible for providing comprehensive eye examinations, diagnosing eye conditions, and prescribing appropriate eyewear or treatments. The ideal candidate will have a strong background in optometry, excellent communication skills, and a deep commitment to patient care.
2. Eyewear Specialist
As an Eyewear Specialist at SEE Eyewear, you will be responsible for assisting customers in finding the perfect eyewear that matches their style and vision needs. Your role includes providing expert advice, conducting fittings, and ensuring optimal customer satisfaction. The ideal candidate will have a passion for fashion, exceptional interpersonal skills, and a keen eye for detail.
3. Sales Associate
We are seeking dynamic Sales Associates who are passionate about delivering an exceptional customer experience. In this role, you will engage with customers, showcase our extensive collection of eyewear, and provide personalized recommendations. The ideal candidate will have strong sales skills, excellent communication abilities, and a genuine interest in helping others.
Apply Now!
If you are interested in any of the positions mentioned above or would like to explore other career opportunities within our organization, we encourage you to submit your application. To apply, please visit our Careers page on the SEE Eyewear website and fill out the online application form. We review applications on a rolling basis and will contact qualified candidates for further steps.
Join the SEE Eyewear team and embark on a fulfilling career where you can make a significant impact on people's lives. We value diversity, creativity, and dedication, and we look forward to welcoming talented individuals into our passionate team.