Discover the SEE 0593 Core Prescription Glasses
Mar 7, 2023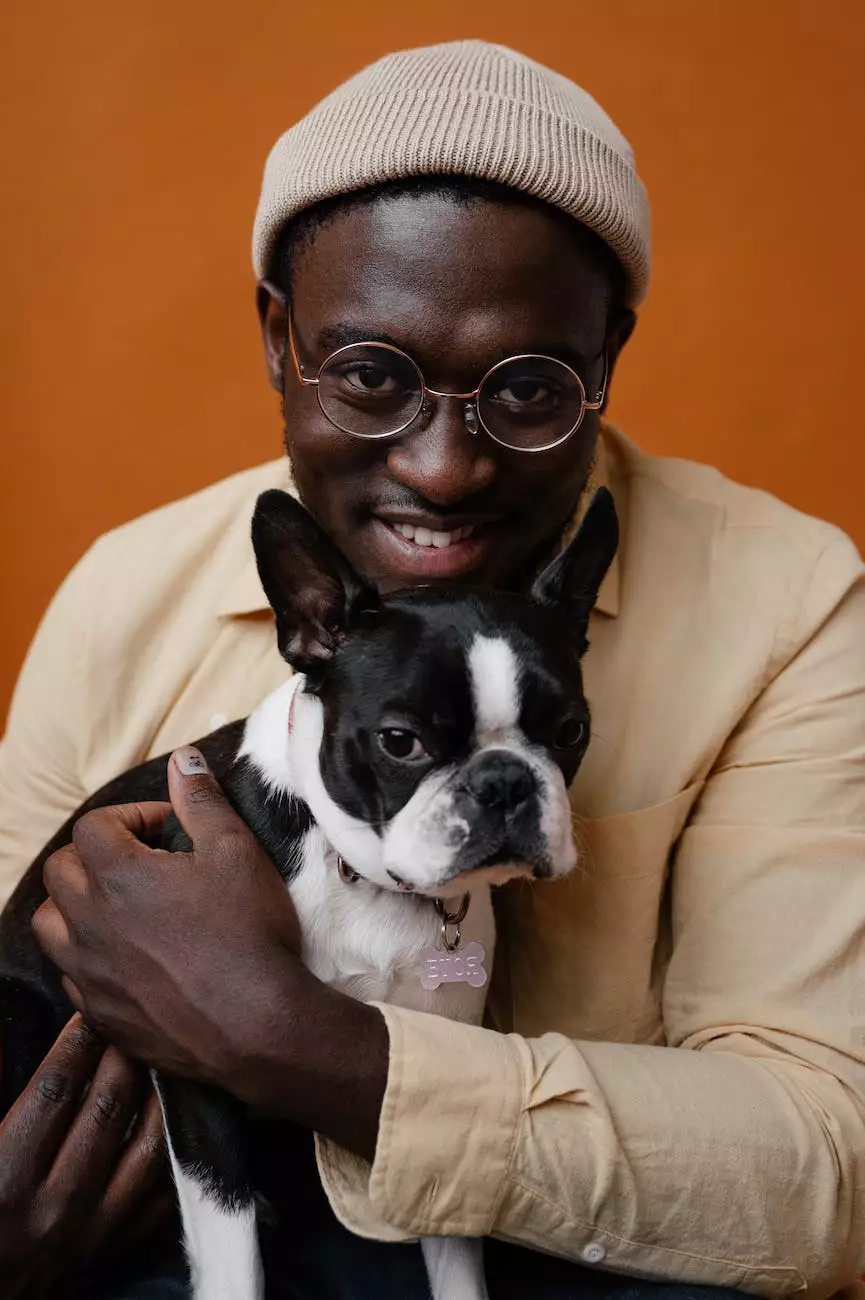 Introduction
Welcome to Baron Rick W Dr, your go-to destination for quality eyewear in the health industry. In this page, we are excited to showcase the SEE 0593 Core prescription glasses provided by SEE Eyewear. Our goal is to provide you with fashionable and functional frames that perfectly cater to your vision needs.
What Sets SEE 0593 Core Apart
SEE 0593 Core is a remarkable collection that combines style, durability, and comfort. These prescription glasses are designed with utmost precision to meet the highest standards of eyewear craftsmanship.
1. Style
With SEE 0593 Core, you can stay ahead of the fashion game. These frames are carefully crafted to incorporate contemporary designs, ensuring you always look your best. Whether you prefer a classic or trendy look, SEE Eyewear has got you covered.
2. Durability
Investing in a pair of SEE 0593 Core prescription glasses means investing in long-lasting eyewear. The frames are constructed using premium materials that guarantee durability and resistance to everyday wear and tear. You can trust these glasses to withstand the test of time.
3. Comfort
Your comfort matters and SEE Eyewear understands that. SEE 0593 Core frames are designed to provide a comfortable fit throughout the day. Say goodbye to glasses that cause discomfort or leave marks on your nose. These frames will ensure you enjoy optimal comfort while maintaining clear vision.
Benefits of SEE Eyewear
When you choose SEE Eyewear for your prescription glasses, you're not only getting fashionable frames, but you're also unlocking a range of other benefits:
1. Wide Selection
SEE Eyewear offers a wide selection of frames to suit various tastes and preferences. Their extensive collection ensures you'll find the perfect pair of glasses that complements your personal style.
2. Lens Customization
SEE Eyewear understands that everyone's vision needs are unique. That's why they provide lens customization options to ensure your glasses are tailored specifically to your prescription and vision requirements. Enjoy clear and precise vision with SEE 0593 Core glasses.
3. Exceptional Customer Service
At Baron Rick W Dr, we prioritize your satisfaction. Our dedicated team of eyewear specialists is always ready to assist you in finding the ideal SEE 0593 Core frames that meet your individual needs. We are committed to providing you with exceptional customer service throughout your eyewear purchasing journey.
Conclusion
Experience the perfect blend of style, durability, and comfort with SEE 0593 Core prescription glasses from SEE Eyewear. Choose Baron Rick W Dr in the health industry for your eyewear needs and let us help you find the ideal frames. Discover the SEE 0593 Core collection today and elevate your eyewear game!