Lens Cleaner Spray - 6 oz. - SEE Eyewear
Jan 28, 2020
About Us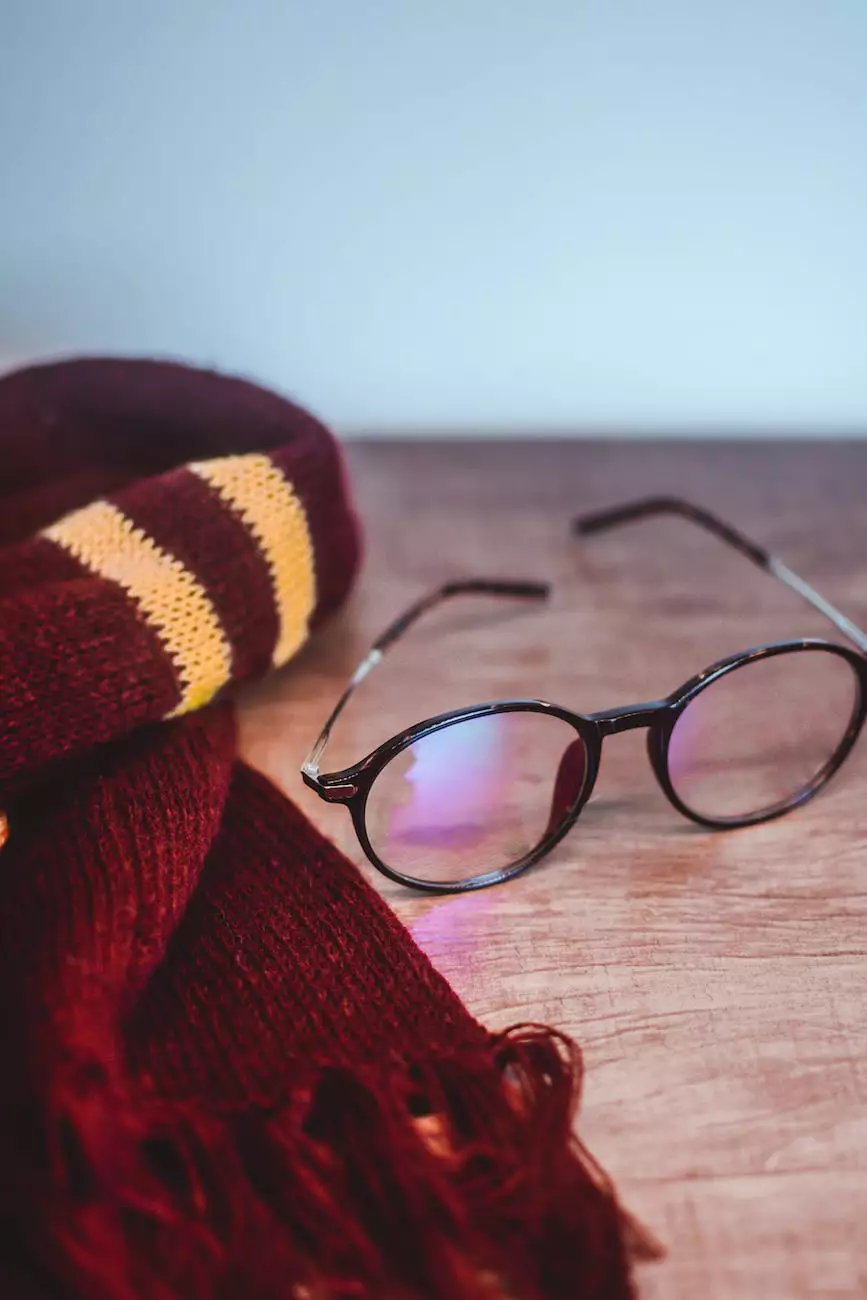 Baron Rick W Dr is proud to present our Lens Cleaner Spray - 6 oz., specially designed for SEE Eyewear. Are your sunglasses or prescription glasses in need of a thorough cleaning? Look no further! Our lens cleaner spray is the perfect solution.
Why Choose Our Lens Cleaner Spray?
Our lens cleaner spray is specifically formulated to keep your eyewear crystal clear without causing any damage. We understand the importance of maintaining the clarity of your lenses, whether you wear prescription glasses or trendy sunglasses.
Here are some key features and benefits of our Lens Cleaner Spray:
Gentle and Effective Cleaning: Our lens cleaner spray utilizes a gentle yet effective formula to remove smudges, dirt, and fingerprints from your lenses without scratching or damaging them.
Streak-Free Results: Say goodbye to annoying streaks and residue! Our lens cleaner spray guarantees streak-free results, leaving your glasses looking as good as new.
Quick-Drying Formula: No more waiting for your glasses to dry! Our lens cleaner spray dries quickly, so you can enjoy clear vision in no time.
Safe for All Lens Types: Whether you have glass, plastic, or polycarbonate lenses, our lens cleaner spray is safe to use on all lens types. It won't damage any coatings or lens treatments.
Convenient Size: Our 6 oz. bottle is compact and travel-friendly, making it easy to clean your glasses on the go. Keep one in your purse, car, or office for quick touch-ups whenever you need them!
How to Use Our Lens Cleaner Spray?
Using our lens cleaner spray is simple and hassle-free:
Step 1: Shake the bottle well to ensure the solution is properly mixed.
Step 2: Spray a small amount of the lens cleaner onto both sides of the lens.
Step 3: Gently wipe the lens with a clean, lint-free cloth using circular motions.
Step 4: Let the lens air dry or use a microfiber cloth to remove any excess moisture.
For best results, we recommend using our lens cleaner spray in conjunction with a microfiber cloth specifically designed for cleaning glasses.
Order Your Lens Cleaner Spray Today!
Don't let smudged or dirty lenses hinder your vision. Order your Lens Cleaner Spray - 6 oz. from SEE Eyewear today and enjoy crystal-clear vision with convenience and ease.
At Baron Rick W Dr, we strive to provide high-quality eyewear accessories that enhance your optical experience. Trust in our specially formulated lens cleaner spray to keep your eyewear looking and performing at its best.