Prescription Eyeglasses & Sunglasses | Chicago, IL - Baron Rick W Dr
May 14, 2022
About Us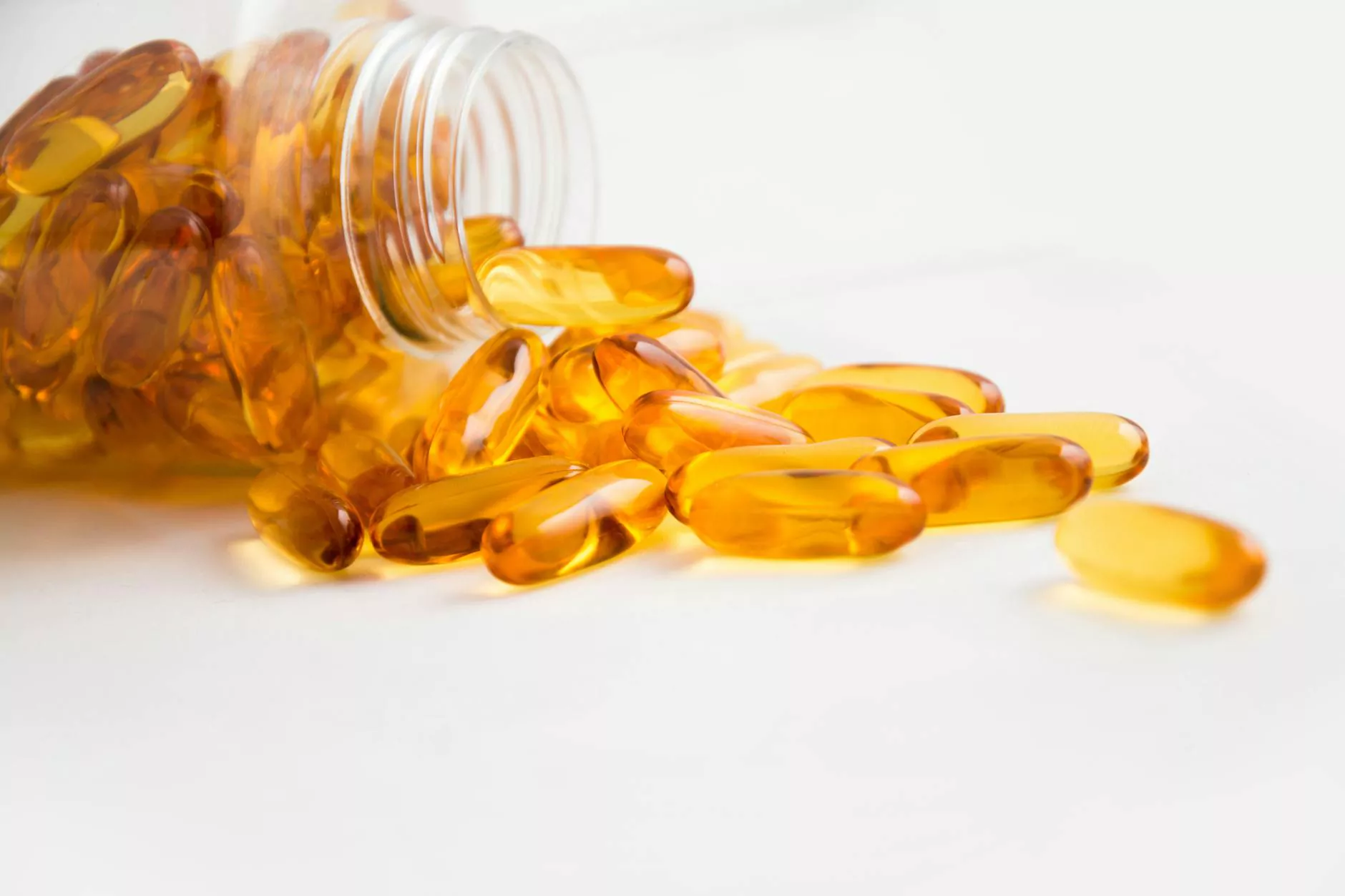 Enhance Your Style and Vision in Chicago, IL
Are you looking for top-notch prescription eyeglasses and sunglasses in Chicago, IL? Look no further than Baron Rick W Dr! We are proud to offer a wide selection of eyewear to suit all styles and vision needs. With our expertise and personalized approach, you'll find the perfect pair that not only enhances your vision but also complements your unique sense of style.
A Wide Range of Eyewear Options
At Baron Rick W Dr, we believe that everyone deserves to have clear vision and feel confident in their eyewear. That's why we offer an extensive range of prescription eyeglasses and sunglasses to cater to different preferences and lifestyles. Whether you're looking for a trendy frame, a classic style, or a specialized solution, we have something for everyone.
Our collection includes frames from top brands known for their quality and durability. From sleek and sophisticated designs to bold and vibrant styles, you'll find options that suit your personality and make a statement. Our knowledgeable staff will assist you in finding the perfect frame that complements your facial features and fits comfortably.
In addition to frames, we provide a variety of lens options to ensure optimum visual clarity. Whether you require single vision lenses, progressive lenses, or specialized lens coatings, our team will guide you through the selection process to determine the best choice for your specific needs.
Highest Standard of Eye Care
As a leading provider of prescription eyewear in Chicago, IL, Baron Rick W Dr prioritizes your eye health. Apart from offering fashionable and functional eyewear, we also provide comprehensive eye exams conducted by our experienced optometrists.
During your eye exam, our knowledgeable professionals will evaluate your vision and overall eye health. We use advanced diagnostic equipment to detect any potential issues or conditions, ensuring early detection and prompt treatment if needed. Regular eye exams are essential for maintaining clear vision and preventing potential complications.
Your Vision is Our Priority
At Baron Rick W Dr, we are dedicated to providing exceptional service and personalized care to each of our patients. Our attentive staff will take the time to understand your unique vision requirements and guide you through the selection process, ensuring you leave with eyewear that meets all your expectations.
Whether you need prescription eyeglasses for everyday use or stylish sunglasses to protect your eyes from harmful UV rays, we've got you covered. Our commitment to quality and customer satisfaction has made us the go-to destination for eyewear in Chicago, IL.
Contact Us Today
Ready to enhance your style and vision with high-quality prescription eyeglasses and sunglasses? Visit Baron Rick W Dr's website now or give us a call to schedule an appointment for a comprehensive eye exam. Our friendly team is here to answer any questions you may have and assist you every step of the way. Experience personalized eyewear solutions at Baron Rick W Dr today!