SEE Wilson BB - SEE Eyewear
Dec 8, 2022
About Us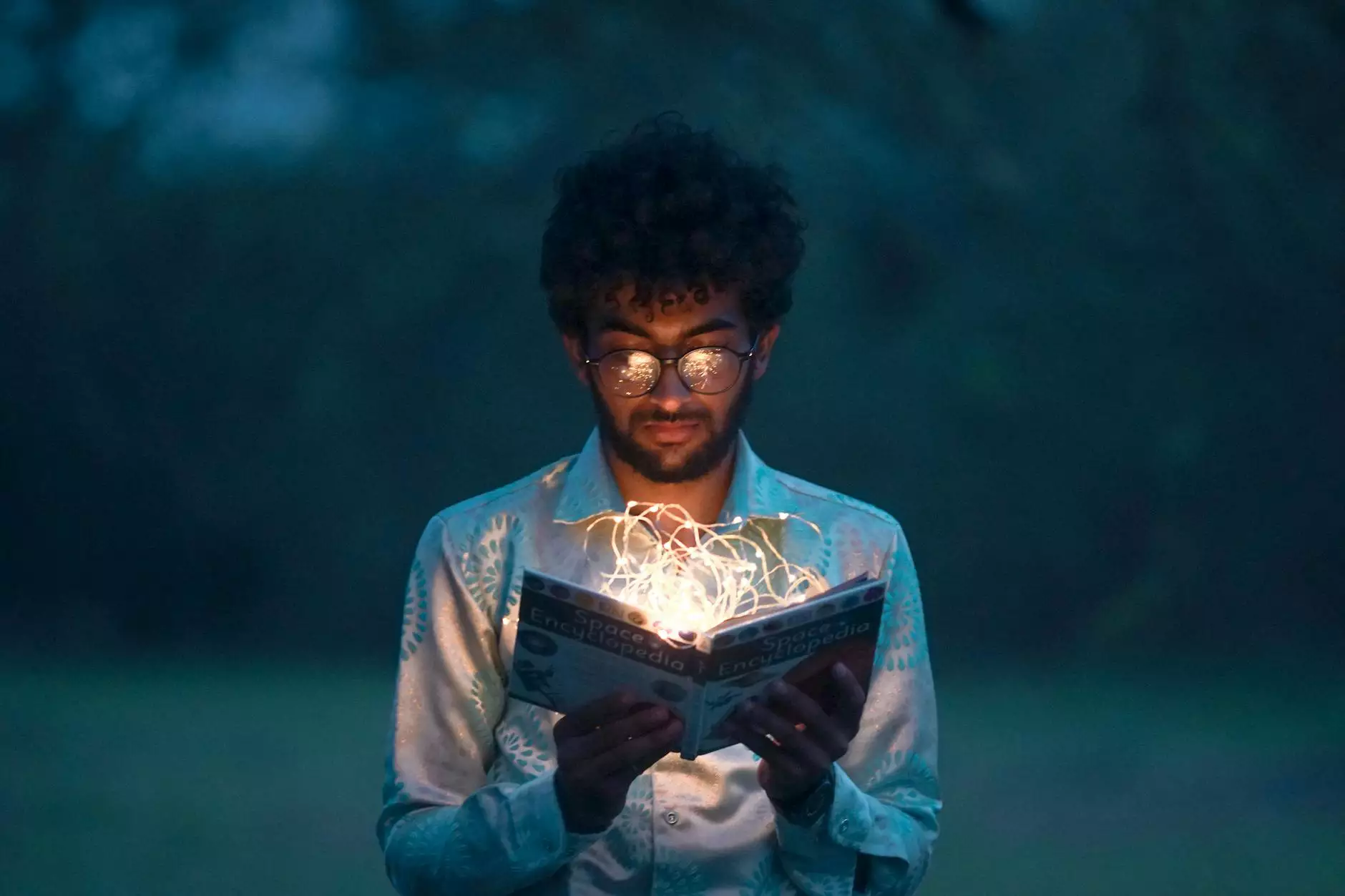 Discover the SEE Wilson BB Eyeglasses at Baron Rick W Dr
Baron Rick W Dr is proud to offer the SEE Wilson BB eyeglasses, a premium eyewear choice that combines superior quality, exceptional style, and optimal visual performance. As one of the leading providers of eyewear in the health industry, we strive to offer our customers the best products available.
Experience Unmatched Style and Durability
When it comes to eyewear, style and durability are key factors to consider. The SEE Wilson BB eyeglasses are not only designed with the latest fashion trends in mind but also engineered to withstand the test of time. Crafted from high-quality materials, these glasses provide an excellent fit and ensure your comfort throughout the day.
Cutting-Edge Optics for Crystal-Clear Vision
At Baron Rick W Dr, we understand the importance of clear and sharp vision. The SEE Wilson BB eyeglasses feature cutting-edge optics, including precision lenses and advanced lens coatings. These lenses provide optimal visual clarity, reduce glare, and enhance your overall visual experience.
Customize Your Style
SEE Wilson BB eyeglasses come in a wide range of frame designs, colors, and sizes, allowing you to find the perfect fit for your unique style and face shape. Whether you prefer classic and timeless frames or trendy and bold designs, you'll find an option that suits your personal taste.
Exceptional Comfort for All-Day Wear
Wearing glasses shouldn't be a hassle. The SEE Wilson BB eyeglasses are ergonomically designed for maximum comfort, ensuring that you can wear them all day without any discomfort. With lightweight materials and adjustable features, these glasses provide a secure and comfortable fit, making them ideal for busy individuals.
Protect Your Eyes with SEE Wilson BB
When it comes to eye health, the SEE Wilson BB eyeglasses have got you covered. These glasses offer excellent UV protection, shielding your eyes from harmful sun rays and reducing the risk of potential eye conditions. Additionally, they can be customized with prescription lenses to address your unique vision needs.
Get Your SEE Wilson BB Eyeglasses Today
Upgrade your eyewear collection with the SEE Wilson BB eyeglasses from Baron Rick W Dr. With their exceptional style, durability, and optical performance, these glasses are a perfect choice for individuals seeking both fashion and function. Visit our website today to explore the full range of SEE Eyewear products and find your perfect pair.