Prescription Glasses & Sunglasses | Nashville, TN
Feb 14, 2023
About Us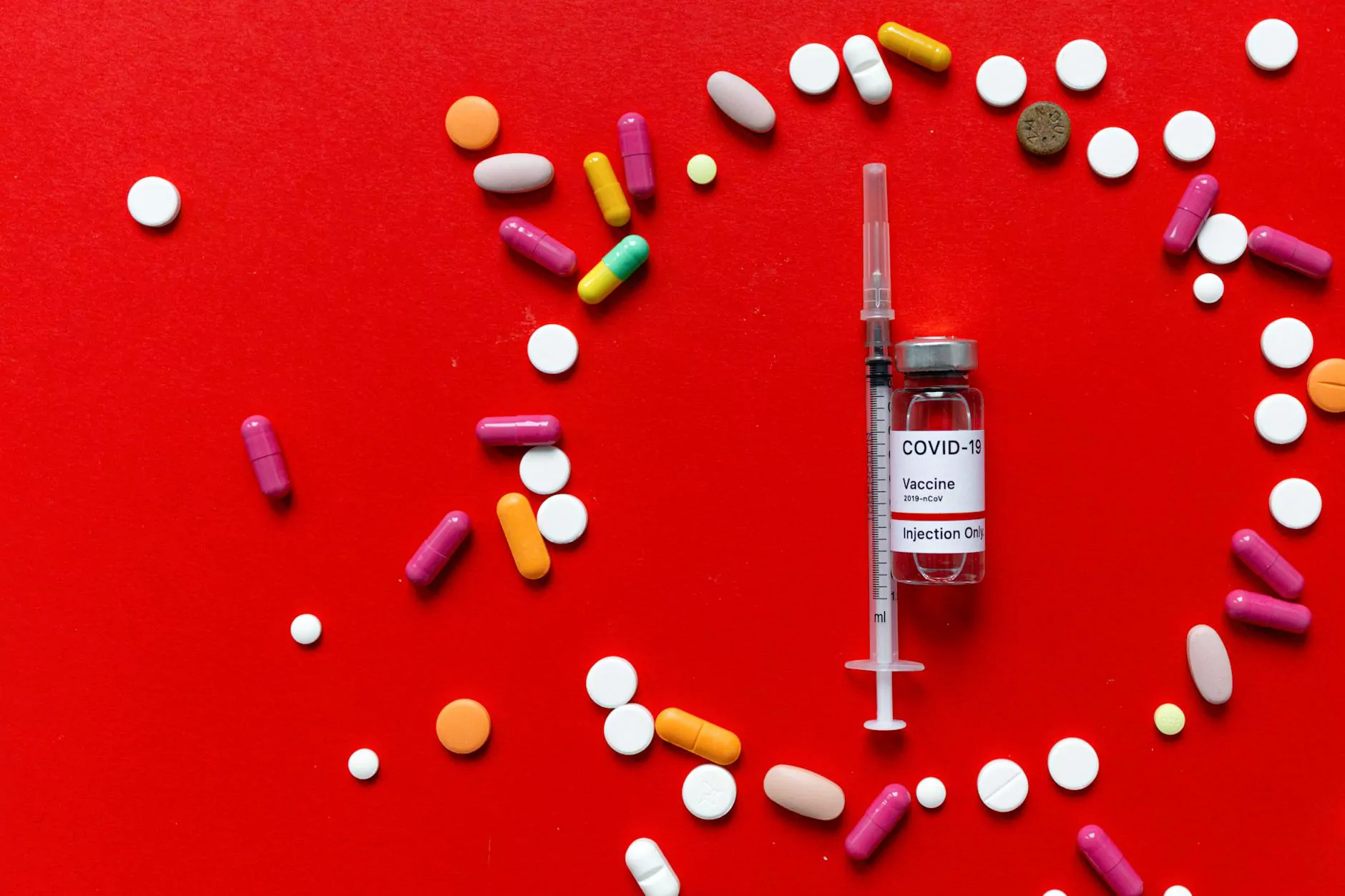 Discover the Perfect Eyewear at Baron Rick W Dr
Are you searching for top-quality prescription glasses and sunglasses in the Nashville, TN area? Look no further than Baron Rick W Dr, a trusted eyewear provider conveniently located in The Mall at Green Hills. With a wide range of stylish frames and expert guidance from our friendly staff, we are committed to helping you find the perfect eyewear to enhance both your vision and your personal style.
The Mall at Green Hills: Your Fashion Destination
When it comes to shopping for eyewear, it's important to find a location that offers a diverse selection of fashionable options. The Mall at Green Hills is renowned as Nashville's premier shopping destination, housing some of the most luxurious brands and boutiques in the city. At our Baron Rick W Dr store, you'll have access to an extensive collection of prescription glasses and sunglasses from renowned designers, ensuring you'll find the ideal frames to complement your individual taste.
Stylish Prescription Glasses for Improved Vision
Seeing clearly is essential for your daily activities, and at Baron Rick W Dr, we prioritize your vision needs. Our expert opticians will assist you in finding the perfect pair of prescription glasses that cater to your unique prescription requirements, while also reflecting your personal style. Whether you need single vision, bifocals, or multifocal lenses, we offer a comprehensive range of options to ensure optimal vision correction.
Elevate Your Style with Designer Sunglasses
Protecting your eyes from harmful UV rays while showing off your fashion sense has never been easier. Our exquisite selection of designer sunglasses at Baron Rick W Dr combines both style and functionality. Choose from an array of iconic brands and discover the perfect shades that not only shield your eyes from the sun but also elevate your overall look. From classic aviators to trendy oversized frames, we have sunglasses to suit every face shape and personal preference.
Unparalleled Service and Expert Advice
At Baron Rick W Dr, we believe that exceptional service extends beyond providing high-quality eyewear. Our highly trained staff is dedicated to ensuring your complete satisfaction throughout your shopping experience. Our knowledgeable opticians will guide you through the selection process, taking into consideration your individual needs and preferences. We are here to answer any questions you may have and provide expert advice to help you make an informed decision.
Visit Baron Rick W Dr at The Mall at Green Hills Today
If you're ready to find the perfect prescription glasses or sunglasses in Nashville, TN, visit Baron Rick W Dr at The Mall at Green Hills. Our store offers a welcoming and stylish environment where you can explore our extensive collection of eyewear. Elevate your vision and enhance your style with our top-notch service and fashionable frames. Contact us today or visit our website to learn more about our product offerings and to schedule your eye exam with our experienced optometrists. We look forward to serving you and helping you find eyewear that meets your needs and exceeds your expectations.