SEE 6626 Sun - SEE Eyewear
Oct 21, 2019
About Us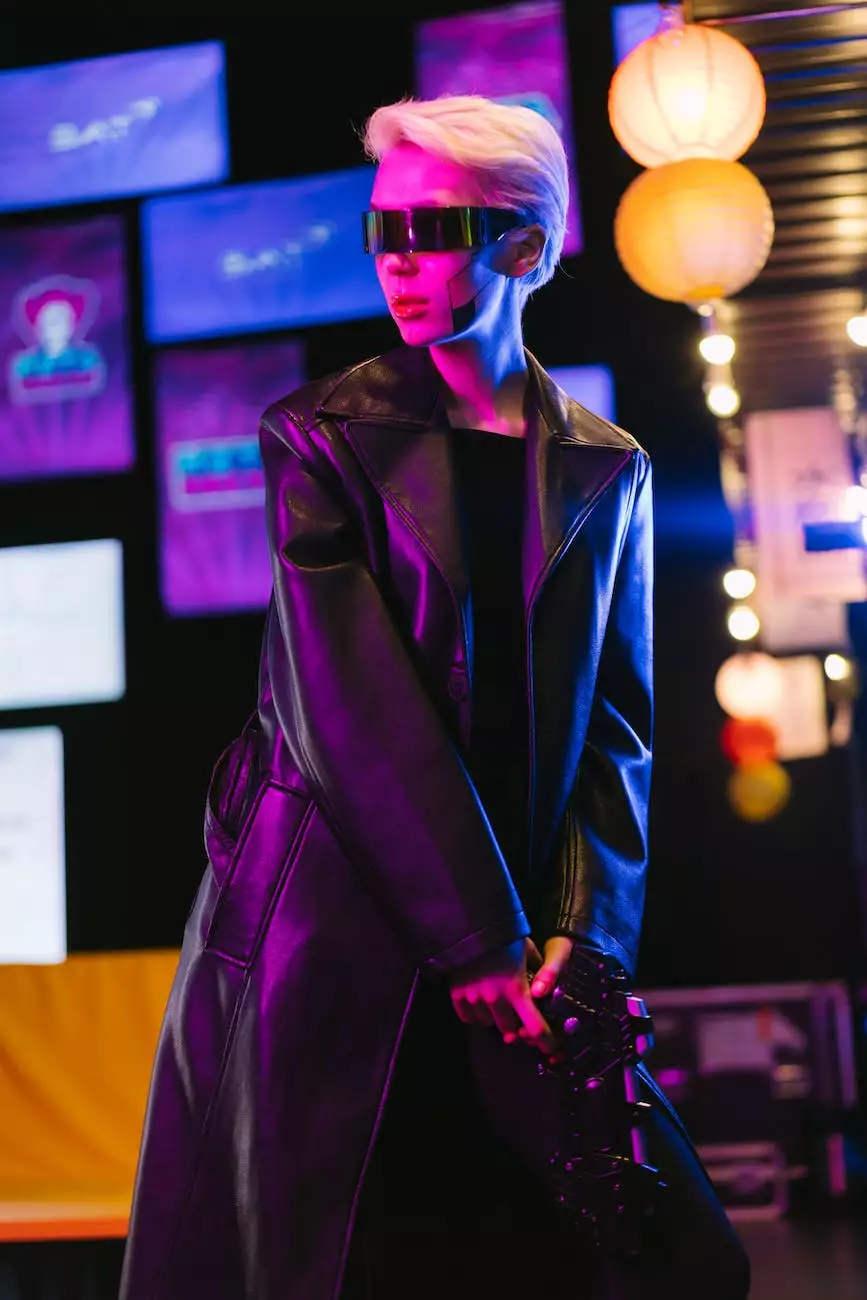 Introduction
Welcome to Baron Rick W Dr, your trusted source for high-quality eyewear. In the health category, we are proud to offer the stylish and fashionable SEE 6626 Sun sunglasses. Our team has curated a collection that caters to both your eye health needs and your desire to look your best. Read on to discover why these sunglasses are exceptional and how they can elevate your style.
Protect Your Eyes with SEE 6626 Sun
When it comes to protecting your eyes from harmful UV rays and reducing glare, SEE 6626 Sun sunglasses are the ideal choice. Made with the finest materials, including premium lens technology, these sunglasses offer superior eye protection. The lenses block 100% of UV rays, shielding your eyes from potential damage caused by prolonged exposure to the sun's harmful rays.
Unparalleled Style and Design
SEE 6626 Sun sunglasses are more than just protective eyewear; they are a fashion statement. With their trendy design and attention to detail, these sunglasses combine functionality with style. Our selection includes a variety of frame shapes, colors, and finishes, allowing you to find the perfect pair that complements your unique style.
Comfort and Durability
Comfort is key when it comes to eyewear, and SEE 6626 Sun sunglasses deliver in this aspect. The frames are crafted using premium materials that guarantee durability and long-lasting use. Additionally, the lightweight construction ensures a comfortable fit even during extended periods of wear. Whether you're lounging by the pool or going for a run, these sunglasses will stay comfortably in place.
Why Choose SEE Eyewear?
SEE Eyewear is a renowned name in the industry, known for its commitment to quality and style. We have curated a collection of top-notch eyewear from leading brands to bring you the best options available. Our team of experts is always available to assist you in finding the perfect pair of sunglasses that suits your needs and personal style.
Unmatched Customer Service
At Baron Rick W Dr, we value our customers and aim to provide an exceptional shopping experience. Our knowledgeable staff is dedicated to ensuring your satisfaction, offering personalized assistance and expert advice to help you make an informed decision. We are here to address any questions or concerns you may have while selecting your eyewear.
Convenient Online Shopping
With our user-friendly website, you can browse and shop for SEE 6626 Sun sunglasses from the comfort of your home. Our intuitive interface allows you to explore our extensive collection, view detailed product descriptions, and make a purchase with ease. We offer secure payment options and provide efficient shipping to ensure your sunglasses reach you promptly.
Elevate Your Style with SEE 6626 Sun
Whether you are looking to protect your eyes from UV rays or elevate your style, SEE 6626 Sun sunglasses are the perfect choice. Shop our collection today and discover why these sunglasses are favored by fashion-conscious individuals who prioritize both eye health and style. At Baron Rick W Dr, we are committed to helping you find eyewear that enhances your vision and boosts your confidence.