Prescription Eyeglasses & Sunglasses | Birmingham, AL - Baron Rick W Dr
Apr 14, 2023
About Us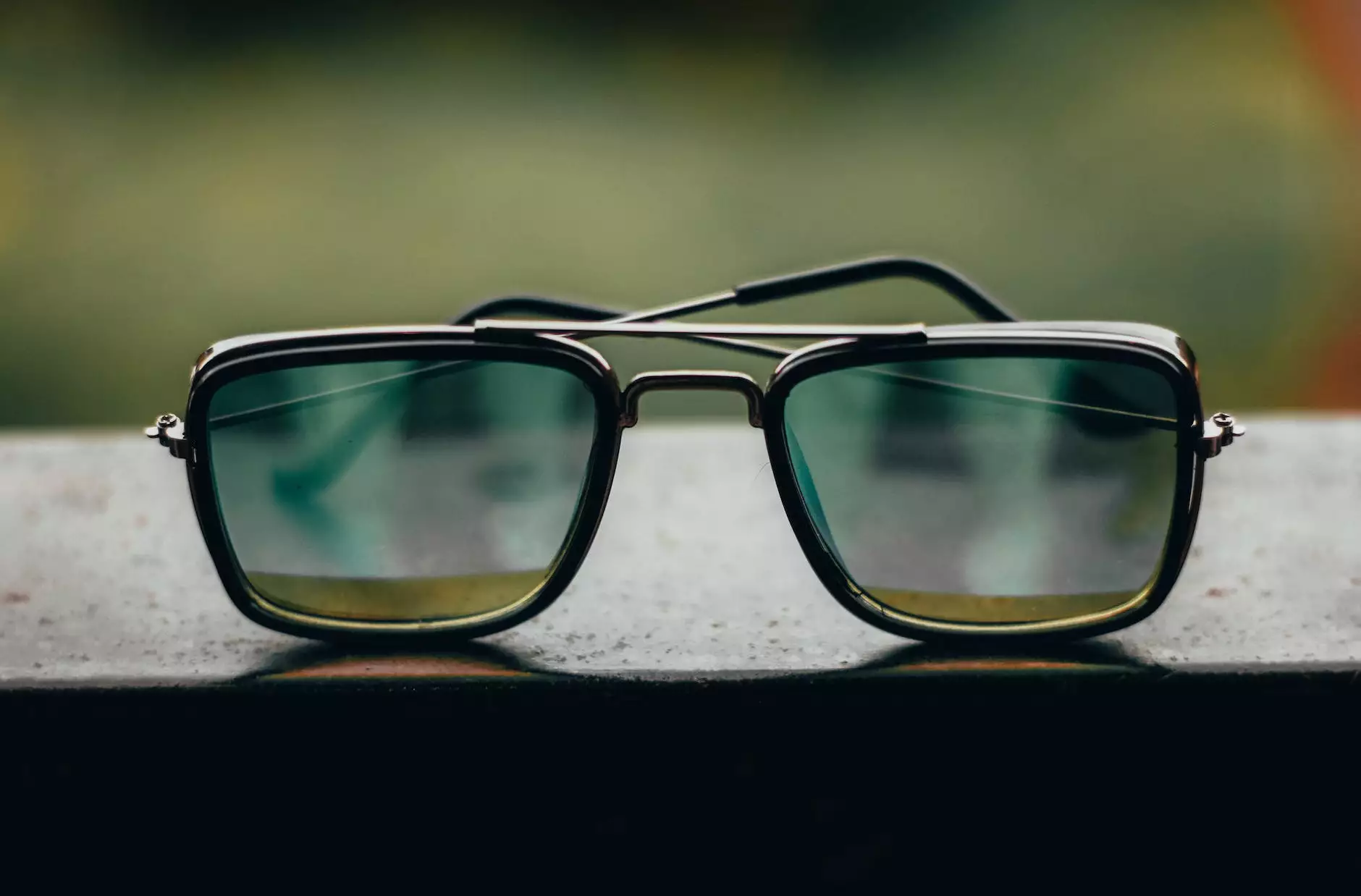 Welcome to Baron Rick W Dr
At Baron Rick W Dr, we are dedicated to helping you achieve optimal vision and stylish eyewear in Birmingham, AL. Whether you're in need of prescription eyeglasses or fashionable sunglasses, we have a comprehensive collection to suit your needs.
Discover Your Perfect Eyewear
With our vast selection of prescription eyeglasses and sunglasses, you'll find the perfect frames to complement your personal style and enhance your vision. We offer a range of top brands and quality materials to ensure durability and comfort.
Prescription Eyeglasses
Our prescription eyeglasses are crafted with precision and tailored to your unique prescription. Our experienced opticians will guide you through the selection process and help you find the ideal frames that not only correct your vision but also reflect your individuality.
Sunglasses for Every Occasion
Protect your eyes from harmful UV rays with our stylish sunglasses. Whether you're lounging by the pool, exploring the outdoors, or simply strolling around the city, we have a wide range of sunglasses to suit every occasion and match your personal taste.
Expert Eyecare Services
At Baron Rick W Dr, we prioritize your eye health and are committed to providing exceptional eyecare services. Our knowledgeable and experienced optometrists utilize the latest technology to perform comprehensive eye exams, ensuring accurate prescriptions and early detection of eye conditions.
Comprehensive Eye Exams
Our comprehensive eye exams go beyond standard vision tests. We assess your overall ocular health, evaluate your visual acuity, and check for any signs of eye diseases or conditions. Regular eye exams are essential for maintaining optimal eye health and detecting potential issues in their early stages.
Personalized Solutions
We understand that everyone's visual needs are unique. That's why we offer personalized solutions tailored to your specific requirements. Whether you need progressive lenses, anti-glare coatings, or customized tints, our team will work closely with you to design the perfect eyewear solution that addresses your concerns.
Visit Us at The Summit
We are conveniently located at The Summit in Birmingham, AL. Our modern and welcoming clinic provides a comfortable environment for your eyecare needs. Our friendly and knowledgeable staff are here to assist you every step of the way, from frame selection to insurance coverage.
State-of-the-Art Technology
Baron Rick W Dr is equipped with state-of-the-art technology to deliver accurate diagnoses and precise prescriptions. Our advanced equipment allows us to detect even the most subtle changes in your vision and offer tailored solutions for optimal eye health.
Exceptional Customer Experience
Your satisfaction is our top priority. We strive to provide an exceptional customer experience from the moment you walk through our doors. Our attentive staff, personalized care, and commitment to quality combine to ensure that your visit to Baron Rick W Dr is nothing short of excellent.
Book Your Appointment Today
Don't compromise on your vision or style. Visit Baron Rick W Dr at The Summit in Birmingham, AL, and discover the perfect prescription eyeglasses and sunglasses that will enhance your visual experience. Book your appointment today and let our expert team help you achieve clear vision and fashionable eyewear.