SEE 55010 SUN - SEE Eyewear
Nov 23, 2020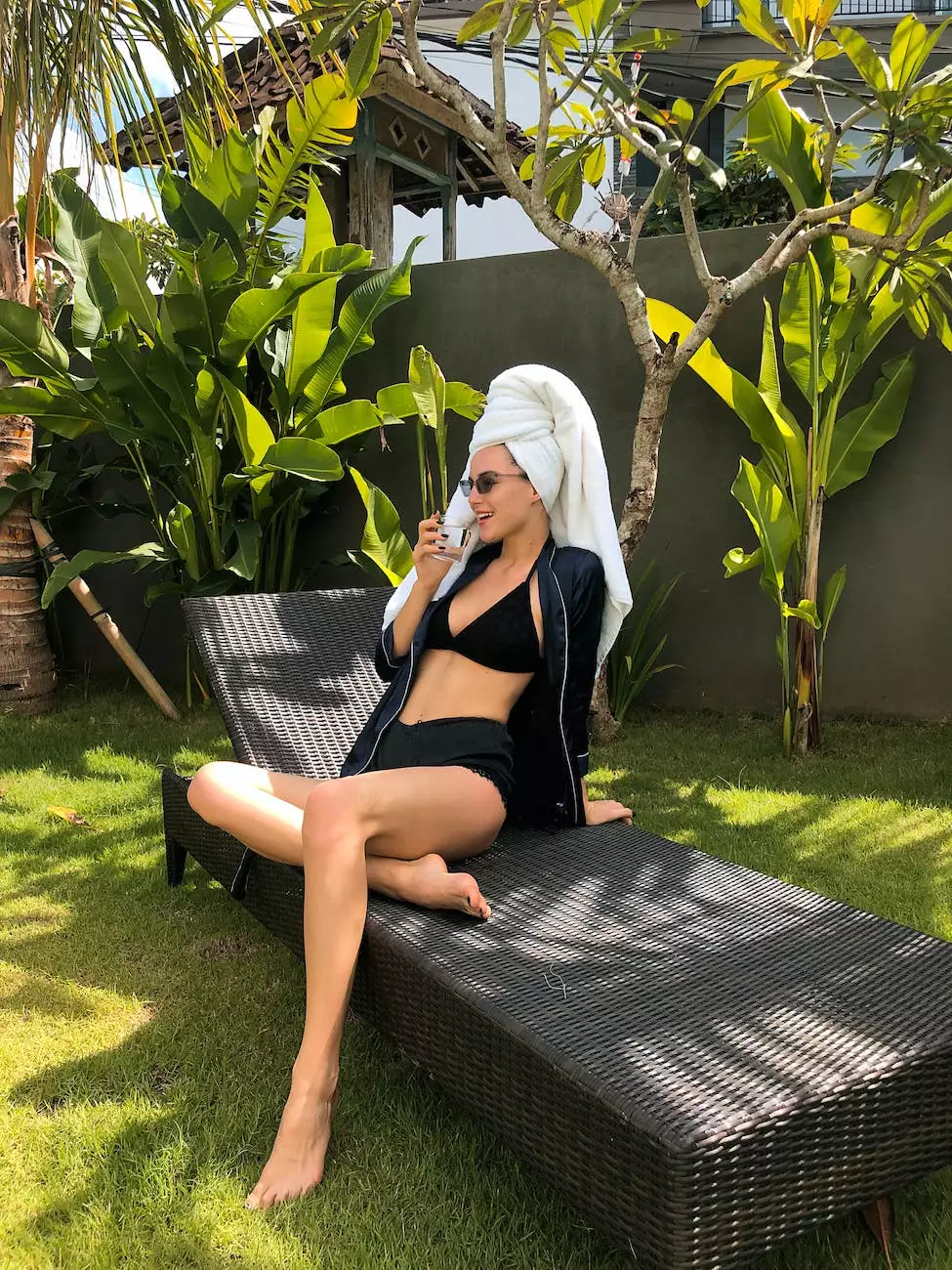 About SEE Eyewear
Welcome to SEE Eyewear, your one-stop destination for the latest and trendiest eyewear on the market. At SEE Eyewear, we strive to offer high-quality eyewear that combines fashion, functionality, and affordability. Our collection includes a wide range of stylish frames, lenses, and accessories suitable for every individual's unique look and style.
Discover the SEE 55010 SUN Collection
Introducing the SEE 55010 SUN collection, a stunning selection of sunglasses designed to provide both style and protection for your eyes. In this collection, you'll find a variety of fashionable and high-performance sunglasses that are perfect for any occasion.
The SEE 55010 SUN collection features a diverse range of frames, lenses, and colors, ensuring that you can find the perfect pair of sunglasses to match your personal style. Whether you prefer a classic and timeless design or a bold and adventurous look, this collection has something for everyone.
Unmatched Quality and Craftsmanship
At SEE Eyewear, we pride ourselves on delivering products of the highest quality. Each pair of sunglasses in the SEE 55010 SUN collection is meticulously crafted using premium materials and cutting-edge technology, guaranteeing durability and long-lasting performance.
Our team of skilled artisans and designers pay great attention to detail, ensuring that every pair of sunglasses meets our rigorous standards of excellence. From the precise construction of the frames to the clarity of the lenses, we go above and beyond to provide you with a superior eyewear experience.
Protect Your Eyes in Style
Not only do sunglasses from the SEE 55010 SUN collection elevate your style, but they also provide essential protection for your eyes. The lenses are designed to block harmful UV rays, reducing the risk of eye damage caused by prolonged sun exposure. With our sunglasses, you can enjoy clear and comfortable vision while shielding your eyes from harmful radiation.
Customize Your Look
Personalization is key when it comes to expressing your individuality through your eyewear. With the SEE 55010 SUN collection, you have the option to customize your sunglasses to suit your unique preferences. Choose from a variety of lens colors, frame shapes, and sizes to create a look that is completely your own.
Our knowledgeable staff is always ready to assist you in finding the perfect pair of sunglasses. We understand that selecting the right eyewear can be overwhelming, so we offer personalized recommendations based on your face shape, skin tone, and personal style. Our goal is to ensure that you leave our store feeling confident and satisfied with your purchase.
Visit Baron Rick W Dr Today
Ready to upgrade your eyewear collection? Come and explore the SEE 55010 SUN collection at Baron Rick W Dr. Our store is conveniently located and offers a welcoming and comfortable environment for you to browse and try on different styles.
At Baron Rick W Dr, we are dedicated to providing exceptional customer service, and our team is passionate about eyewear. Whether you need assistance with frame selection, lens options, or any other inquiries, we are here to help.
Discover the perfect sunglasses that not only protect your eyes but also enhance your personal style. Shop the SEE 55010 SUN collection at Baron Rick W Dr and stay ahead of the fashion curve with the latest eyewear trends. Your eyes deserve nothing but the best!