Frequently Asked Questions - SEE Eyewear
May 7, 2020
About Us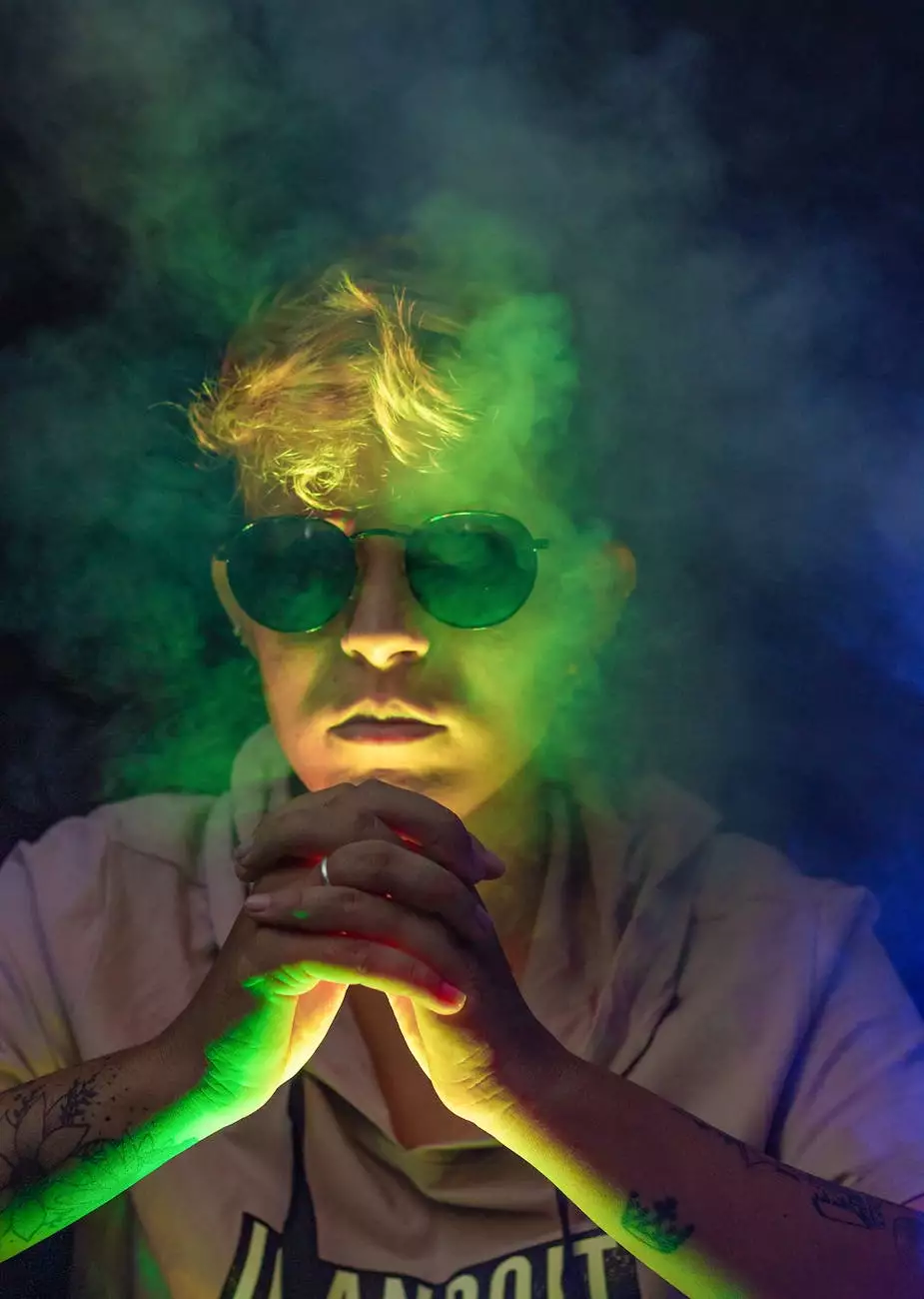 1. About SEE Eyewear
Baron Rick W Dr is proud to present the FAQ section for SEE Eyewear. Get ready to dive into the world of fashionable eyewear and comprehensive vision care. Discover all you need to know about SEE Eyewear by exploring our frequently asked questions below.
1.1 What is SEE Eyewear?
SEE Eyewear is a leading provider of high-quality eyewear, offering a wide range of stylish frames, sunglasses, and prescription lenses. Our mission is to provide unique, fashion-forward eyewear that allows individuals to express their personal style while maintaining optimal vision health. We believe that eyewear should be a reflection of your personality and offer a seamless blend of fashion and function.
1.2 Why Choose SEE Eyewear?
At SEE Eyewear, we strive for excellence in both style and vision care. Our experienced team of optometrists and fashion consultants is dedicated to ensuring your eyewear experience is top-notch. Here's why you should choose SEE Eyewear:
Unparalleled Selection: We curate an extensive collection of frames and sunglasses from both established designers and emerging brands. You'll find something to suit every style and budget.
Quality Craftsmanship: Our eyewear is meticulously crafted using premium materials to ensure durability and comfort.
Comprehensive Vision Care: Our optometrists provide thorough eye exams, prescriptions, and professional advice to address all of your vision care needs.
Personalized Service: Our fashion consultants are passionate about helping you find the perfect frames that complement your unique style and features.
Affordability: We offer competitive pricing without compromising on quality or style.
1.3 How do I Find a SEE Eyewear Store Near Me?
Finding a SEE Eyewear store near you is simple! Visit our website and use our store locator tool to find the nearest SEE Eyewear location. Enter your zip code or city, and you'll be provided with a list of stores in your area.
2. Eyewear
2.1 What types of eyewear does SEE Eyewear offer?
SEE Eyewear offers a diverse range of eyewear options to cater to different styles and needs. Our collection includes:
Prescription Glasses: We provide a vast selection of frames suitable for prescription lenses, ensuring that you can see clearly in style.
Sunglasses: Protect your eyes from harmful UV rays with our fashionable sunglasses, available in a variety of styles and lens options.
Readers: Our readers offer a stylish solution for those experiencing difficulty with up-close vision, helping you enjoy your favorite books and fine print.
Blue Light Glasses: Combat digital eye strain with our blue light glasses, designed to reduce the harmful effects of blue light emitted by electronic devices.
Sports Eyewear: We also offer a selection of sports-specific eyewear designed to enhance performance and protect your eyes during physical activities.
2.2 Can I purchase eyewear online from SEE Eyewear?
Yes, you can conveniently purchase eyewear from SEE Eyewear's online store. Browse our website to explore our extensive collection, select your preferred frames, customize them with prescription lenses if needed, and proceed with a secure online checkout process. We'll deliver your brand-new eyewear straight to your doorstep.
3. Vision Care
3.1 Do I need an appointment for an eye exam?
Yes, we recommend scheduling an appointment for an eye exam to ensure that our optometrists can provide you with dedicated attention and thorough care. To make an appointment, simply contact your nearest SEE Eyewear store or book online through our website.
3.2 How often should I have my eyes examined?
The frequency of eye exams depends on various factors, such as your age, overall eye health, and any existing vision concerns. As a general guideline, adults should have a comprehensive eye exam at least once every two years. However, individuals with certain eye conditions or higher risk factors may require more frequent exams. It's best to consult with our optometrists to determine the ideal exam frequency for your specific needs.
3.3 Can SEE Eyewear provide prescription lenses?
Absolutely! SEE Eyewear offers a range of prescription lens options tailored to your unique vision requirements. Our optometrists will conduct a comprehensive eye exam and provide you with an accurate prescription. With that prescription, you can select your desired frames, and our expert technicians will customize the lenses to ensure optimal visual clarity for you.
4. Contact SEE Eyewear
4.1 How can I get in touch with SEE Eyewear?
If you have any further questions or need assistance, we're here to help. You can contact SEE Eyewear through the following methods:
Phone: Call our customer support hotline at 123-456-7890 for immediate assistance during our business hours.
Email: Send us an email at [email protected], and our dedicated team will respond to your inquiry as soon as possible.
Visit: Feel free to visit your nearest SEE Eyewear store to speak with our friendly staff in person. You can find the nearest store by using our store locator on our website.
Thank you for choosing SEE Eyewear by Baron Rick W Dr. We look forward to serving all your eyewear and vision care needs with excellence.