Discover the Perfect Combination of Style and Eye Health with Maui Jim - Cloud Break 700 Sunglasses
Dec 18, 2019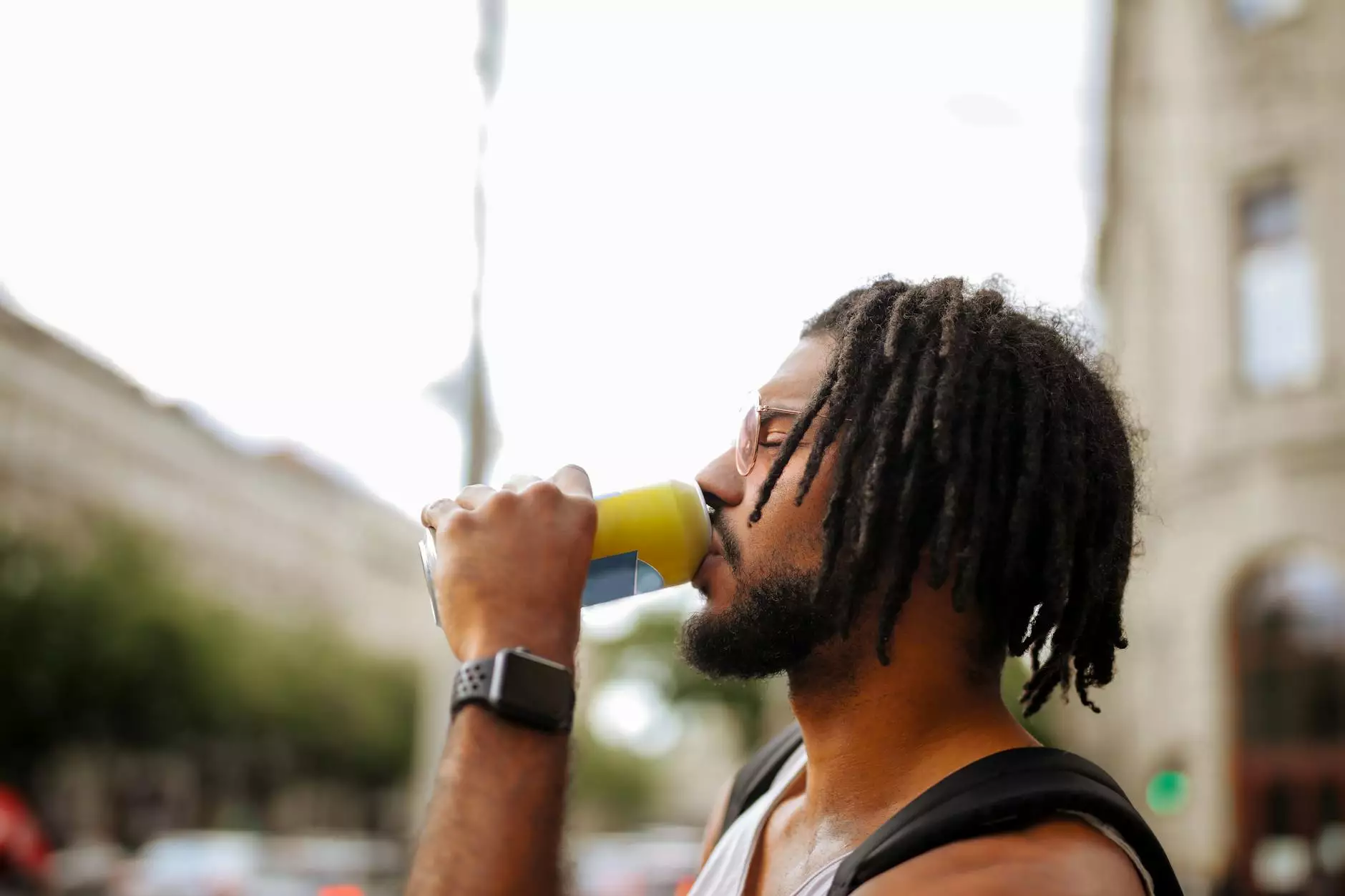 Welcome to Baron Rick W Dr, your trusted source for top-quality eyewear. In this page, we are proud to present the Maui Jim - Cloud Break 700 sunglasses, a stylish and functional accessory that ensures optimal eye protection while complementing your fashion sense.
Unparalleled Style and Design
The Maui Jim - Cloud Break 700 sunglasses feature a chic tortoise frame that adds a touch of elegance to any outfit. The peacock blue/hcl bronze lenses provide a stunning contrast and exceptional visual clarity, making these sunglasses a must-have accessory for both casual and formal occasions.
Superior Eye Protection
At Baron Rick W Dr, we prioritize your eye health above all else. That's why we offer Maui Jim - Cloud Break 700 sunglasses, which provide advanced protection against harmful UV rays. The lenses are specially crafted to block 100% of UVA and UVB rays, ensuring your eyes are shielded from potential damage caused by sun exposure.
Enhanced Color Perception
Experience the world in a whole new light with the Maui Jim - Cloud Break 700 sunglasses. The unique HCL bronze lenses enhance your color perception, making vibrant colors pop and bringing your surroundings to life. Whether you're exploring the great outdoors or enjoying a leisurely beach day, these sunglasses will enhance your visual experience.
Durability and Comfort
Investing in high-quality eyewear means you can enjoy long-lasting performance and unmatched comfort. The Maui Jim - Cloud Break 700 sunglasses are made with durable materials that can withstand everyday wear and tear. The lightweight frame ensures a comfortable fit, so you can wear them all day without any discomfort or irritation.
Perfect for Outdoor Activities
Whether you're an outdoor enthusiast or simply enjoying a sunny day, the Maui Jim - Cloud Break 700 sunglasses are your ideal companion. The polarized lenses reduce glare, allowing for clear vision even in the brightest of conditions. Whether you're hiking, golfing, or driving, these sunglasses provide optimal visual acuity, ensuring you can stay focused on your favorite activities.
Elevate Your Style Today
Don't compromise on style or eye health. With Maui Jim - Cloud Break 700 sunglasses, you can have the best of both worlds. Step out in confidence knowing that you're protected from harmful UV rays while looking effortlessly stylish.
Why Choose Baron Rick W Dr?
Baron Rick W Dr is a trusted name in the eyewear industry, catering to customers who value quality, style, and excellent customer service. With our wide selection of eyewear options and expert guidance, we ensure that you find the perfect sunglasses that meet your unique needs. Our commitment to your eye health and satisfaction sets us apart as a leading provider in the industry.
Find Your Perfect Pair
Explore our collection to discover a wide range of eyewear options, including the Maui Jim - Cloud Break 700 sunglasses. We offer a variety of colors and styles to suit every preference. Take the first step towards stylish eye protection and browse our selection today.
Stylish tortoise frame
Peacock blue/hcl bronze lenses
Advanced UV protection
HCL bronze lenses enhance color perception
Durable and comfortable design
Polarized lenses reduce glare
Invest in your eye health and elevate your style with Maui Jim - Cloud Break 700 sunglasses. Trust Baron Rick W Dr to provide you with the perfect eyewear solution that merges fashion and functionality. Shop now and experience the ultimate eye protection!