Maui Jim / Honi 758 / MJRX Sandstone
Dec 21, 2018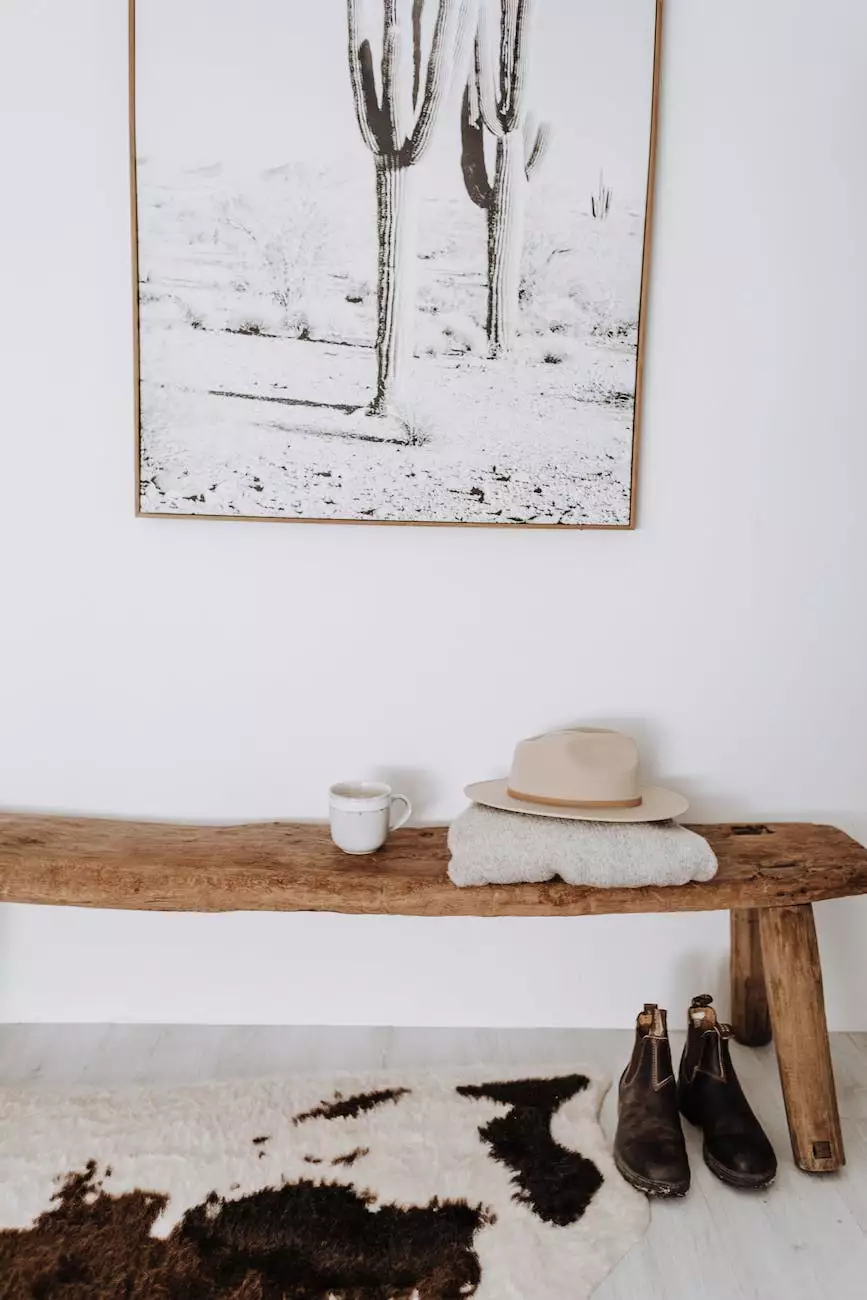 Discover the Perfect Blend of Style and Functionality
Baron Rick W Dr is proud to introduce the Maui Jim Honi 758 sunglasses in Sandstone color. Designed with precision and crafted for perfection, these sunglasses offer an exceptional visual experience combined with top-notch UV protection. Let's dive into the details of these stunning sunglasses and why they are a must-have addition to your collection.
Unparalleled Clarity and Eye Protection
With the Maui Jim Honi 758 sunglasses, you'll experience crystal-clear optics like never before. The lenses are made from MauiPure material, which provides outstanding visual acuity while being lightweight and scratch-resistant. Say goodbye to blurry vision and hello to exceptional clarity!
In addition to superior optics, the Honi 758 sunglasses offer full UV protection. The lenses are polarized to reduce glare and protect your eyes from harmful UVA and UVB rays. Whether you're out for a leisurely walk or soaking up the sun on a beach, your eyes will be shielded from harmful rays.
Stylish Design for Every Occasion
Maui Jim is renowned for its sleek and stylish designs, and the Honi 758 sunglasses are no exception. The Sandstone color adds a touch of elegance to your ensemble while creating a versatile accessory that pairs well with any outfit.
With a cat-eye shape and a slightly oversized frame, these sunglasses exude a sense of sophistication and modernity. The lightweight nylon frame ensures a comfortable fit, making them ideal for all-day wear. Whether you're attending a social event or exploring the great outdoors, the Honi 758 sunglasses will instantly elevate your style.
Exceptional Durability and Reliability
Investing in high-quality sunglasses is essential, and the Maui Jim Honi 758 sunglasses deliver on both durability and reliability. The frame is built to withstand daily wear and tear, ensuring longevity. You can rely on these sunglasses to stay intact even during your most active adventures.
The lenses of the Honi 758 sunglasses feature a protective coating that repels water, oil, and dust. This ensures easy cleaning and minimizes smudges or fingerprints. With proper care, these sunglasses will retain their pristine condition for years to come.
Discover the Maui Jim Difference
At Baron Rick W Dr, we are committed to providing our customers with the finest eyewear options, and the Maui Jim Honi 758 sunglasses perfectly align with our vision. Handcrafted with attention to detail and utilizing cutting-edge technology, these sunglasses offer a superior visual experience.
When you choose the Honi 758 sunglasses, you're not just buying sunglasses – you're investing in advanced eye protection, unmatched style, and unwavering durability. Experience the Maui Jim difference and indulge in a pair of sunglasses that blend fashion and functionality seamlessly.
Shop Now and Make a Statement
Ready to elevate your eyewear game? Visit Baron Rick W Dr's online store and explore our collection of Maui Jim sunglasses, including the Honi 758 in Sandstone color. We offer hassle-free shopping, secure transactions, and prompt delivery, ensuring you receive your sunglasses conveniently at your doorstep.
Make a stylish statement with the Maui Jim Honi 758 sunglasses and showcase your impeccable taste. Don't settle for ordinary eyewear when you can own a pair of sunglasses that will turn heads wherever you go. Shop now and embark on a journey of style, clarity, and protection.