Medical Eye Care in Indianapolis - Eye Injury
Dec 13, 2018
About Us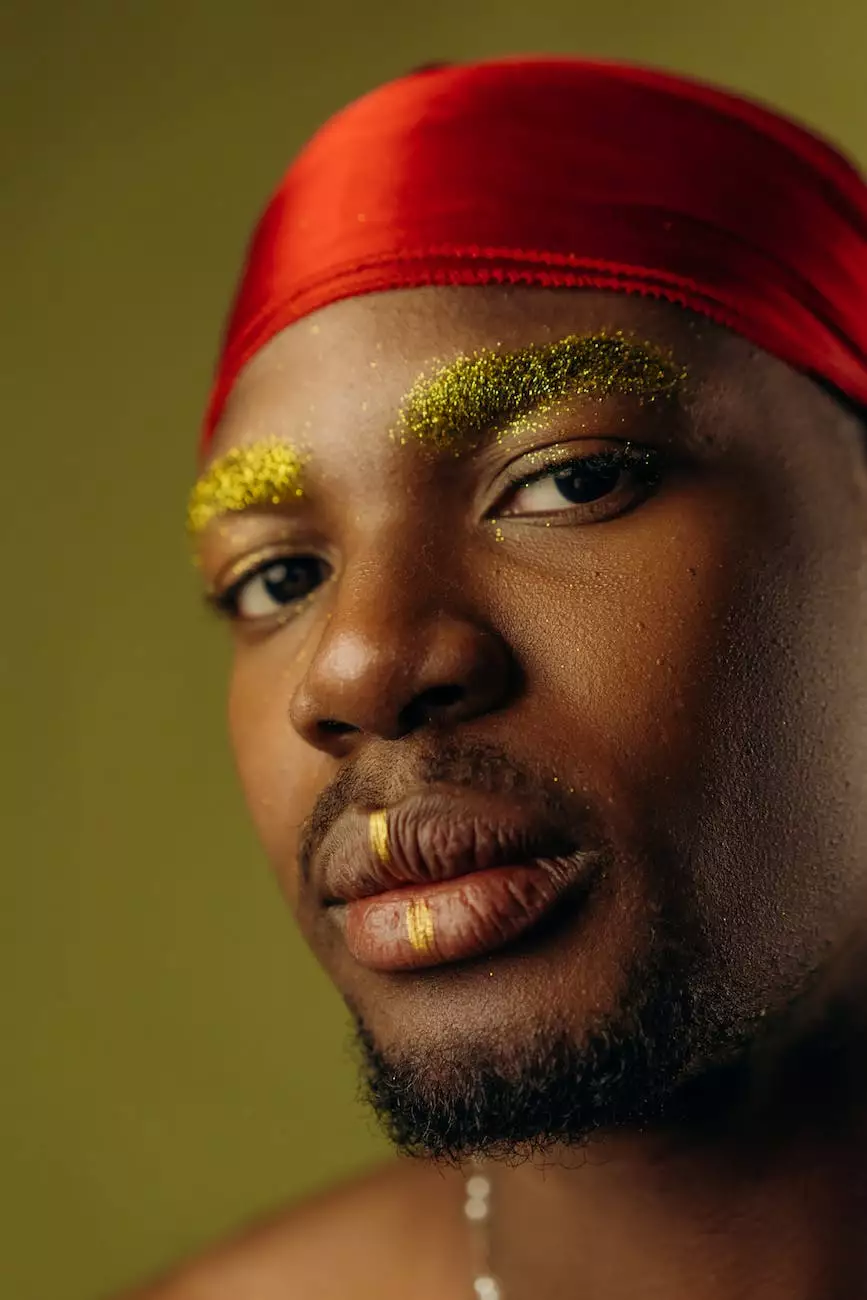 Welcome to Baron Rick W Dr - Medical Eye Care in Indianapolis
Baron Rick W Dr is a leading provider of medical eye care services in Indianapolis. With our years of experience and commitment to exceptional patient care, we have established ourselves as a trusted name in the field.
Specializing in the Treatment of Eye Injuries
If you have suffered an eye injury, it is crucial to seek immediate medical attention. At Baron Rick W Dr, we specialize in the evaluation, diagnosis, and treatment of various eye injuries. Our dedicated team of doctors, equipped with state-of-the-art technology, is committed to providing the highest standard of care to our patients.
Comprehensive Eye Injury Assessment
When you come to Baron Rick W Dr with an eye injury, our experienced doctors will conduct a comprehensive assessment to determine the extent of the injury and create an appropriate treatment plan. We understand that each injury is unique, and our personalized approach ensures that your specific needs are addressed.
Advanced Treatment Options
Our practice utilizes the latest advancements in medical technology to provide effective treatments for eye injuries. From minor scratches and abrasions to more severe injuries, we offer a wide range of treatment options tailored to your specific condition.
Expert Surgeons
If your eye injury requires surgical intervention, you can trust our team of expert surgeons. With their extensive knowledge and skill, they perform precise and successful procedures to restore your eye health.
Compassionate Care
At Baron Rick W Dr, we understand that an eye injury can be a stressful and challenging experience. Our compassionate staff is here to support you every step of the way, providing personalized care and guidance throughout your healing journey.
Contact Us Today
If you or a loved one has suffered an eye injury, don't hesitate to contact Baron Rick W Dr for immediate medical attention. Our team is available to answer your questions and schedule an appointment at your earliest convenience.
Take charge of your eye health and trust the experts at Baron Rick W Dr. We are here to provide the superior medical eye care you deserve.