Discover the Maui Jim JOY RIDE 841 Sunglasses in Transparent Dove Grey and Blue Hawaii
Jun 25, 2020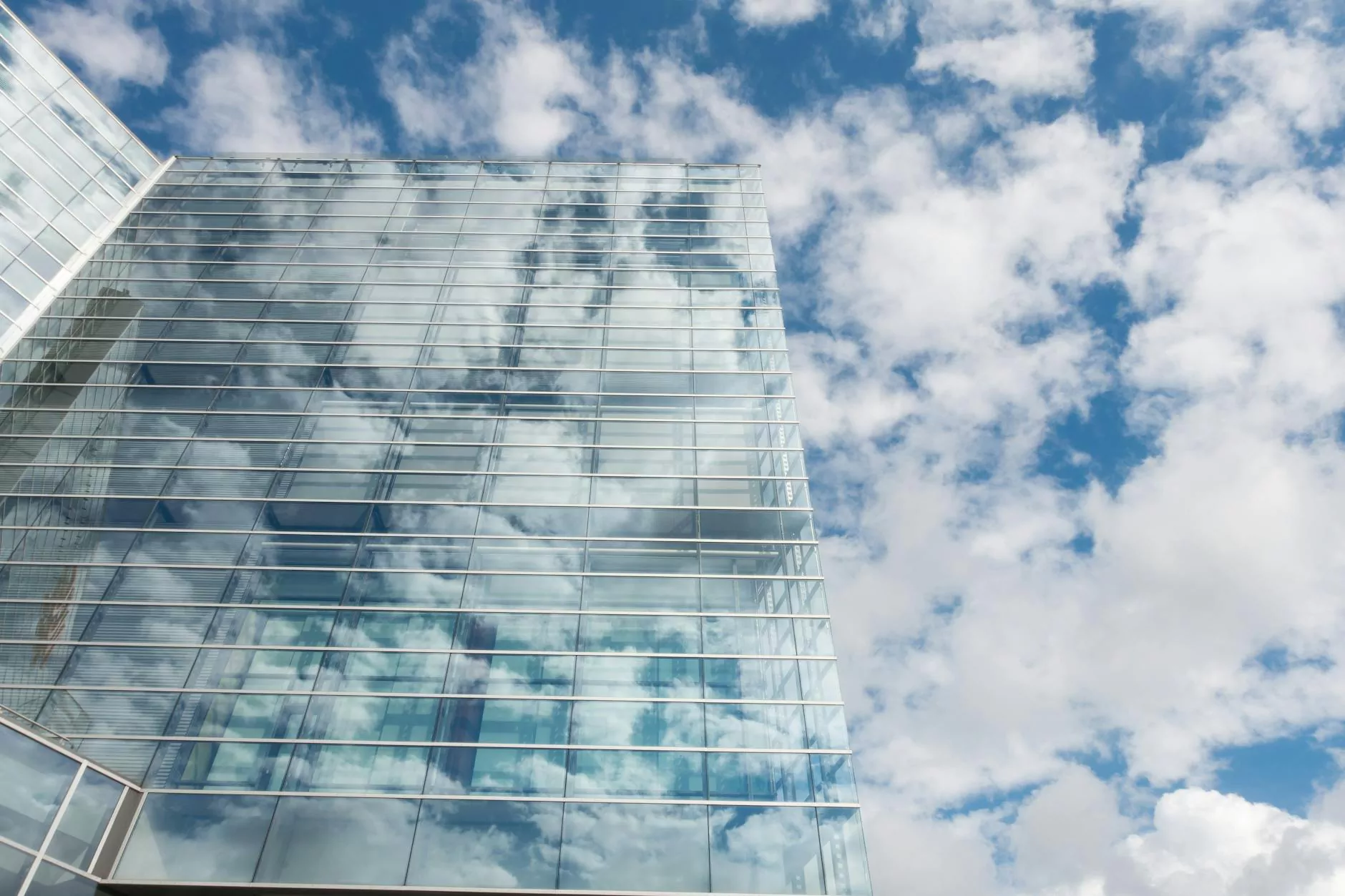 Welcome to Baron Rick W Dr's collection of Maui Jim JOY RIDE 841 sunglasses. In this page, we are thrilled to present the stunning transparent dove grey and blue Hawaii combination of these high-quality eyewear. Whether you are looking for a stylish accessory or advanced eye protection, the JOY RIDE 841 sunglasses are a perfect choice.
The Perfect Combination of Style and Functionality
Maui Jim is renowned for its exceptional eyewear that brings together style, comfort, and superior optical performance. The JOY RIDE 841 sunglasses exemplify the brand's commitment to excellence. With their sleek design and meticulous craftsmanship, these sunglasses deliver both fashion and functionality.
Our JOY RIDE 841 sunglasses feature a trendy transparent dove grey frame that adds a touch of sophistication to any outfit. The frame's elegant shape and lightweight construction ensure a comfortable fit for all-day wear. The blue Hawaii lens color creates a vibrant visual experience, perfect for those who seek a bold and refreshing look.
Unmatched Visual Clarity
With a pair of JOY RIDE 841 sunglasses, you'll enjoy unparalleled visual clarity. Maui Jim's innovative PolarizedPlus2® lens technology goes beyond shielding your eyes from harmful UV rays. It enhances colors, eliminates glare, and boosts contrast, allowing you to see the world with enhanced detail and vividness.
The blue Hawaii lenses of the JOY RIDE 841 sunglasses are designed to enhance colors in bright outdoor environments, making them ideal for activities such as hiking, beach trips, or simply enjoying a sunny day. Say goodbye to squinting and eye strain, and instead immerse yourself in the beauty of your surroundings.
Protect Your Eyes with Style
Your eyes deserve the best protection, and the JOY RIDE 841 sunglasses deliver just that. The lenses provide 100% UV protection, safeguarding your eyes against the sun's harmful rays. Whether you're strolling on the beach or driving under the bright sky, your eyes will be shielded from potential damage.
Furthermore, the Maui Jim JOY RIDE 841 sunglasses feature a durable and scratch-resistant lens coating, ensuring long-lasting clarity and visual performance. The lightweight frame construction is not only comfortable but also sturdy, providing a reliable companion for your outdoor adventures.
Elevate Your Style with Maui Jim
Maui Jim is a brand renowned for its commitment to excellence and style. By choosing the JOY RIDE 841 sunglasses, you're not only investing in superior eye protection but also elevating your style to new heights. These sunglasses effortlessly blend fashion-forward design with advanced optical technology, setting you apart from the crowd.
Whether you're heading to a tropical paradise, exploring the urban jungle, or simply enjoying a leisurely day outdoors, the Maui Jim JOY RIDE 841 sunglasses will perfectly complement your outfit and protect your eyes.
Find Your Perfect Pair Today
We invite you to explore our collection and discover the joy of owning the Maui Jim JOY RIDE 841 sunglasses. With their transparent dove grey frame and vibrant blue Hawaii lenses, these sunglasses are a must-have for those who appreciate style, comfort, and exceptional visual performance.
At Baron Rick W Dr, we're dedicated to providing you with high-quality eyewear that exceeds your expectations. Shop now and find your perfect pair of Maui Jim JOY RIDE 841 sunglasses to elevate your style and protect your eyes with confidence.