Adin Thomas / AT-552 / Blue Amber Demi
Oct 4, 2020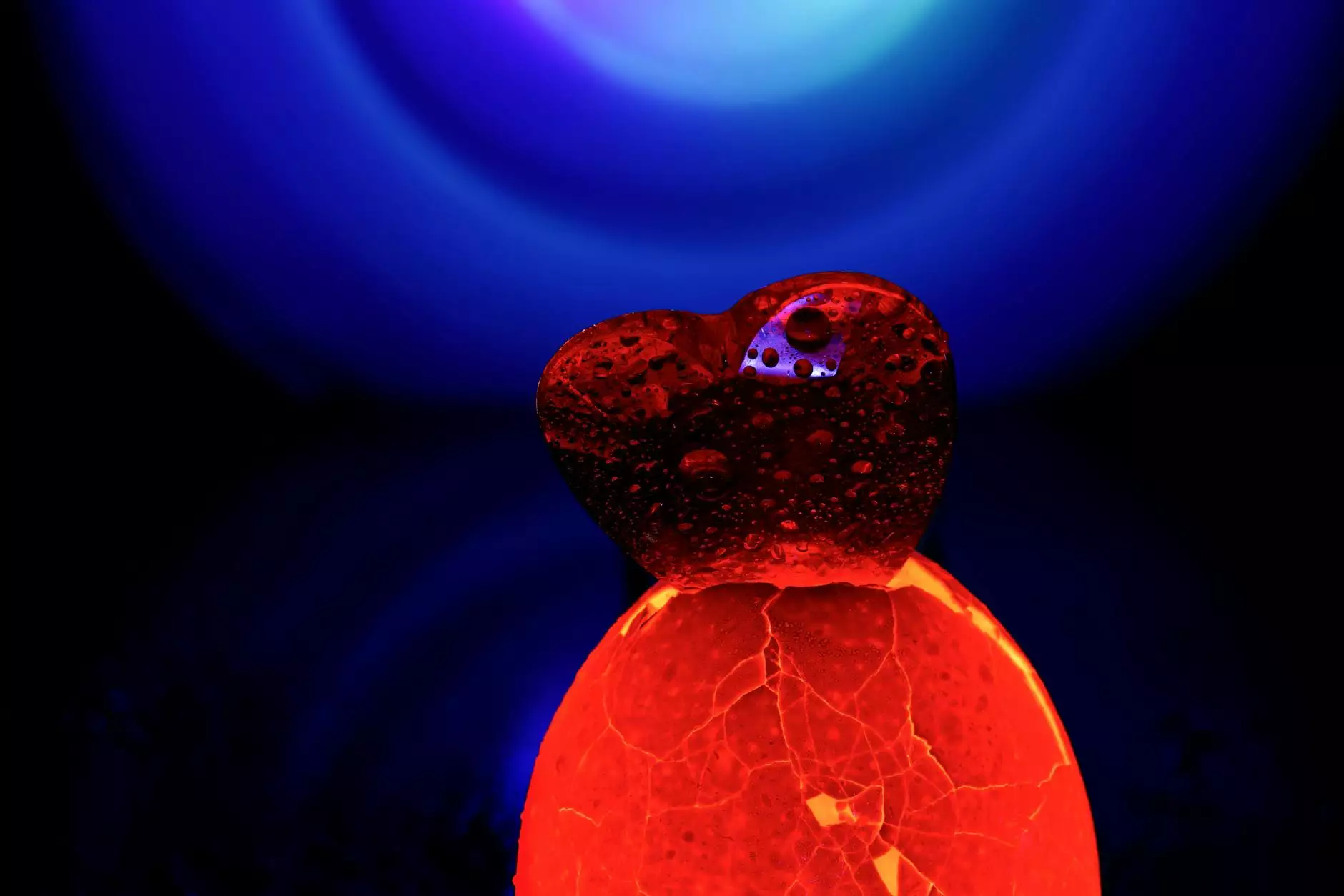 Enhance Your Vision and Style with Adin Thomas AT-552 Blue Amber Demi Glasses
At Baron Rick W Dr, we are proud to introduce the Adin Thomas AT-552 Blue Amber Demi glasses, a stylish eyewear choice that combines both functionality and fashion. These glasses are part of our extensive optical collection that offers top-quality options to meet the diverse needs of our clients.
Dive into the Unique Features of Adin Thomas AT-552 Blue Amber Demi
The Adin Thomas AT-552 Blue Amber Demi glasses are designed to make a statement with their distinctive blue amber demi frame. Crafted with precision, these glasses are not only fashionable but also durable, ensuring a long-lasting eyewear solution.
Our AT-552 Blue Amber Demi glasses feature high-quality lenses that provide optimal clarity and protection for your eyes. Whether you require prescription lenses or non-prescription lenses for fashion purposes, we have got you covered.
Unparalleled Comfort and Fit
We understand that comfort is a crucial factor in choosing the right pair of glasses. The Adin Thomas AT-552 Blue Amber Demi glasses excel in this aspect as well. With their lightweight yet sturdy construction, these glasses offer a snug and comfortable fit for extended wear.
Our team of experienced opticians will ensure that the glasses are properly adjusted to your unique facial contours, providing you with the utmost comfort and minimizing any discomfort or pressure points.
Elevate Your Style with Adin Thomas AT-552 Blue Amber Demi
With the Adin Thomas AT-552 Blue Amber Demi glasses, you can elevate your style and make a fashionable statement. The blue amber demi frame adds a touch of sophistication and elegance, making these glasses a versatile accessory to complement any outfit or occasion.
Whether you are attending a formal event, heading to the office, or enjoying a casual outing, the AT-552 Blue Amber Demi glasses will effortlessly enhance your overall appearance. Embrace your individuality and express your unique style with our exceptional eyewear collection.
High-Quality Optical Solutions at Baron Rick W Dr
At Baron Rick W Dr, we are dedicated to providing high-quality optical solutions to our valued clients. Our optical collection features a wide range of eyeglasses and sunglasses, including designer brands and exclusive styles.
We prioritize your visual health by offering comprehensive eye examinations and personalized consultations. Our experienced and knowledgeable team will assist you in finding the perfect eyewear that suits your prescription, lifestyle, and fashion preferences.
Experience Unmatched Service and Expertise
When you choose Baron Rick W Dr, you can expect exceptional customer service and professional expertise. We go above and beyond to ensure your complete satisfaction and strive to create a comfortable and welcoming environment for all your optical needs.
Our commitment to staying updated with the latest trends, technologies, and eyewear advancements allows us to deliver cutting-edge solutions to our clients. Trust us to provide the highest standard of care and service.
Discover Our Optical Collection Today
Ready to enhance your vision and style? Visit our Baron Rick W Dr website to explore our extensive optical collection and discover the Adin Thomas AT-552 Blue Amber Demi glasses. Experience the perfect blend of functionality and fashion that will leave you both satisfied and stylish.
With our commitment to quality, personalized service, and exceptional optical solutions, we are confident that we can meet and exceed your expectations. Contact us today to schedule an appointment or visit our store to discuss your eyewear needs with our friendly team.