Maui Jim - Baby Beach 245
Nov 2, 2018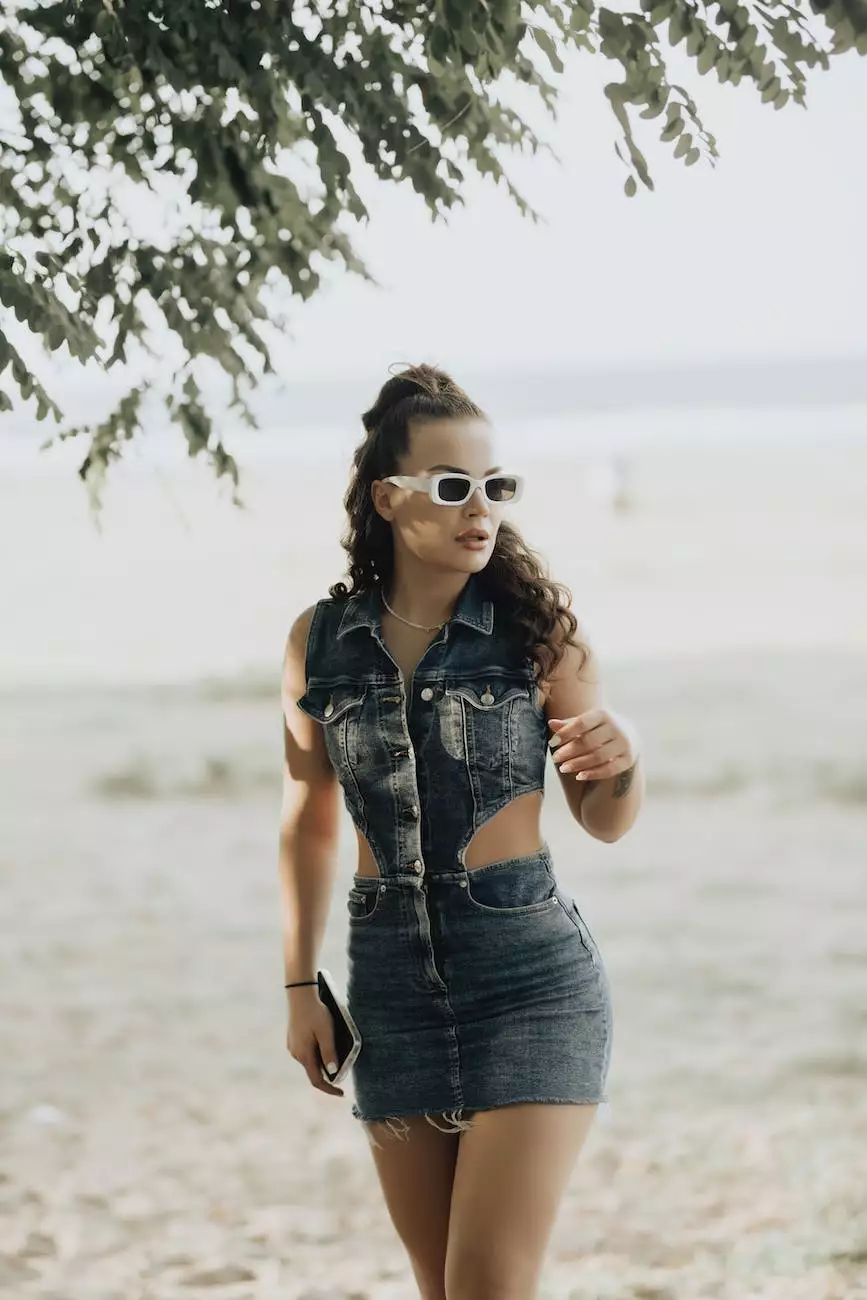 Discover the Perfect Sunglasses at Baron Rick W Dr
Welcome to Baron Rick W Dr, your trusted destination for high-quality eyewear. If you are looking for the perfect pair of sunglasses that combines style, functionality, and maximum protection for your eyes, look no further. We are proud to present you Maui Jim - Baby Beach 245, a collection that offers a blend of sophistication and superior craftsmanship.
The Maui Jim Brand
When it comes to stylish and functional eyewear, Maui Jim is a brand that stands out from the crowd. With an extensive range of sunglasses designed to meet the needs of individuals with various tastes and lifestyles, Maui Jim has become a top choice for those seeking premium eyewear that goes beyond fashion.
Unmatched Quality and Durability
The Maui Jim - Baby Beach 245 sunglasses are crafted with meticulous attention to detail, ensuring unparalleled quality and durability. Made from high-grade materials, these sunglasses are built to last, providing you with long-term protection and style.
Optimal Protection for Your Eyes
Not only do the Maui Jim - Baby Beach 245 sunglasses make a fashion statement, but they also offer top-notch protection for your eyes. Equipped with polarized lenses, these sunglasses are designed to reduce glare and provide exceptional clarity. Whether you're lounging on the beach, engaging in outdoor activities, or simply going about your day, these sunglasses will shield your eyes from harmful UV rays and enhance your visual experience.
Stylish Design and Comfort
The Maui Jim - Baby Beach 245 sunglasses effortlessly combine style and comfort. With a sleek and elegant design, these sunglasses exude sophistication. The lightweight frames ensure a comfortable fit, allowing you to wear them for extended periods without any discomfort. The Baby Beach 245 collection offers a range of frame colors and lens options, allowing you to choose the perfect combination that suits your personal style.
Elevate Your Style with Maui Jim - Baby Beach 245
Are you ready to elevate your style and protect your eyes with the best sunglasses on the market? Look no further than the Maui Jim - Baby Beach 245 collection available at Baron Rick W Dr. With their unmatched quality, optimal protection, and stylish design, these sunglasses are more than just an accessory – they are a statement.
Why Choose Baron Rick W Dr?
Baron Rick W Dr has been a trusted name in the eyewear industry for decades. With our commitment to providing our customers with exceptional products and services, we have earned a reputation for excellence. When you choose Baron Rick W Dr, you can expect:
Expert assistance from our knowledgeable staff who can help you find the perfect pair of sunglasses that meet your needs
A wide selection of high-end eyewear brands, including Maui Jim
A comfortable and relaxed shopping experience
Affordable prices without compromising on quality
Convenient online ordering with fast and reliable shipping options
Excellent customer service and support
Order Your Maui Jim - Baby Beach 245 Sunglasses Today
Don't wait any longer to experience the difference that Maui Jim - Baby Beach 245 sunglasses can make. Visit Baron Rick W Dr online or in-store to explore our collection and find the perfect pair that suits your style and protection needs. Elevate your eyewear game with a brand that combines exceptional quality, style, and functionality – choose Maui Jim - Baby Beach 245 at Baron Rick W Dr!