Maui Jim / DRAGON'S TEETH / Grey Stripe
May 31, 2023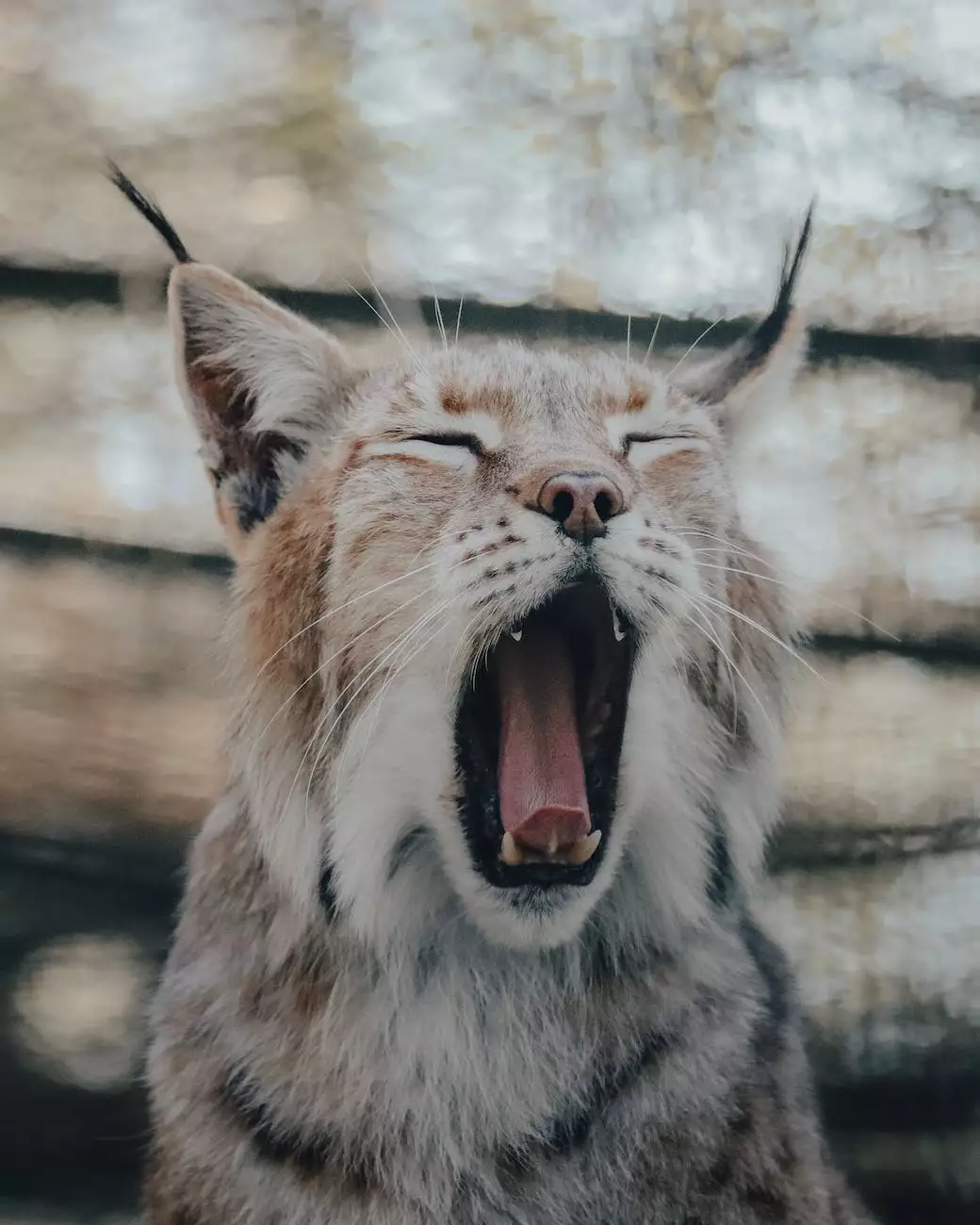 Unparalleled Style and UV Protection
Introducing the incredible Maui Jim DRAGON'S TEETH sunglasses in the Grey Stripe color, part of the remarkable eyewear collection curated by Baron Rick W Dr. With a perfect blend of style, durability, and outstanding optical performance, these sunglasses are a testament to the unmatched craftsmanship of Maui Jim.
Superior Lens Technology
Designed with precision, the DRAGON'S TEETH sunglasses feature Maui Jim's cutting-edge lens technology, ensuring enhanced visual clarity and protection against harmful UV rays. The Grey Stripe lens color offers a fashion-forward twist to classic sunglasses, making a bold statement while keeping your eyes safe from the sun's glare.
Unrivaled Comfort and Fit
Made with the utmost attention to detail and comfort, the DRAGON'S TEETH sunglasses are lightweight and ergonomically designed to provide a comfortable fit for all-day wear. The adjustable nose pads ensure a secure and customized fit, allowing you to focus on your activities without any distractions.
Durable and Versatile
Constructed with durable materials, these sunglasses are built to last. The Grey Stripe frame exudes sophistication and versatility, making it the perfect accessory for any occasion. Whether you're lounging at the beach, hitting the slopes, or enjoying outdoor adventures, the DRAGON'S TEETH sunglasses are ready to accompany you.
Preserving True Colors
One of the standout features of Maui Jim sunglasses is their ability to preserve the true colors of the world around you. The lenses block harmful UV rays without compromising optical clarity, allowing you to see vibrant and vivid colors with exceptional accuracy. Experience the world like never before with these remarkable sunglasses.
Enhanced Vision in Any Condition
Designed for those who demand the best, the DRAGON'S TEETH sunglasses are equipped with PolarizedPlus2® lens technology. This innovative technology eliminates glare and enhances contrast, providing you with unmatched vision in various lighting conditions. Say goodbye to eye strain and discomfort, and hello to crystal-clear vision.
Guaranteed Satisfaction
At Baron Rick W Dr, we are committed to providing our customers with the highest level of satisfaction. When you purchase the Maui Jim DRAGON'S TEETH sunglasses in Grey Stripe, you are investing in a premium product backed by our reputation for excellence in eyewear. Join countless individuals who have made Maui Jim their go-to choice for unmatched style and optical performance.
Elevate Your Style with Maui Jim
Inspired by the picturesque landscapes of Hawaii, Maui Jim sunglasses embody the spirit of adventure and sophistication. Elevate your style and protect your eyes while enjoying the outdoor activities you love with the Maui Jim DRAGON'S TEETH sunglasses in Grey Stripe. Experience the perfect fusion of fashion, function, and exceptional optics.
Order Your DRAGON'S TEETH Sunglasses Today
Don't miss out on the opportunity to own these remarkable sunglasses. Order your Maui Jim DRAGON'S TEETH sunglasses in Grey Stripe today and discover a new level of style, comfort, and visual experience. Get ready to turn heads and make a lasting impression with these iconic sunglasses.