Optometry in Brownsburg, IN US :: Promotions - Baron Rick W Dr
Aug 6, 2019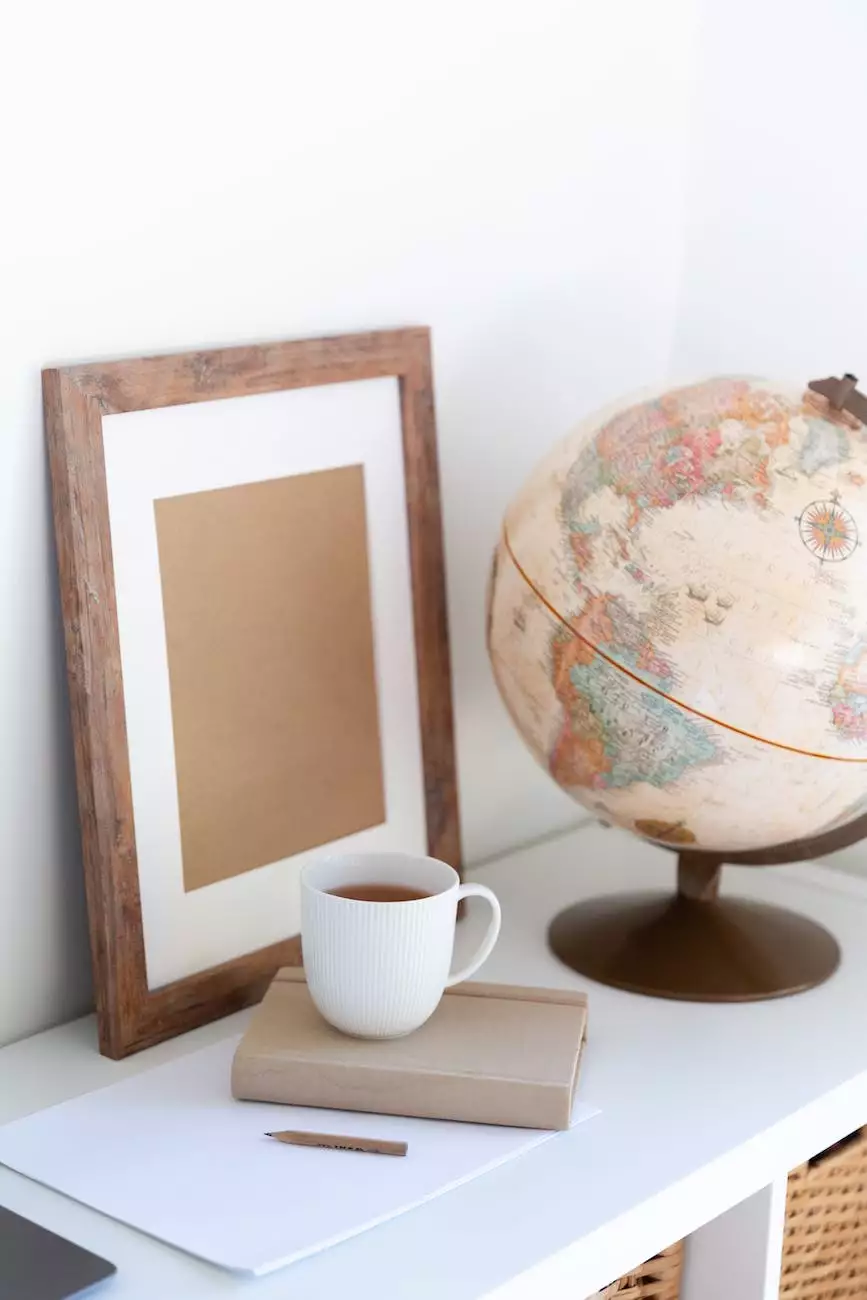 Explore Our Exclusive Promotions
Welcome to Baron Rick W Dr, your premier destination for top-quality optometry services in Brownsburg, IN. We are excited to offer a range of exclusive promotions to enhance your eye care experience. With our comprehensive services and state-of-the-art technology, you can trust us to deliver exceptional results for all your vision needs. Read on to discover the fantastic promotions we have in store for you!
Discounts on Comprehensive Eye Exams
At Baron Rick W Dr, we believe that regular eye exams are essential for maintaining optimal eye health. To encourage our community to prioritize their vision, we are offering exclusive discounts on comprehensive eye exams. Our highly skilled optometrists will perform thorough evaluations to assess your vision and detect any underlying eye conditions. Take advantage of this promotion to ensure the long-term health and clarity of your vision.
Stylish Prescription Eyewear at Unbeatable Prices
Upgrade your style while enjoying clear vision with our exclusive promotion on prescription eyewear. Discover a vast selection of fashionable frames to suit your unique personality and preferences. From trendy designer brands to classic styles, our optical boutique offers an extensive range of options to cater to all fashion tastes. Our trained staff will help you find the perfect frames that not only look great but also provide clear and comfortable vision.
Contact Lenses: Convenience and Comfort
If contact lenses are your preferred choice for vision correction, we have an incredible promotion just for you. Experience the convenience and comfort of contact lenses with our special discounts on a wide variety of contact lens options. Whether you need daily disposables, toric lenses for astigmatism, or multifocal lenses for presbyopia, our optometrists will provide personalized recommendations to ensure a perfect fit and optimal vision.
Advanced Technologies for Accurate Diagnoses
At Baron Rick W Dr, we are committed to staying at the forefront of optometric technology. With our advanced diagnostic equipment, we can provide precise and accurate diagnoses, leading to effective treatments and optimal visual outcomes. As part of our promotions, we offer complimentary diagnostic tests using state-of-the-art tools, such as optical coherence tomography (OCT) and retinal imaging. Experience the benefits of these cutting-edge technologies during your visit.
Comprehensive Eye Health Assessments for All Ages
Your eye health is our priority, no matter your age. Our promotions include comprehensive eye health assessments for everyone in your family. From pediatric eye exams to geriatric eye care, our skilled optometrists will ensure that every member of your family receives the attention they deserve. Regular eye exams are crucial for early detection of eye diseases and conditions, including cataracts, glaucoma, and macular degeneration, so take advantage of this promotion to safeguard your family's visual wellbeing.
Customized Vision Solutions
Don't settle for generic vision solutions. Our promotions include personalized vision consultations where our optometrists will tailor recommendations specifically for your unique vision needs. Whether you require specialized lenses for high prescriptions, sports-specific eyewear for optimal performance, or customized vision solutions for computer use, we have you covered. Experience the difference of a personalized approach to vision care with our exclusive promotions.
Contact Us Today to Take Advantage of Our Promotions!
Ready to enjoy exceptional eye care and unbeatable promotions? Contact Baron Rick W Dr today to schedule your appointment. Don't miss out on these limited-time offers designed to deliver outstanding value and results. We look forward to helping you and your family achieve and maintain healthy vision for years to come!