Virtual Office Tour - Brownsburg
Feb 15, 2021
About Us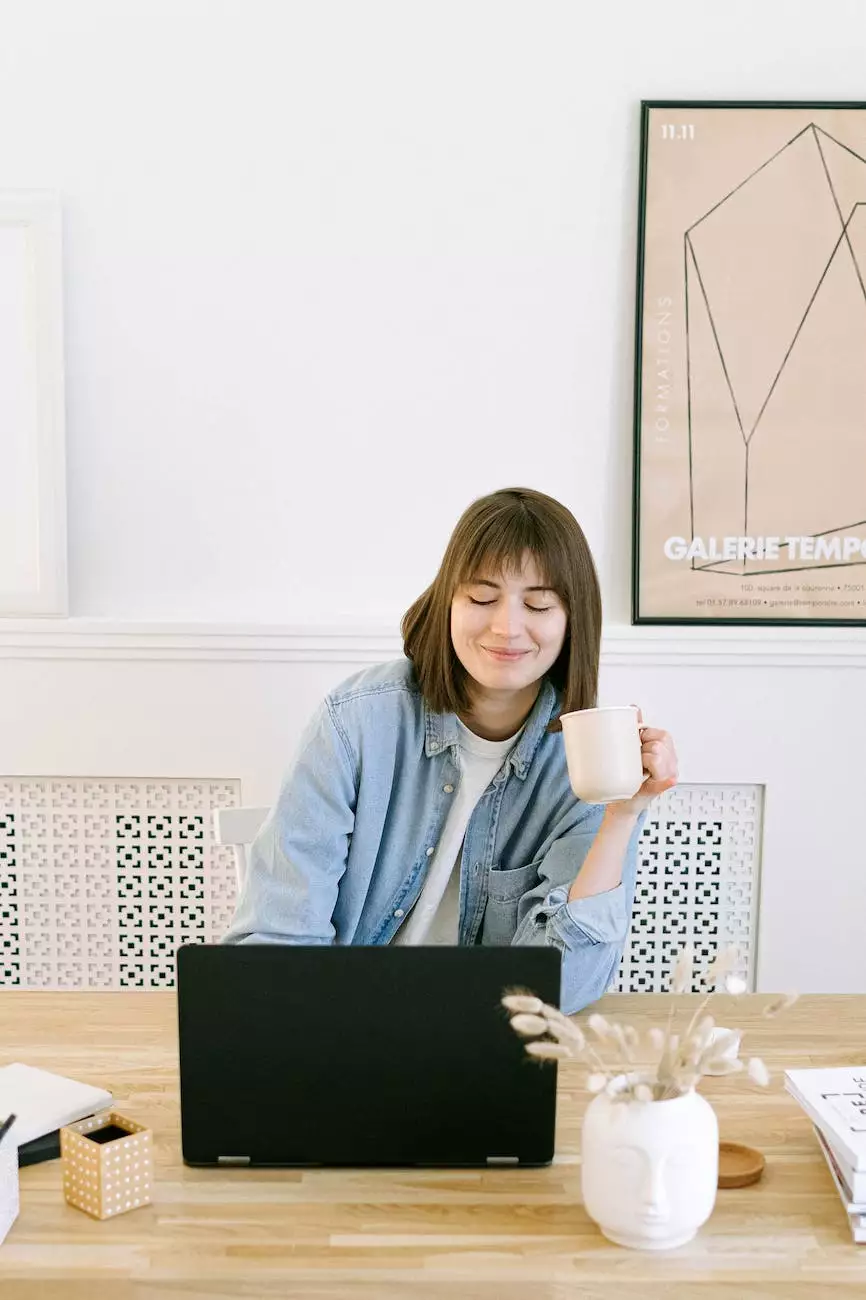 Experience Our State-of-the-Art Facility
Welcome to the Virtual Office Tour of Baron Rick W Dr in Brownsburg. Our commitment to providing exceptional healthcare services begins with our state-of-the-art facility. As a trusted name in the health industry, we understand the importance of creating a comfortable and advanced environment for our patients.
Exploring the Virtual Office Tour
Our virtual tour allows you to explore our facility from the comfort of your own home. Take a virtual walk through our clinic, where you'll find modern and inviting waiting areas, well-equipped examination rooms, and advanced medical equipment that enable us to deliver top-notch care.
Comfortable Waiting Areas
Upon entering our facility, you'll be greeted by our friendly staff and welcomed into our comfortable waiting areas. We understand that waiting for a medical appointment can sometimes be stressful, so we have created a calming and peaceful environment to help ease any anxiety you may have.
Well-Equipped Examination Rooms
Our examination rooms are designed to provide the highest level of comfort and convenience during your visit. Equipped with modern medical technology, our rooms enable our skilled healthcare professionals to perform accurate diagnoses and provide efficient treatments. Your well-being is our priority.
Advanced Medical Equipment
We believe in staying up-to-date with the latest advancements in medical technology. Our facility is equipped with cutting-edge medical equipment that allows us to offer a comprehensive range of services. From routine check-ups to specialized treatments, we have the tools necessary to deliver the highest standard of care.
Why Choose Baron Rick W Dr
Choosing the right healthcare provider is an important decision. At Baron Rick W Dr, we stand out from the competition by offering:
Expertise and Experience
With years of experience in the industry, our dedicated team of healthcare professionals has gained extensive expertise in a wide range of medical fields. From diagnosing complex conditions to providing personalized treatment plans, you can trust our team to deliver exceptional care.
Compassionate Approach
At Baron Rick W Dr, we treat our patients like family. We understand that every individual is unique and requires personalized attention. Our compassionate approach ensures that you receive the care and support you need throughout your healthcare journey.
Comprehensive Services
From preventive care to specialized treatments, we offer a comprehensive range of healthcare services to meet all your medical needs. Whether you require routine check-ups, immunizations, or advanced diagnostic tests, our team is dedicated to providing you with the highest quality of care.
Patient-Focused Care
Your satisfaction and well-being are our top priorities. We believe in open communication and actively involve our patients in their healthcare decisions. We take the time to listen to your concerns, answer your questions, and ensure you feel empowered and informed about your treatment options.
Contact Us for an In-Person Visit
While our virtual office tour offers a glimpse into our facility, nothing compares to an in-person visit. If you'd like to experience our state-of-the-art facility firsthand, schedule an appointment with Baron Rick W Dr today. Our friendly staff will be happy to assist you and provide the personalized care you deserve.
Remember, at Baron Rick W Dr in Brownsburg, your health is our priority. We are committed to delivering outstanding healthcare services that you can trust.