Optometry in Brownsburg, IN US :: Primary Care
Feb 18, 2020
About Us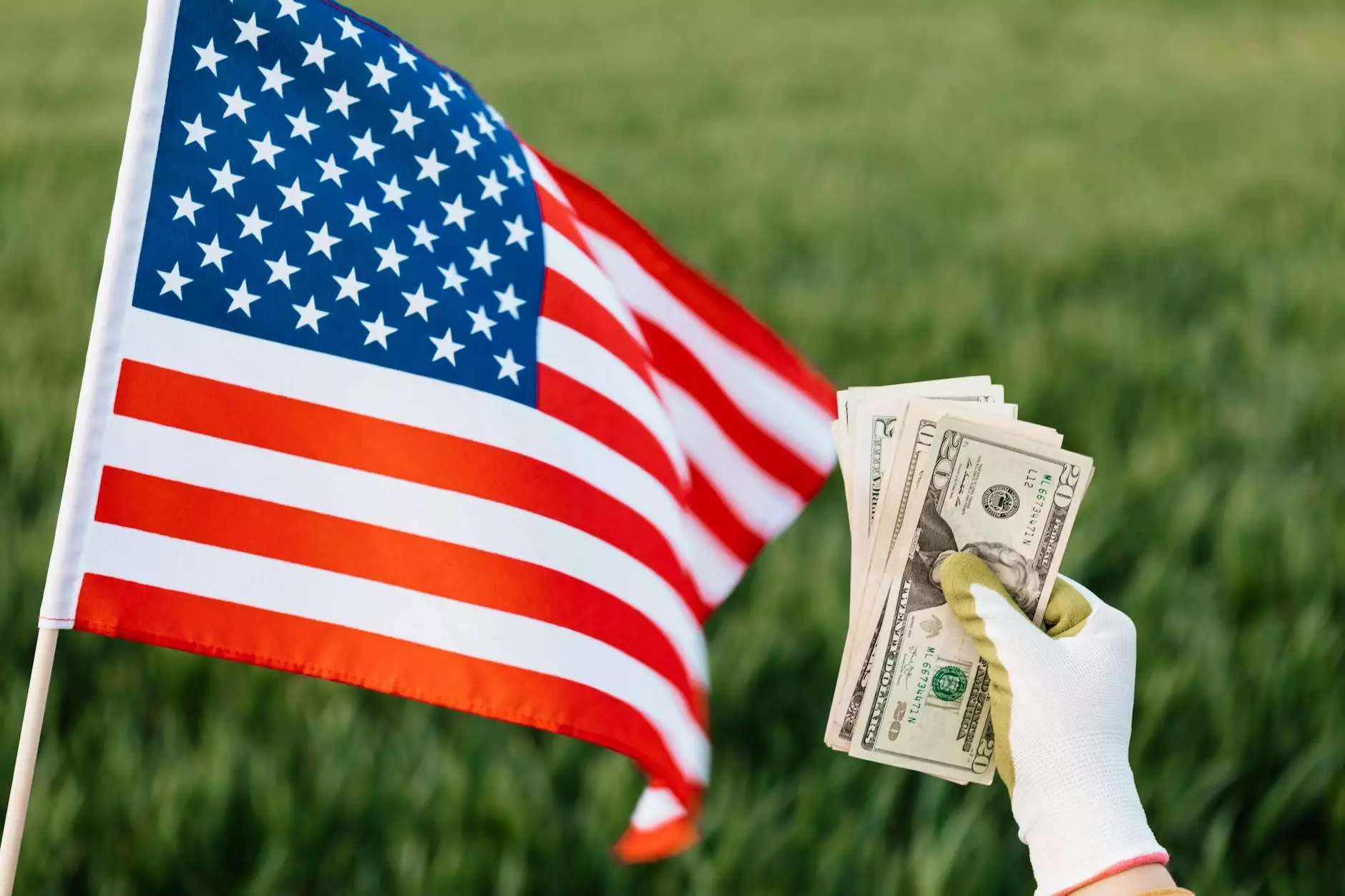 Comprehensive Eye Care Services in Brownsburg, IN
Welcome to Baron Rick W Dr, your trusted provider of optometry services in Brownsburg, IN US. With our primary care approach, we prioritize the health and well-being of your eyes. We understand that your vision is essential for daily activities and overall quality of life. That's why we offer a comprehensive range of eye care services to meet all your visual needs.
Expert Eye Examinations and Diagnostics
At Baron Rick W Dr, we believe in the importance of regular eye examinations to maintain optimal eye health. Our highly skilled optometrists utilize advanced diagnostic tools and techniques to assess your vision and check for any potential eye conditions or diseases. We perform thorough examinations, evaluating visual acuity, eye muscle function, peripheral vision, and more. Early detection is key when it comes to eye health, and our comprehensive exams help identify any concerns before they escalate.
During your eye examination, we will also assess your refractive error, if any, and provide fitting services for contact lenses or eyeglasses. Our knowledgeable staff will guide you through the selection process, considering your preferences and lifestyle to ensure you achieve the best possible visual correction.
Management of Eye Conditions and Diseases
Our primary care services extend to the management of various eye conditions and diseases. Whether you require treatment for dry eyes, allergies, or redness, we have the expertise to address your specific needs. We stay up-to-date with the latest advancements in optometry and employ evidence-based approaches to provide the most effective treatments and therapies.
If you are suffering from an eye disease such as glaucoma or macular degeneration, our experienced optometrists will create personalized treatment plans to slow down the progression of the condition and preserve your vision. We understand the impact that these conditions can have on your life, and our compassionate team is here to support you every step of the way.
Specialized Services Tailored to Your Vision
At Baron Rick W Dr, we go beyond routine eye care by offering specialized services to address specific visual needs. We provide orthokeratology, a non-surgical option for vision correction that utilizes gas permeable contact lenses to reshape the cornea during sleep. This customized approach offers clear vision without the need for glasses or daytime contact lenses. Our expert optometrists will guide you through the process, ensuring a comfortable and effective treatment experience.
If you have children, our pediatric eye care services are designed to monitor and enhance their visual development. Early detection of vision problems in children is crucial for academic success and overall well-being. Our dedicated team is experienced in working with children and will make their visit to our office enjoyable and stress-free.
Contact Baron Rick W Dr for Optometry Services in Brownsburg, IN US
Baron Rick W Dr is proud to serve the community of Brownsburg, IN US, with exceptional primary eye care services. Our commitment to your eye health is reflected in our comprehensive approach, client-centered care, and use of advanced technologies. Experience the difference of personalized, high-quality optometry services by scheduling an appointment with Baron Rick W Dr today. Contact us at your convenience, and our friendly staff will be happy to assist you.