Optometry in Brownsburg, IN US :: New Patient Center
May 28, 2023
About Us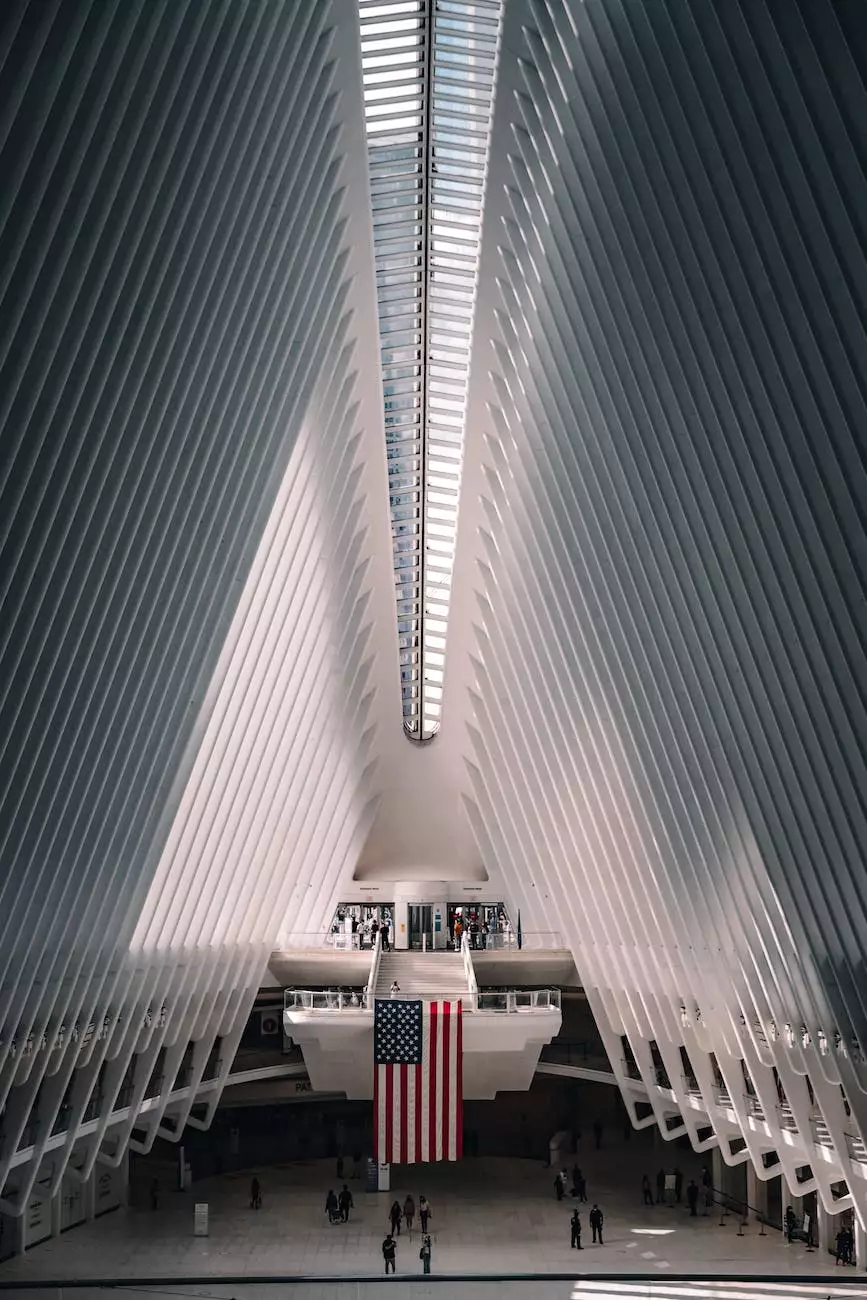 Welcome to Baron Rick W Dr - Your Trusted Optometry Center in Brownsburg, IN
When it comes to your vision and eye health, trust only the best. At Baron Rick W Dr, we are committed to providing our patients in Brownsburg, IN, with top-notch optometric care. Our New Patient Center aims to make your experience seamless and stress-free by providing all the necessary information you need.
Comprehensive Eye Exams for a Healthy Vision
Regular eye exams are essential for maintaining optimal eye health. Our skilled optometrists in Brownsburg, IN, will conduct comprehensive eye exams to assess your vision and detect any potential issues. We utilize advanced diagnostic tools and techniques to ensure accurate results. Whether you need a routine check-up or have concerns about your eyes, we are here to help.
What to Expect During Your Eye Exam
During your eye exam, our dedicated optometrists will perform a series of tests to evaluate your vision, eye coordination, and overall eye health. We will discuss your medical history and any current concerns you may have. Our goal is to provide personalized care tailored to your specific needs.
Our eye exam may include:
Visual acuity test
Refraction test
Eye muscle movement test
Color blindness screening
Glaucoma testing
Retinal examination
Eyeglasses and Contact Lenses for Clear Vision
If your vision requires correction, we offer a wide range of eyeglasses and contact lenses to suit your preferences and lifestyle. Our knowledgeable staff will assist you in finding the perfect pair of eyeglasses that not only enhance your vision but also reflect your personal style. If contact lenses are more your preference, we provide thorough fittings to ensure a comfortable and accurate fit.
Expert Advice and Guidance
Choosing the right eyewear can be overwhelming with so many options available. Our highly-trained opticians will guide you through the selection process, taking into consideration your prescription, face shape, and individual needs. We are committed to helping you find eyewear that offers both clarity and style.
Your Eye Health Matters
At Baron Rick W Dr, we prioritize your eye health. Our optometrists are equipped to diagnose and manage a variety of eye conditions and diseases, including:
Glaucoma
Cataracts
Macular degeneration
Dry eye syndrome
Diabetic retinopathy
And more
We believe in proactive eye care and encourage regular check-ups to detect and treat any issues early on. Our team will work closely with you to develop a personalized treatment plan that meets your unique needs and ensures the best possible outcomes for your eye health.
Schedule Your Appointment Today
Don't compromise on your vision. Book an appointment at Baron Rick W Dr's New Patient Center in Brownsburg, IN, and experience the highest level of optometric care. Our friendly staff is ready to assist you. Take the first step toward clear and healthy vision.