Get Glasses in South Bend Today
Dec 26, 2018
About Us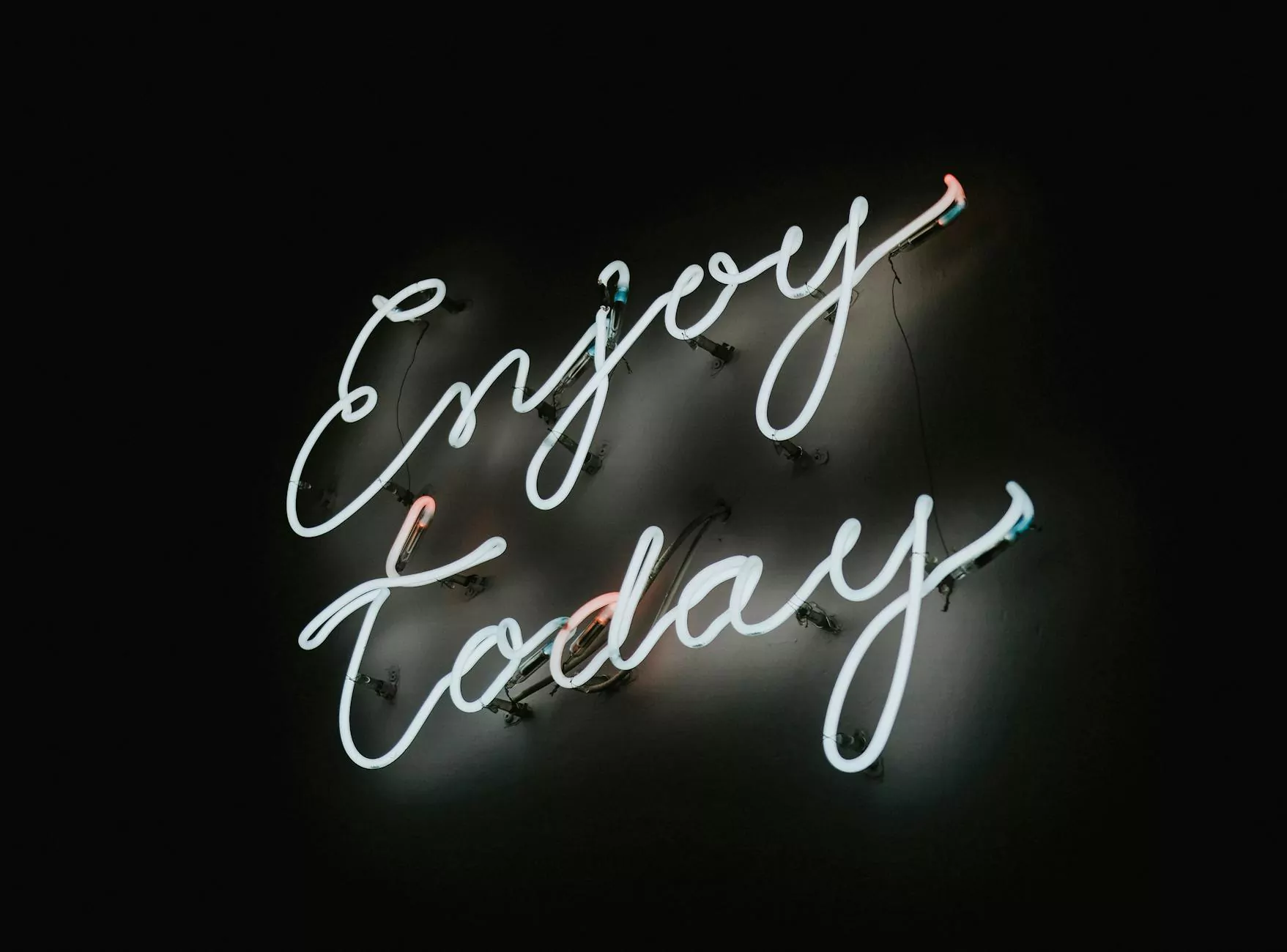 Welcome to Baron Rick W Dr - Your Trusted Eye Care Specialist
Looking for glasses in South Bend? Look no further! At Baron Rick W Dr, we are dedicated to providing high-quality eye care services to our valued patients. With our expertise and commitment to exceptional customer service, we strive to be the go-to destination for all your eyewear needs in South Bend and beyond.
Why Choose Baron Rick W Dr?
When it comes to your vision, you deserve the best. Here's why Baron Rick W Dr is the top choice for glasses in South Bend:
Expert Eye Care Professionals: Our team of skilled ophthalmologists and optometrists have years of experience and are dedicated to providing personalized care. Trust us to take care of your eye health.
State-of-the-Art Facilities: We have equipped our clinic with advanced diagnostic and screening tools to ensure accurate eye examinations. This enables us to detect and address any vision issues promptly.
Wide Selection of Frames and Lenses: We understand that eyewear is not just about vision correction; it's also a fashion statement. That's why we offer an extensive range of stylish frames and high-quality lenses to suit your unique style and visual needs.
Personalized Recommendations: Our knowledgeable staff will work closely with you to understand your lifestyle, preferences, and prescription requirements. We'll help you find the perfect pair of glasses that not only enhances your vision but also complements your individuality.
Convenient Location: Located in South Bend, our clinic is easily accessible, ensuring you can get the eyewear you need without hassle.
Comprehensive Eye Care Services
At Baron Rick W Dr, we offer a wide range of eye care services to cater to your specific needs. Our services include:
Comprehensive Eye Exams: Regular eye exams are essential for maintaining healthy vision. Our comprehensive exams evaluate your overall eye health, detect refractive errors, assess eye muscle coordination, and more.
Precision Prescription Glasses: Whether you need glasses for nearsightedness, farsightedness, astigmatism, or presbyopia, we have the expertise to create precise prescriptions tailored to your individual vision requirements.
Designer Frames: Explore our collection of designer frames from renowned brands. From classic to contemporary, we have options to match every style and preference.
High-Quality Lenses: We offer a variety of lens options, including thin and lightweight lenses, anti-reflective coatings, photochromic lenses, and more. Our team will guide you in choosing the best lenses for optimal vision correction and comfort.
Contact Lens Fittings: Interested in contact lenses? Our experts will conduct thorough fittings and teach you how to properly care for your lenses to ensure clear and comfortable vision.
Emergency Eye Care: If you experience sudden vision changes, eye injuries, or other eye-related emergencies, our dedicated team is here to provide prompt care and support.
Schedule Your Appointment Today
Don't compromise on your vision. Visit Baron Rick W Dr in South Bend today and experience top-notch eye care and exceptional eyewear options. Enhance your visual clarity and style with our wide selection of glasses. Schedule your appointment now!
Contact Information:
Baron Rick W Dr
123 Example Street, South Bend
Phone: 123-456-7890
Email: [email protected]
Website: http://baronvision.com/south-bend