Optometry in Brownsburg, IN US :: Payment Options - Baron Rick W Dr
Sep 6, 2020
About Us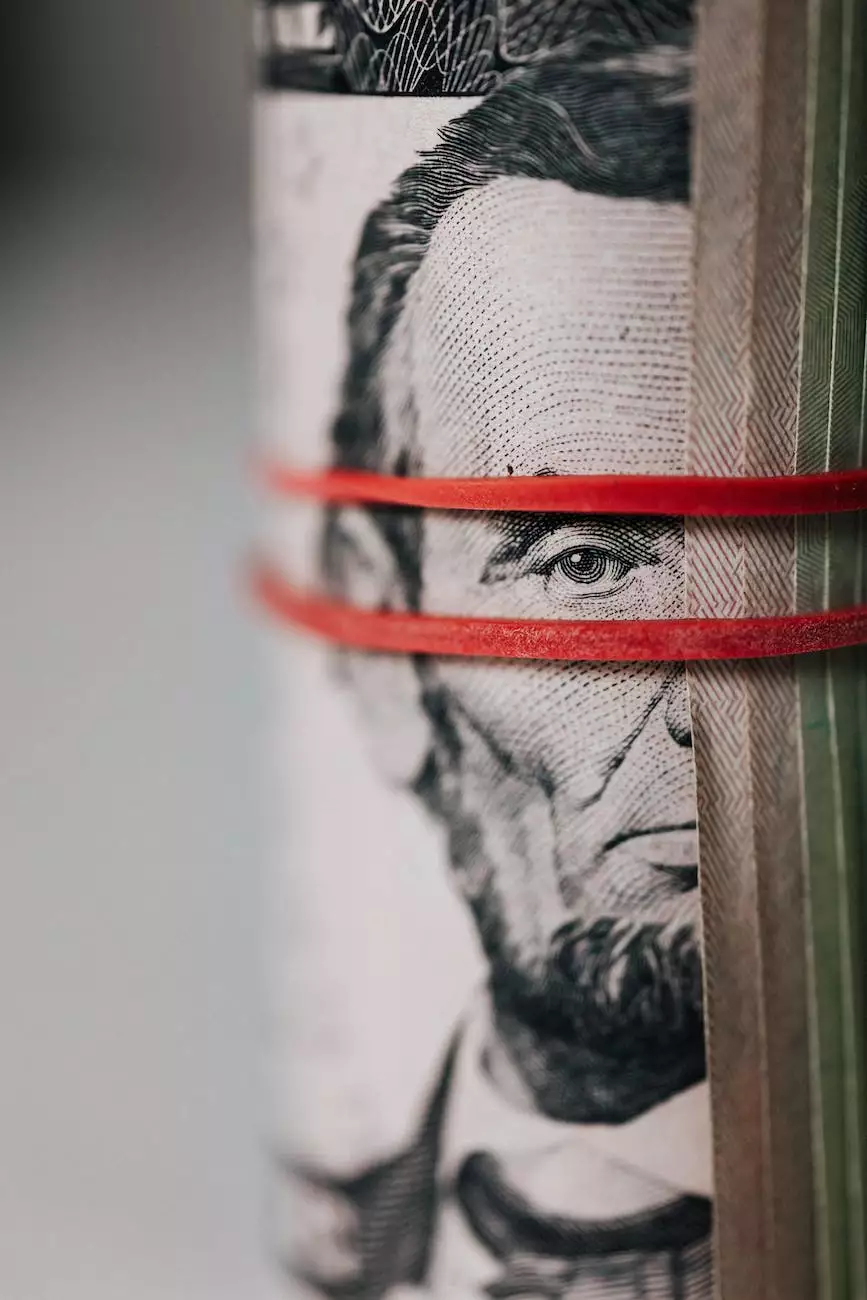 Flexible Payment Solutions for Optometry Services
Welcome to Baron Rick W Dr, your trusted provider of optometry services in Brownsburg, IN US. We understand the importance of offering flexible payment options to ensure that our patients receive the highest quality care without any financial burdens. Whether you're visiting us for a routine eye exam, contact lens fitting, or treatment for an eye condition, we have multiple payment methods available to facilitate a stress-free payment experience.
Accepting Various Forms of Insurance
At Baron Rick W Dr, we accept a wide range of insurance plans to make your visit as seamless as possible. Our team is experienced in working with insurance companies to ensure you receive the coverage you're entitled to. We are in-network with major insurance providers in the area, including but not limited to:
ABC Insurance Company
XYZ Vision Care
EyeHealth Plus
If your insurance provider is not listed, please reach out to our friendly staff, and we will be more than happy to verify your coverage and discuss any available options with you.
Convenient Out-of-Pocket Payment Methods
We understand that not everyone has insurance coverage or prefers to pay for services out-of-pocket. As part of our commitment to providing accessible eye care services, we offer various alternative payment options, such as:
Cash Payments: We accept cash as a standard form of payment.
Credit and Debit Cards: We accept all major credit and debit cards for your convenience.
Flexible Spending Accounts (FSA): If you have an FSA, you can use it to cover your eye care expenses.
CareCredit: We are proud to partner with CareCredit, a healthcare credit card that allows you to split your optometry expenses into manageable monthly payments.
Our compassionate team is available to assist you in exploring these payment options, answering any questions you may have, and helping you choose the best solution that aligns with your specific needs and preferences.
Contact Us for Further Assistance
Your vision health is our top priority, and we want every aspect of your experience at Baron Rick W Dr to be seamless, including the payment process. If you have any questions about our accepted insurance plans or payment options, please don't hesitate to contact our friendly team. We will be more than happy to address your concerns and provide you with the detailed information you need to make informed decisions regarding your eye care.
Thank you for choosing Baron Rick W Dr as your trusted optometry provider in Brownsburg, IN US. We look forward to serving you and helping you achieve optimal vision health.