Lasik Eye Surgery - Brownsburg
Aug 5, 2018
About Us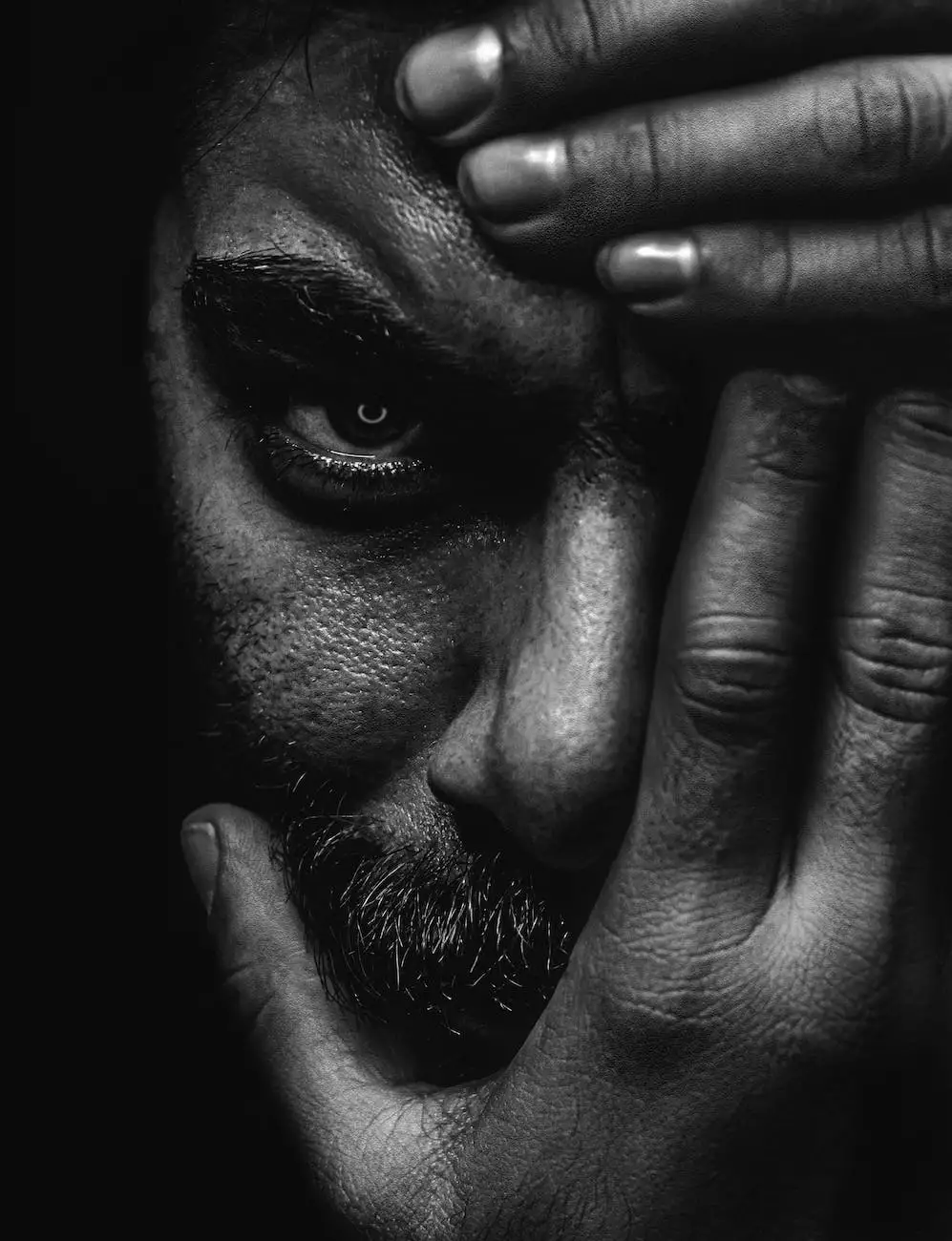 What is Lasik Eye Surgery?
Lasik (Laser-Assisted-In-Situ Keratomileusis) is a popular and highly effective surgical procedure designed to correct vision problems, specifically nearsightedness, farsightedness, and astigmatism. The procedure involves reshaping the cornea with the help of a laser, enabling clear vision without the need for glasses or contact lenses.
Why Choose Baron Rick W Dr for Lasik Eye Surgery in Brownsburg?
At Baron Rick W Dr, we take pride in offering the finest Lasik eye surgery services in Brownsburg. Our highly skilled team of eye care professionals is committed to delivering exceptional patient care, advanced technology, and outstanding results.
Expert Eye Surgeon: Baron Rick W Dr
As a renowned and experienced eye surgeon, Dr. Baron Rick W has performed numerous successful Lasik procedures. With his expertise and precision, you can trust that you are in safe hands. Dr. Baron Rick W is dedicated to personalized care and will guide you through the entire Lasik process.
State-of-the-Art Facility
Our cutting-edge facility is equipped with the latest technology and equipment to ensure optimal results. We invest in advanced diagnostic tools and laser technology to provide our patients with the highest level of care.
Comprehensive Pre-Operative Examinations
Prior to undergoing Lasik eye surgery, our team will conduct a thorough examination to determine your eligibility for the procedure. We will evaluate your overall eye health and discuss your visual goals with you. This step ensures that Lasik is a safe and suitable option for your specific needs.
Personalized Treatment Plans
At Baron Rick W Dr, we understand that each patient is unique, and their visual needs vary. That's why we develop personalized treatment plans tailored to your individual requirements. Our goal is to provide you with the best possible outcomes and give you the freedom from glasses or contact lenses.
Caring and Supportive Staff
Our staff is not only highly skilled but also compassionate and caring. We believe in creating a comfortable and supportive environment for our patients. From your initial consultation to post-operative care, we are here to answer your questions and address any concerns you may have.
The Lasik Surgery Process
Step 1: Initial Consultation and Pre-Operative Assessment
The first step in your Lasik journey is to schedule an initial consultation at our Brownsburg clinic. During this visit, we will conduct a comprehensive eye examination to determine if you are a suitable candidate for Lasik eye surgery. We will assess your current vision, overall eye health, and discuss your visual goals and expectations.
Step 2: Surgery Day
On the day of your surgery, our team will ensure that you are well-prepared and informed about the procedure. Once you are ready, a local anesthetic eye drop will be applied to numb your eyes, ensuring a comfortable experience. The surgery itself is usually quick, typically lasting around 15 minutes per eye.
Step 3: Post-Operative Care
Following the surgery, you will be provided with specific post-operative instructions to facilitate a smooth recovery. It is important to attend all follow-up appointments as advised by our team. We will closely monitor your progress and address any concerns you may have during the healing process.
Benefits of Lasik Eye Surgery
Lasik eye surgery offers numerous benefits, making it a popular choice for individuals seeking visual freedom. Some of the advantages include:
Improved Vision: Lasik can significantly enhance your vision, providing clearer and sharper eyesight.
Reduced Dependence on Glasses and Contact Lenses: With successful Lasik surgery, the need for glasses or contacts can be greatly reduced or eliminated entirely.
Convenience: No more dealing with the hassle and inconvenience of glasses or contact lenses. Enjoy freedom in your day-to-day activities.
Rapid Recovery: Most patients experience improved vision within a day or two, with minimal downtime or recovery period.
Long-lasting Results: Lasik eye surgery offers long-term vision correction, providing lasting results for years to come.
Contact Baron Rick W Dr Today
If you are considering Lasik eye surgery in Brownsburg, look no further than Baron Rick W Dr. Our dedicated team, state-of-the-art facility, and commitment to patient care ensure that you receive the best treatment possible. Contact us today to schedule your consultation and take the first step towards clearer vision!