Write Us A Review: Herkert Family Eye Care
Sep 28, 2023
About Us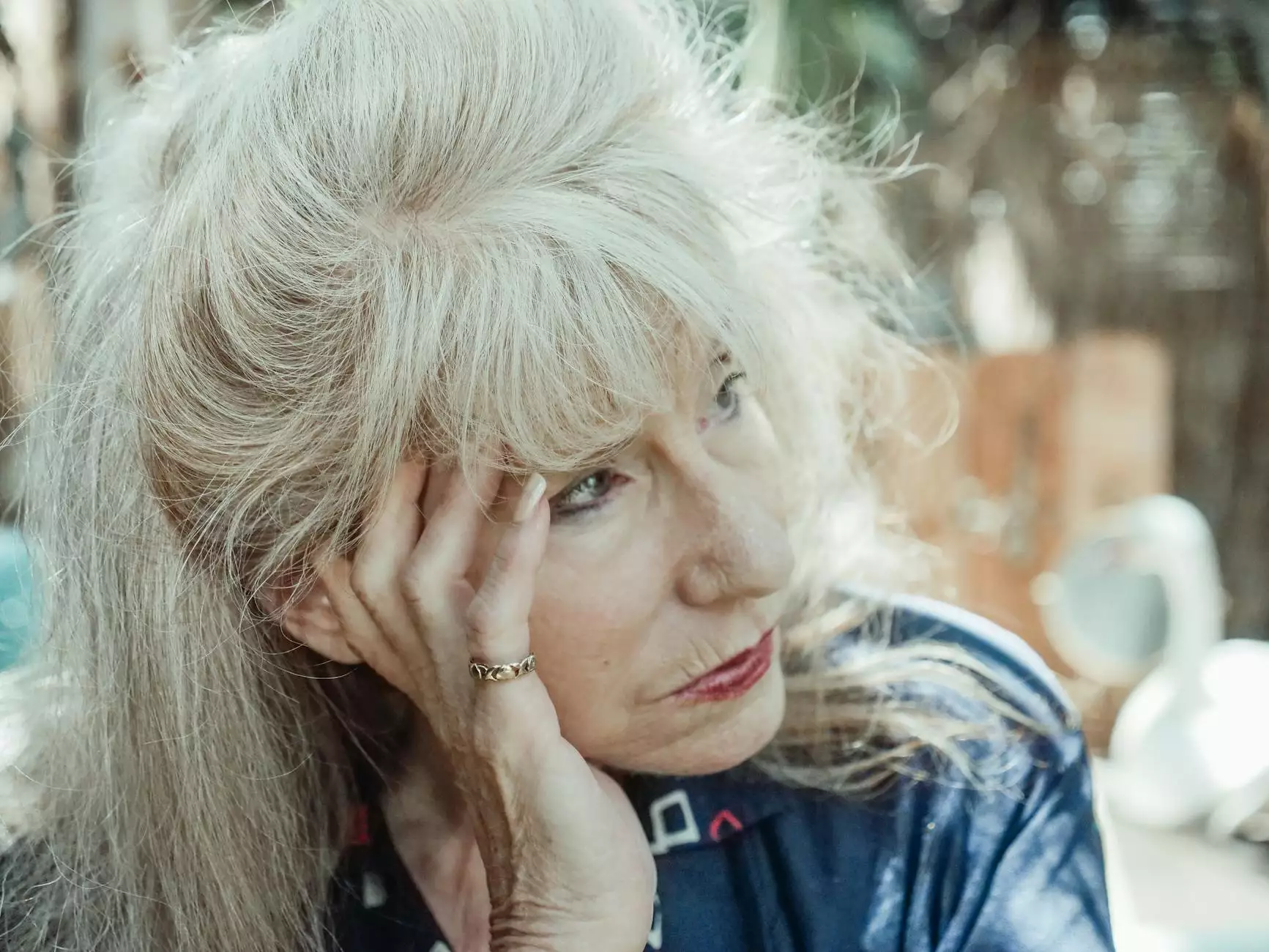 About Herkert Family Eye Care
Welcome to Herkert Family Eye Care, your trusted eye care provider in the Health industry. Our priority is ensuring the best vision and eye health for you and your family. With years of experience and a dedicated team of professionals, we offer comprehensive eye care services to meet all your visual needs.
The Importance of Reviews
At Herkert Family Eye Care, we value your feedback and strive to continually improve the quality of our services. Your reviews play a crucial role in helping us understand your experiences and identify areas where we can enhance our service offerings.
How to Write a Review
Writing a review for Herkert Family Eye Care is simple and easy. Share your thoughts and experiences to let others know about the exceptional level of care you received. Here are a few steps to guide you through the process:
Start by visiting our website and navigating to the reviews page: http://baronvision.com/write-us-a-review.html
Scroll down to the review section and click on the "Write a Review" button.
Provide your name (optional) and email address (optional) for verification purposes.
Rate your overall experience by selecting the number of stars that best reflects your satisfaction.
Write a detailed review, focusing on the specific aspects of our service that stood out to you.
Click on the "Submit" button to share your review with us.
What to Include in Your Review
When writing your review, we encourage you to be as detailed and comprehensive as possible. Here are some suggestions on what to include:
Level of Care: Describe the quality of care you received from our team of eye care professionals. Highlight any personal interactions that left a positive impression.
Service Offerings: Share your thoughts on the range of services we provide. Did we meet your specific needs? Did you find the services to be comprehensive and effective?
Appointment Process: Write about your experience with scheduling appointments, waiting times, and overall convenience. Was our staff helpful and accommodating?
Facility and Equipment: Comment on the cleanliness and organization of our facility. Did our state-of-the-art equipment contribute to a positive experience?
Value for Money: Express your thoughts on the value you received for the cost of our services. Did you feel that our pricing was fair and competitive?
Your unique perspective and honest feedback are invaluable to us and potential patients seeking high-quality eye care. By sharing your experiences, you are helping others make informed decisions about their eye health.
Our Commitment to Excellence
At Herkert Family Eye Care, we are committed to providing exceptional eye care services. Your reviews and feedback allow us to continuously improve and ensure that we meet the needs of our patients effectively.
We genuinely appreciate your time and effort in writing a review for us. Your support contributes to our success and helps us maintain our standing as a trusted eye care provider in the Health industry.
Thank you for choosing Herkert Family Eye Care. We look forward to reading your review and continuing to serve you with excellence.