DAILIES TOTAL 1 - Family Vision Care
Oct 20, 2017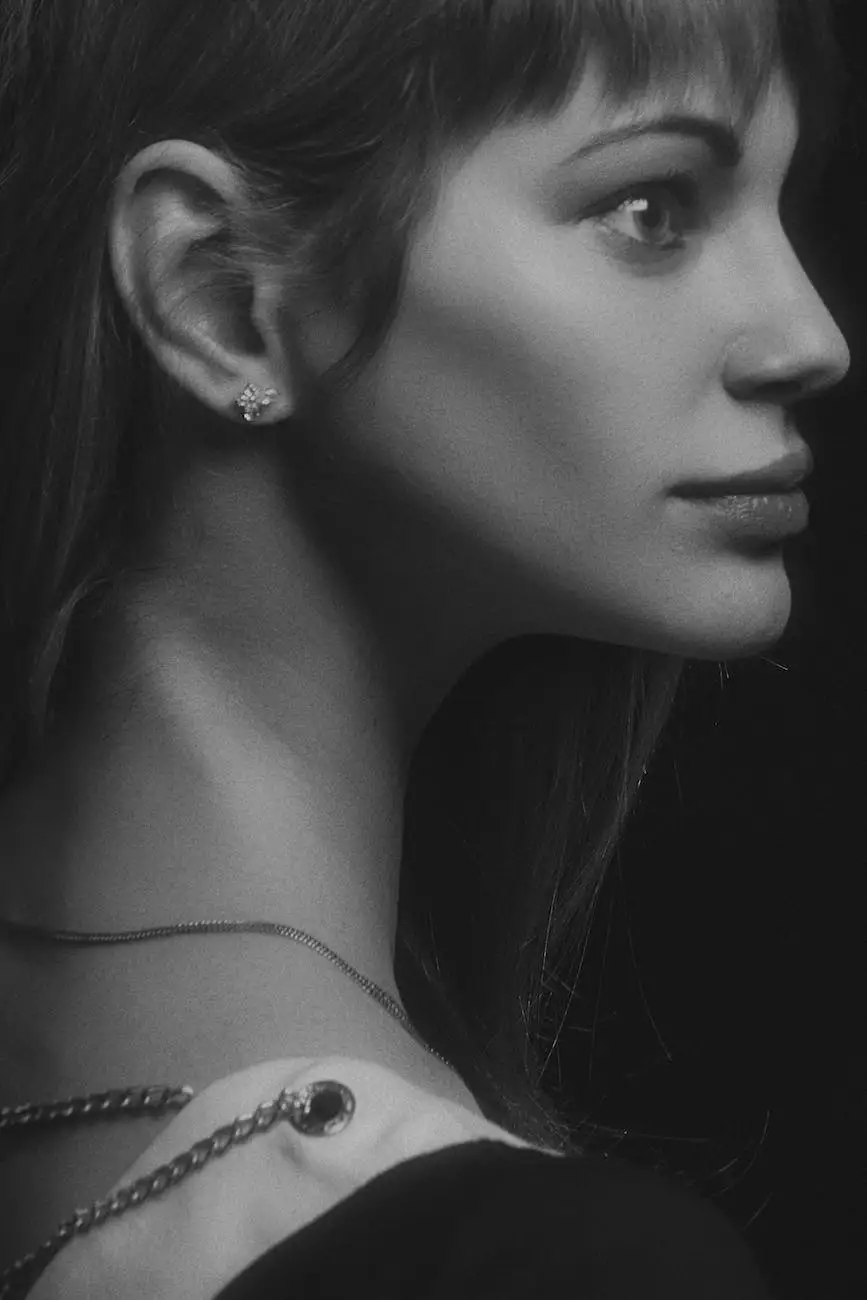 Introduction
Welcome to Baron Rick W Dr, your trusted source for comprehensive family vision care. In the pursuit of providing you with the best eye care solutions, we are proud to introduce DAILIES TOTAL 1 - a groundbreaking product designed to enhance your visual experience to a whole new level.
Experience Exceptional Vision Care
In today's fast-paced world, your eyes deserve the utmost care and attention. Here at Baron Rick W Dr, we understand the importance of clear, comfortable vision for your overall well-being. That's why we offer DAILIES TOTAL 1, a premium selection of contact lenses that can greatly improve your daily life.
Revolutionary Design
DAILIES TOTAL 1 lenses have been engineered with innovative Precision Profile design to provide exceptional comfort and visual clarity. This technology ensures a smooth transition of power across the lens surface, resulting in crisp and clear vision at all distances.
Unmatched Moisture Gradient
What sets DAILIES TOTAL 1 apart from other contact lenses is its unique Water Gradient technology. This feature ensures a high water content at the lens surface, replicating the natural moisture levels of your eyes. As a result, you'll experience unmatched comfort from morning till night.
Benefits of DAILIES TOTAL 1
DAILIES TOTAL 1 offers numerous benefits, making it the ultimate choice for your vision correction needs:
Exceptional Comfort: Say goodbye to dry and irritated eyes with the high water content of DAILIES TOTAL 1 that ensures continuous moisture throughout the day.
Superior Clarity: Enjoy enhanced visual acuity with the Precision Profile design that provides sharp and accurate vision.
Convenient and Hygienic: With daily disposable lenses, you can simply discard them after use, eliminating the need for cleaning solutions and reducing the risk of eye infections.
Freedom of Movement: Experience the freedom to participate in sports, travel, and all your daily activities without the hassle of wearing glasses.
Personalized Vision Care
At Baron Rick W Dr, we believe in delivering personalized vision care tailored to your unique needs. Our team of experienced optometrists will conduct a thorough eye examination to determine if DAILIES TOTAL 1 is the right choice for you. Factors such as your prescription, lifestyle, and any specific eye conditions will be taken into consideration to ensure optimal comfort and vision correction.
Contact Us Today
If you're ready to discover the exceptional benefits of DAILIES TOTAL 1, contact Baron Rick W Dr today. Our friendly staff will be delighted to assist you in scheduling an appointment and providing further information regarding this revolutionary contact lens technology. Take the first step towards unparalleled vision care and experience the world in total clarity with DAILIES TOTAL 1!