BIOFINITY MULTIFOCAL - Family Vision Care
Oct 1, 2017
Blog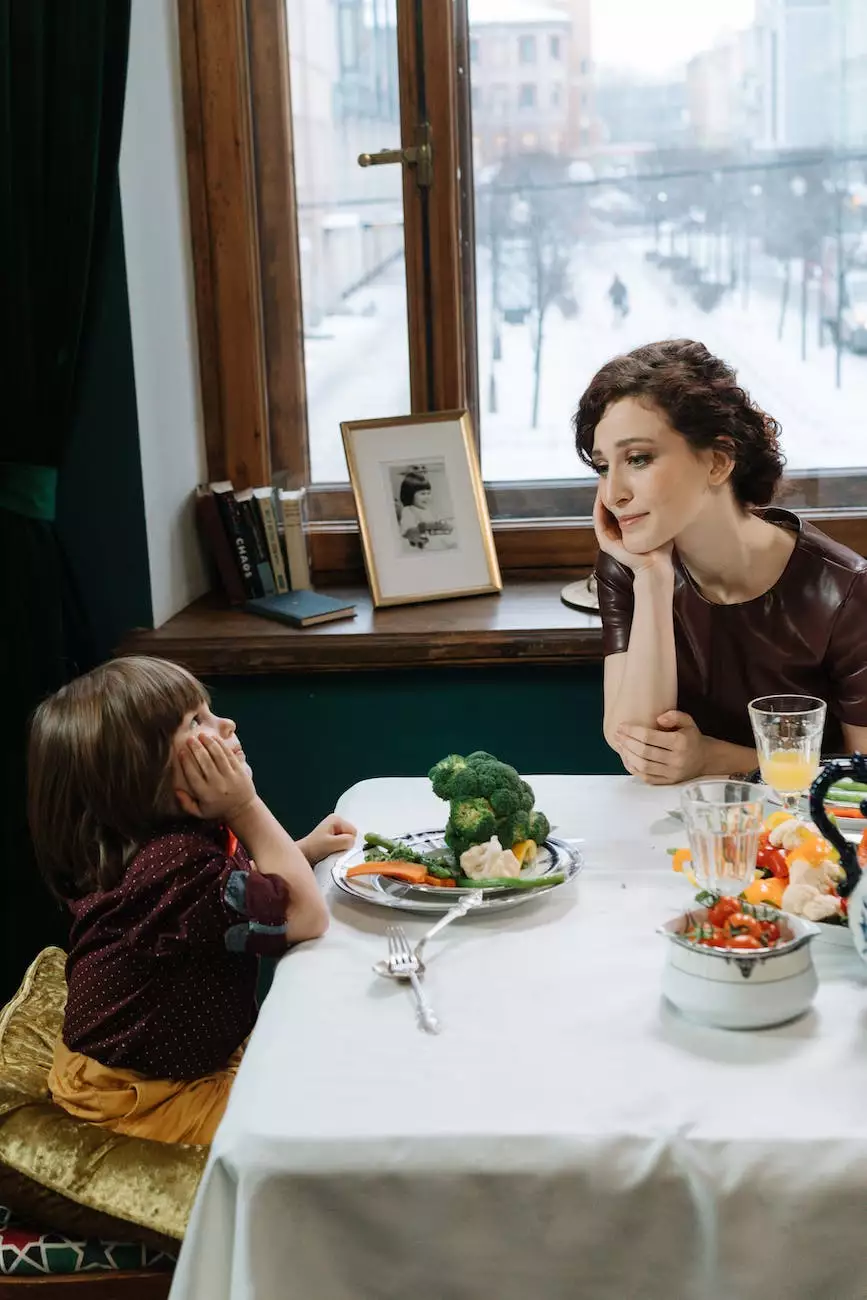 About Biofinity Multifocal Contact Lenses
Biofinity Multifocal contact lenses are designed for individuals who experience presbyopia, a common condition that affects near vision as we age. These lenses offer a convenient and comfortable alternative to traditional reading glasses or bifocals.
Why Choose Biofinity Multifocal?
There are several reasons why Biofinity Multifocal is the ideal choice for your vision needs:
1. Superior Clarity: Biofinity Multifocal lenses provide exceptional visual clarity, allowing you to enjoy clear vision at all distances.
2. Advanced Technology: With Aquaform® Technology, these lenses offer high oxygen permeability, ensuring optimal eye health and comfort throughout the day.
3. Easy Adaptation: Transitioning to Biofinity Multifocal lenses is seamless, providing a smooth adjustment from your current prescription.
4. Convenience: Say goodbye to carrying multiple pairs of glasses or constantly switching between glasses and contact lenses. Biofinity Multifocal offers the convenience of both near and distance vision correction in one lens.
Enhance Your Vision with Biofinity Multifocal
At Baron Rick W Dr, we understand the importance of clear and comfortable vision for your daily activities. As a trusted provider of family vision care, we offer Biofinity Multifocal lenses to our valued patients.
Our Expertise in Family Vision Care
With years of experience in the field, Baron Rick W Dr is dedicated to providing comprehensive eye care solutions to individuals and families. Our team of highly qualified optometrists is committed to helping you achieve optimal eye health and visual acuity.
Benefits of Choosing Baron Rick W Dr
When you choose Baron Rick W Dr for your vision care needs, you can expect:
1. Personalized Service: Our team takes the time to understand your unique vision requirements and recommends the most suitable solutions, including Biofinity Multifocal.
2. State-of-the-Art Facilities: We utilize the latest technology and equipment to ensure accurate eye examinations and precise prescriptions.
3. Friendly and Knowledgeable Staff: Our staff is committed to providing a welcoming and comfortable environment during your visit, making your experience with us positive and enjoyable.
4. Exceptional Customer Care: We prioritize your satisfaction and are always available to address any concerns or questions you may have about Biofinity Multifocal or any other aspect of our services.
Experience Clear Vision Today
If you're ready to enhance your vision and say goodbye to reading glasses or bifocals, Biofinity Multifocal contact lenses may be the perfect solution for you. Contact Baron Rick W Dr today to schedule an appointment and learn more about how Biofinity Multifocal can fit seamlessly into your lifestyle.